Time for an update!
---
After some time of a silence, I've decided to post an update on the upcoming changes in the game.
I've added ninja trees which players can jump between, and there is a lot more stuff to come!
Join the discord channel here: Discord.gg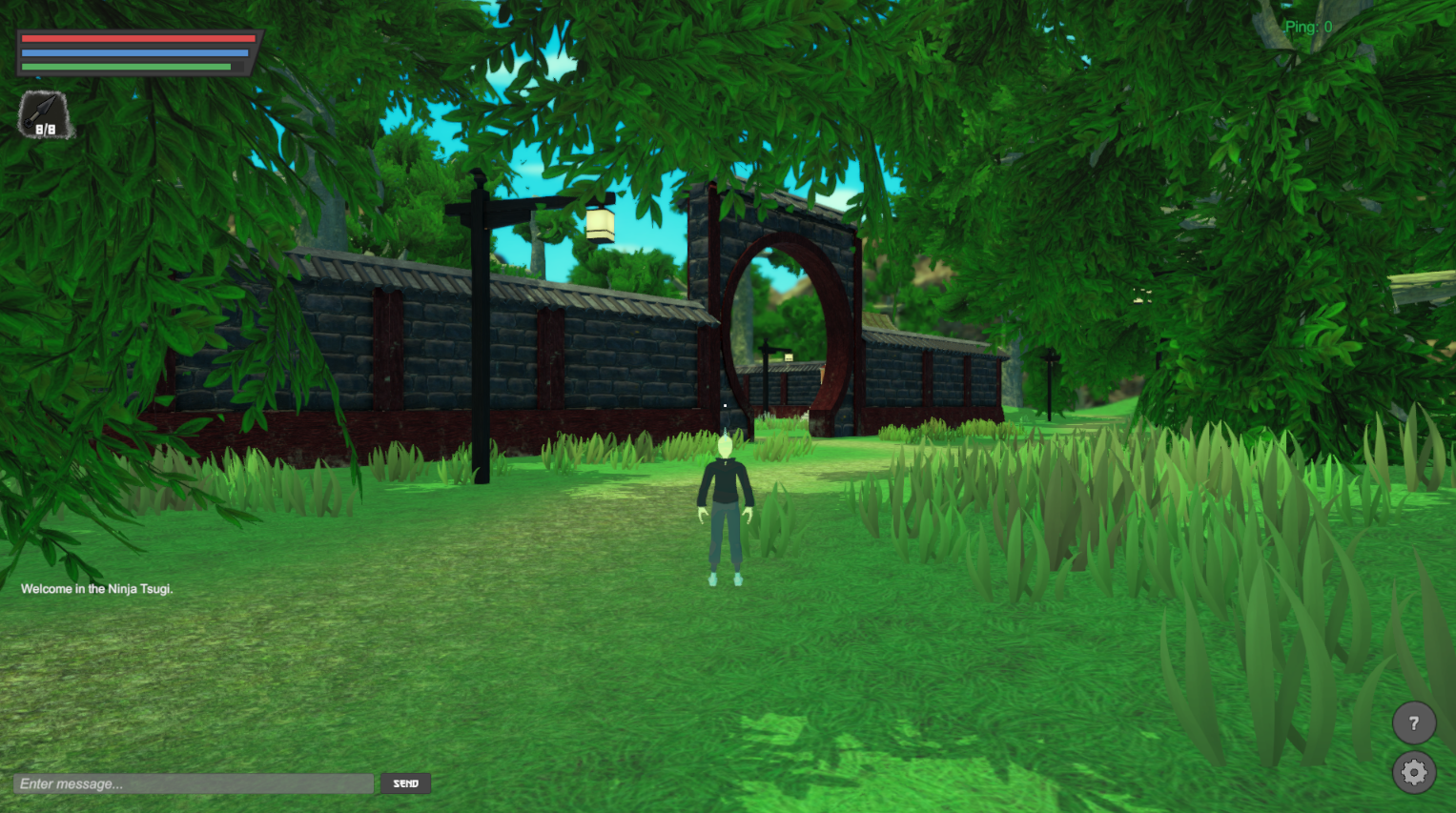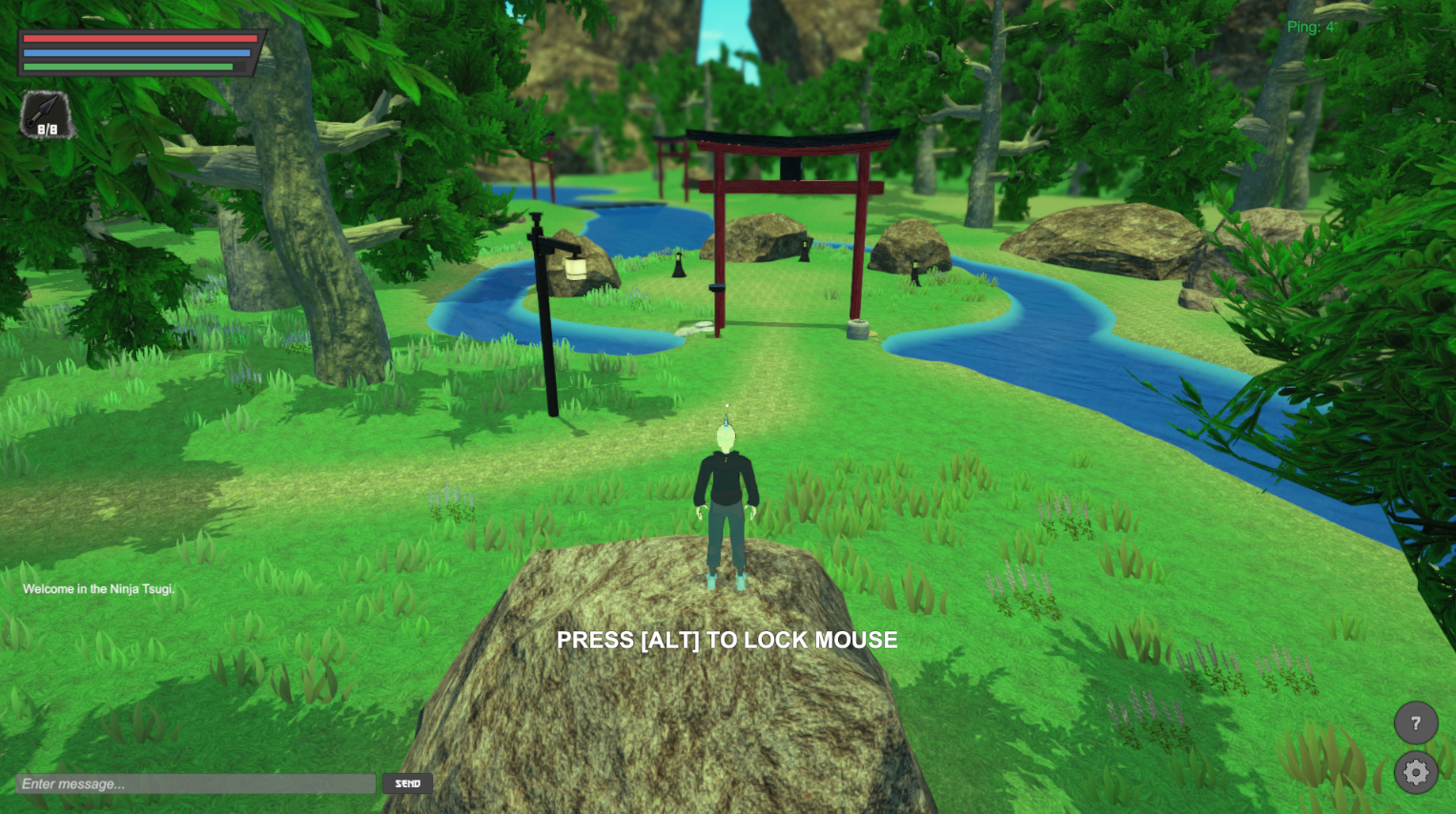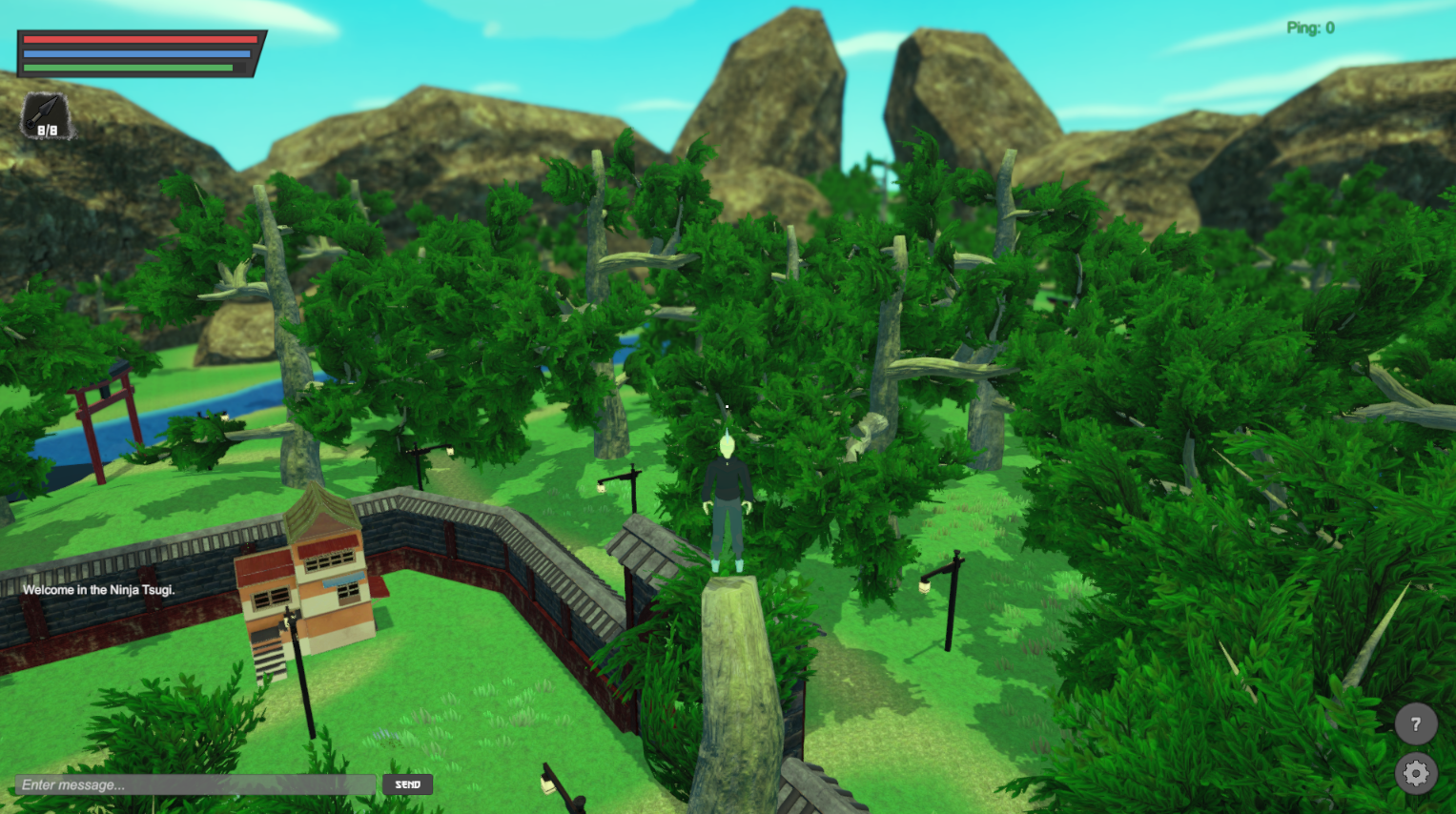 Follow the Ninja Tsugi progress and stay tuned!