Hello people. Had a tough but fun challenge this week: creating Nindalf. As it did not appear in the movie and there is little detail about it in the books, I had to imaginate it myself. Hope you will like it!
Also, for those who want, you can join my discord channel right here: Discord.gg
Nindalf, The Mouth of Entwash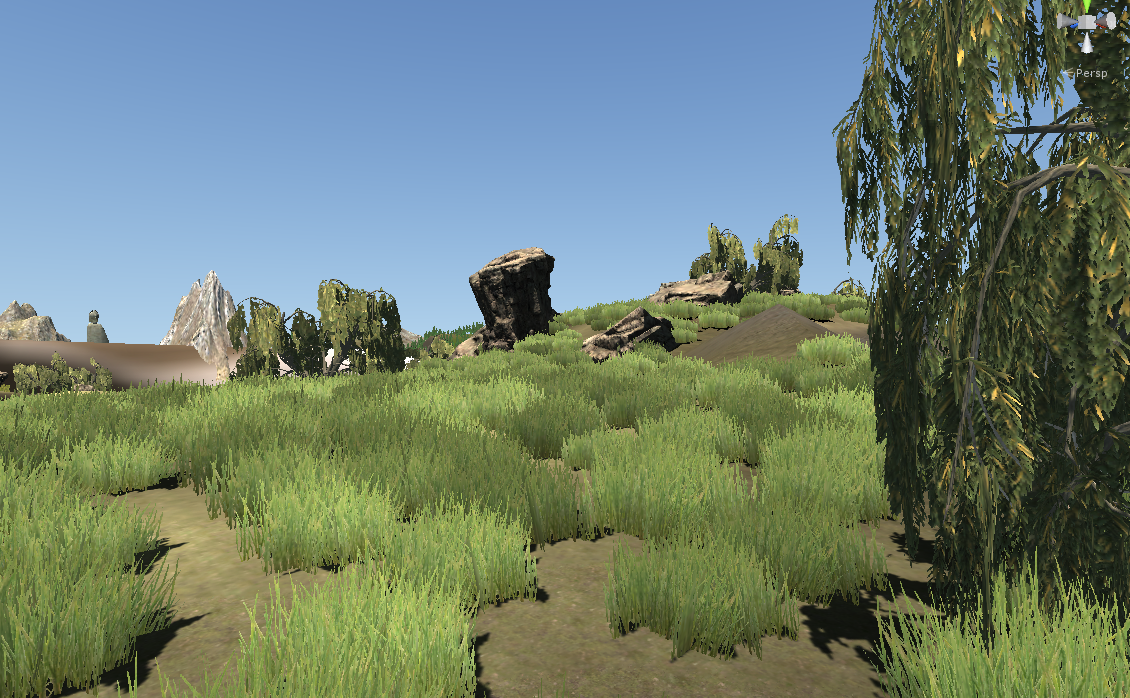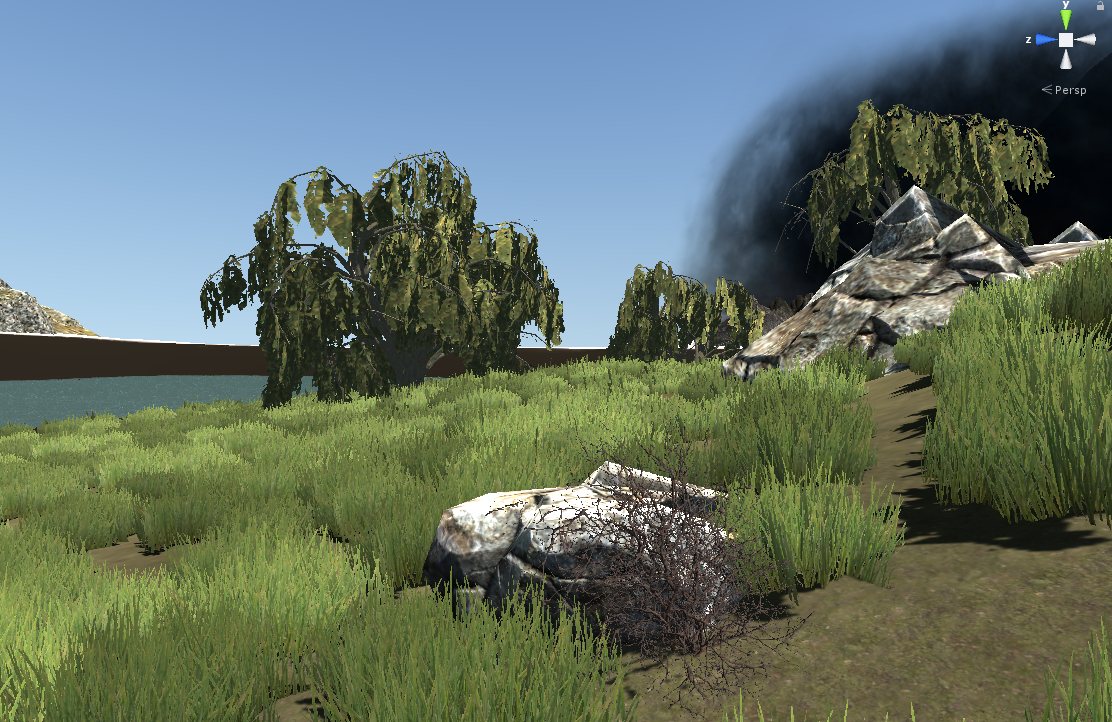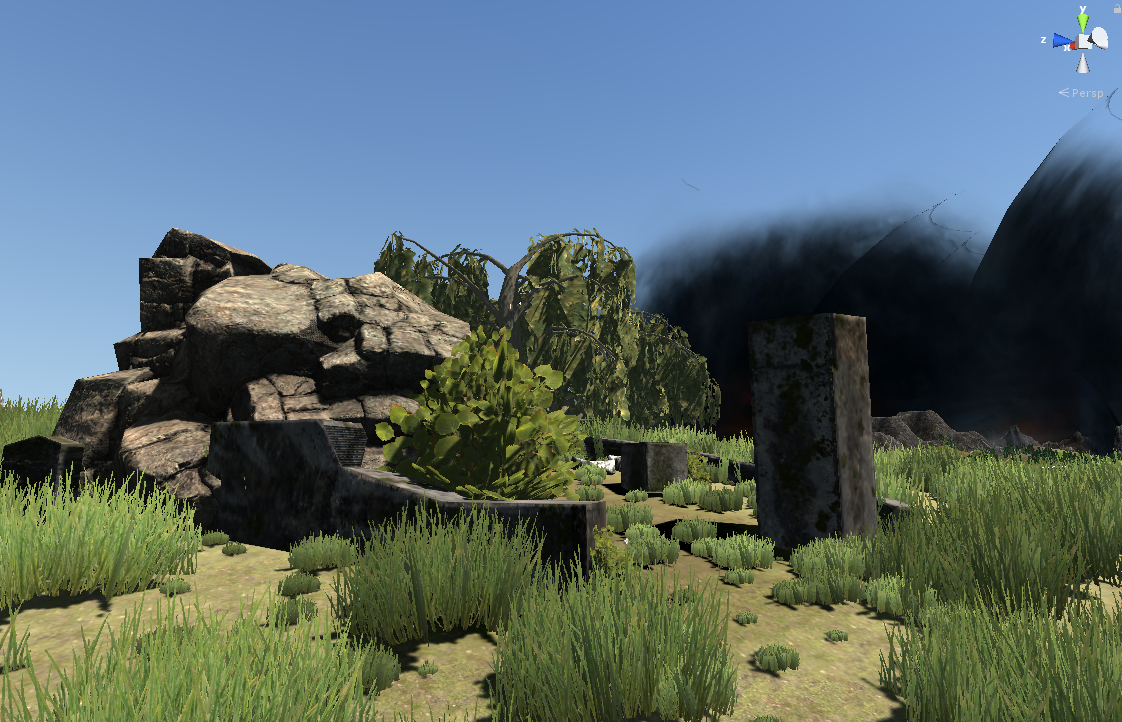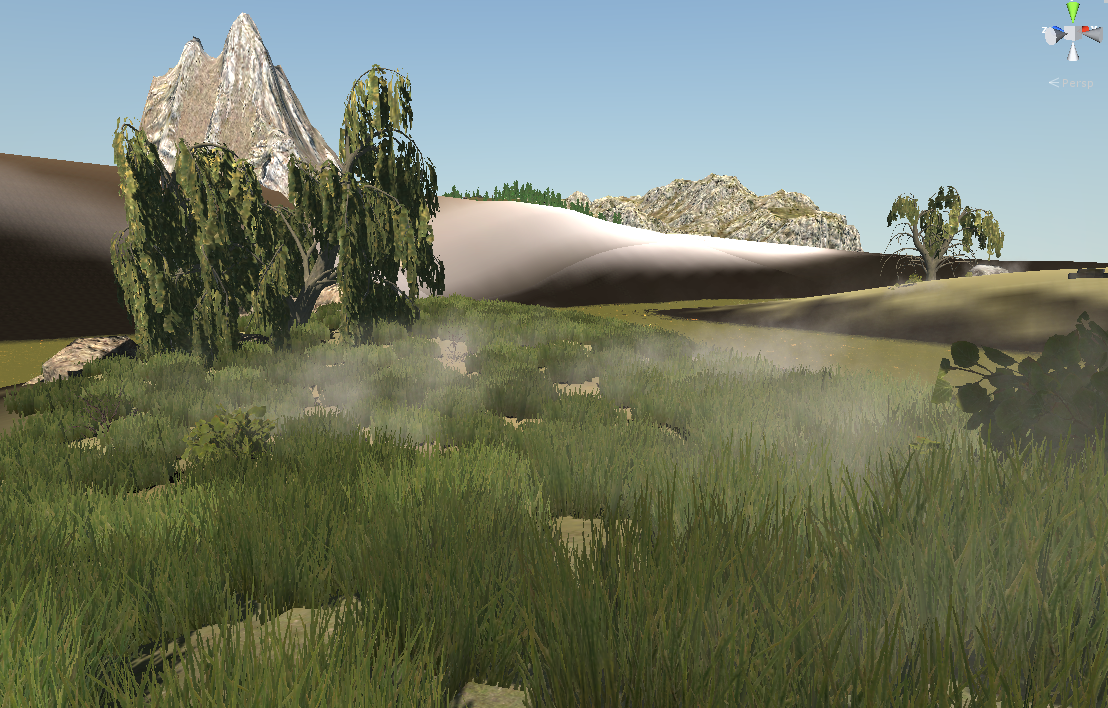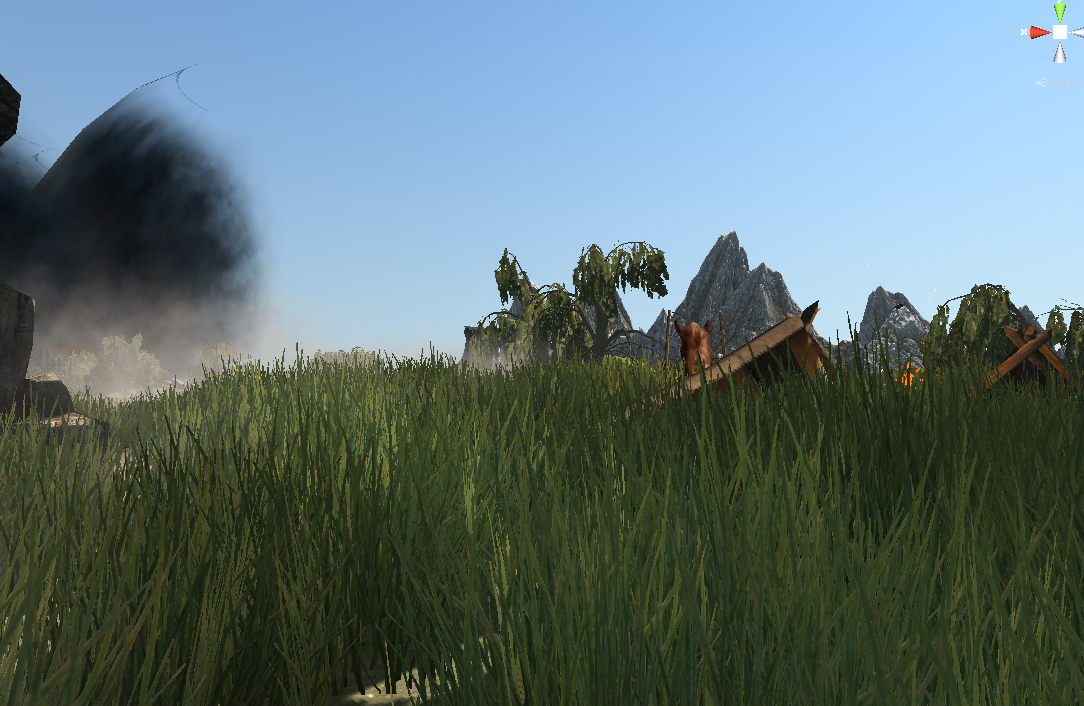 Thank you for viewing my project, and as usual, leave any suggestion down below!