We will pick 10 winning level designs (possibly even more), whose creators will each receive a free copy of Nikki and the Robots (the full game), and they will be included in the game's credits.
Get the free play version of Nikki and the Robots here.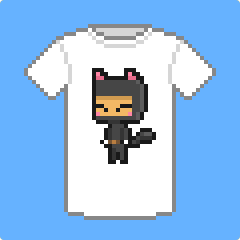 One of the level builders will also win a fancy Nikki and the Robots t-shirt!
Our level editor is easy to use and we have made a short tutorial [links: GDocs | Readability | IndieDB] and an instructional video [links: Vimeo | YouTube | IndieDB].
You can send us your levels via email, upload them to a hosting site and send us the links, or you can post them to the forum. For hosting files we recommend box.net, dropbox.com or mediafire.com.
In your submission, please include:
Name (for attribution/credits)
Email address (for contact)
The phrase "These levels are licensed under Creative Commons Attribution Unported 3.0" (CC BY)
The winning levels will be included in updates of Nikki and the Robots. We will also create retouched versions with additional graphics and content and then include these levels in the story mode of the full Nikki game.
Authors will be given notable attribution both in the game and on our website.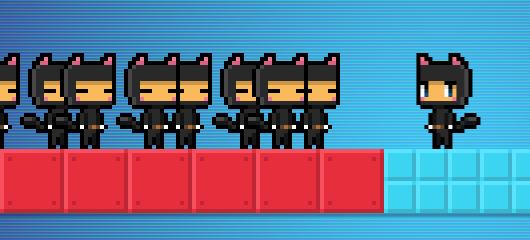 No Clones Allowed!
Everybody is welcome to submit as many original levels as they like. Allow other games to inspire you - we all do - but no clones, please. :)
This competiton ends on July 7th 2011.

If you have any questions about the contest, please feel free to contact us via comments, email, forum or the freenode #nikki chat room (Lurk! We're bound to appear sooner or later).