We have reported great games that have been announced on Steam Greenlight that have been accepted for release on Steam; now we bring news to another amazing indie game that will soon make it onto the Steam storefront.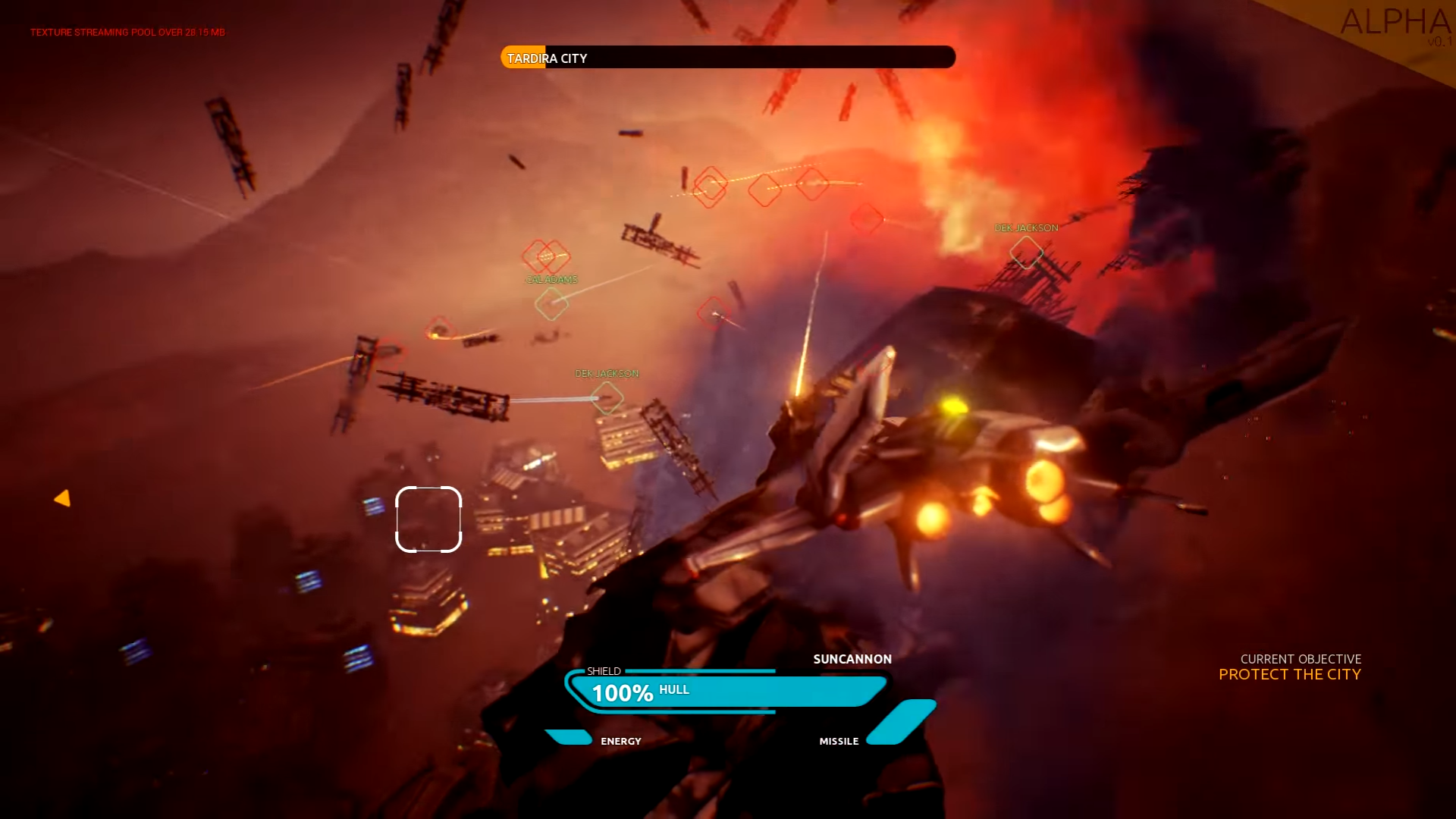 Having inspired gameplay from classics such as Star Wars Rogue Squadron, NIGHTSTAR: Rogue Wings will have players battling in the air as Captain John Eastwood, a surviving pilot of The Division war, one that nearly wiped out the Independents such as John. Now Captain Eastwood runs a mercenary group of four named NIGHTSTAR who are unlike any other pilots in the outer system.

We spoke with the developer on their plans for the official release of their game, and even though their planned final release is aimed for this summer, they told us that there will be Early Access of NIGHTSTAR: Rogue Wings coming very soon. The Early Access will give players a taste of the game; when asked what would included in this preview once it is launched, the developer commented with these statements:


Single player campaign mode with 3 completion levels.
Immersive cockpit and tactical third person views.
Innovative tactical camera-lock system that will bring dogfights to the next level.
Triple-A art and immersive sound design.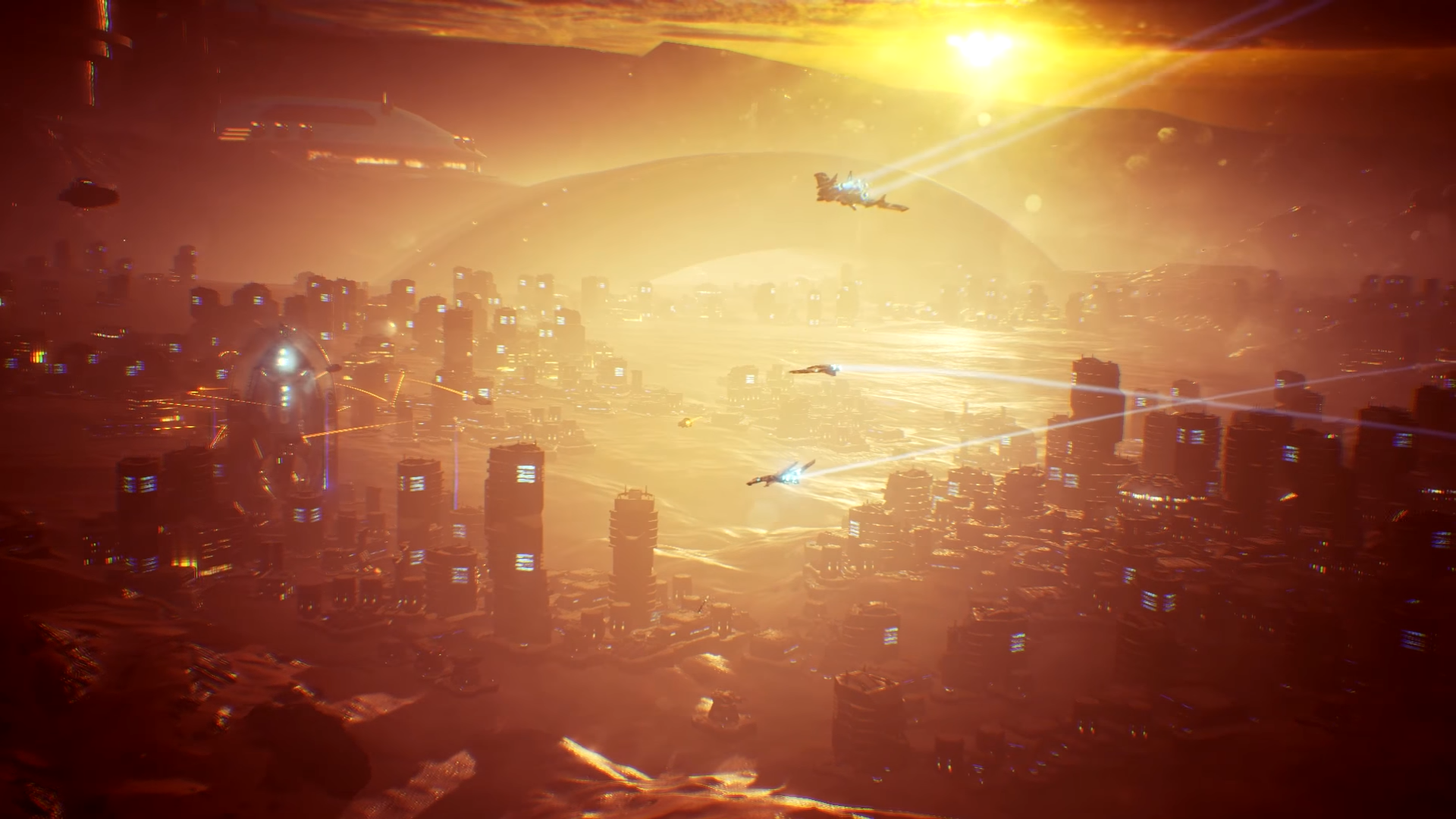 In addition to these details about Early Access, the developer also informed us that Achievements will be added soon, plus full controller support. One specific feature we were told that would make this game one of the most unique indie titles on Steam in a long time was: "I'm also working on adding joystick support, for people that own a HOTAS flight stick, for instance." For a dev to put this much work into their game for many people to enjoy shows how special that it can become.

Let us know in the comments below how you feel about NIGHTSTAR: Rogue Wings. Personally, I believe that if this game is done right, and given the attention that it deserves, this could be the start of bringing back a genre that has died out over the years. Head over to the Greenlight page below for more information on this title.