I've spent today getting the new music in and writing a new music engine, as well as starting work on some new maps.
We also finally laid out exactly when and where each weapon, upgrade, pistol etc. gets unlocked in game. We're aiming to keep it interesting with almost any progress unlocking new things for you to try.
The main hurdles left now are getting the finishing touches on everything and doing the tutorial / maps. While Ricky and myself are in the middle of exams right now, we should be looking at a release in the coming weeks if all goes to plan.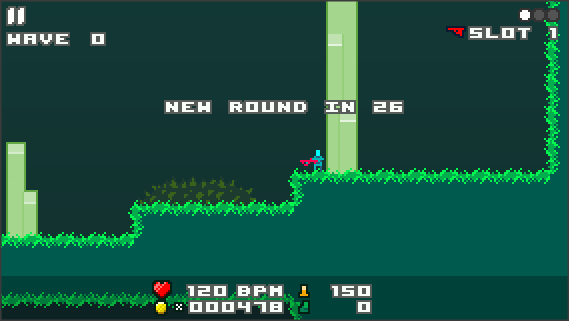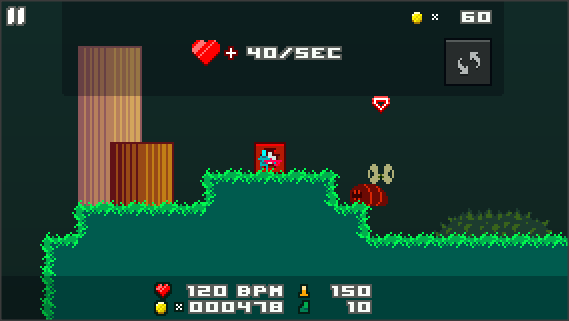 I've also included a video showing some of the new music off etc.