After spending much time with my head on my desk, I have successfully got the game to adapt to iPhone 5 screens and iPhone 4 screens dynamically. iPad support will either be another battle, or a separate version of the game at this rate.
Regardless, enjoy the pictures that look rather unimpressive but make me super happy.
iPhone 5: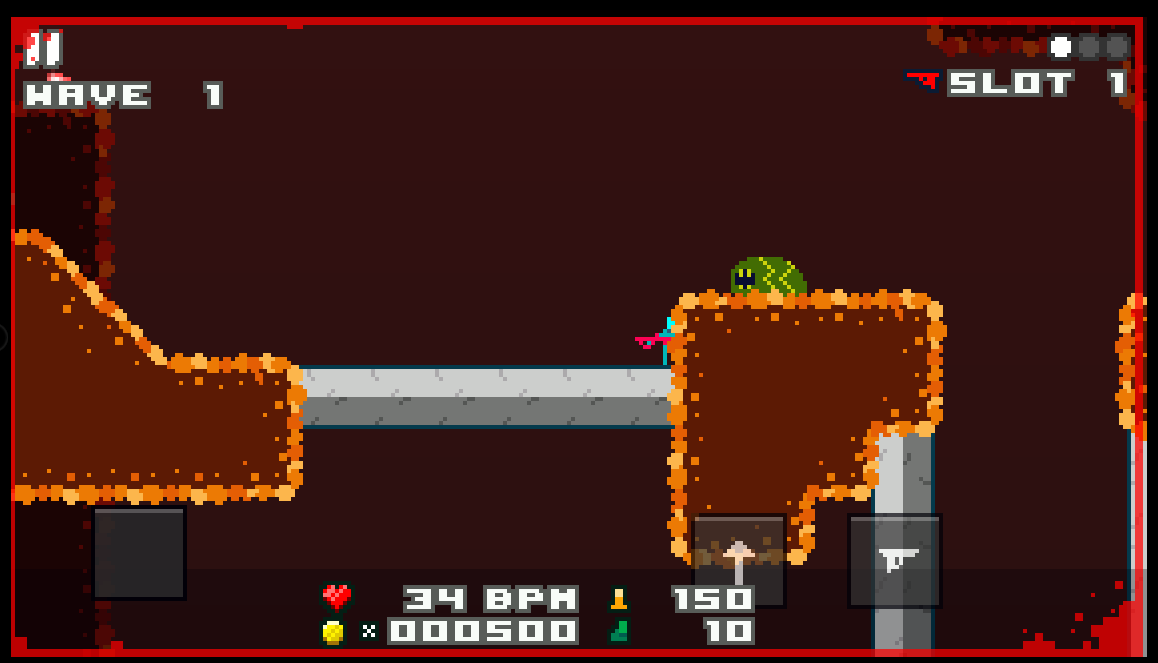 iPhone 4: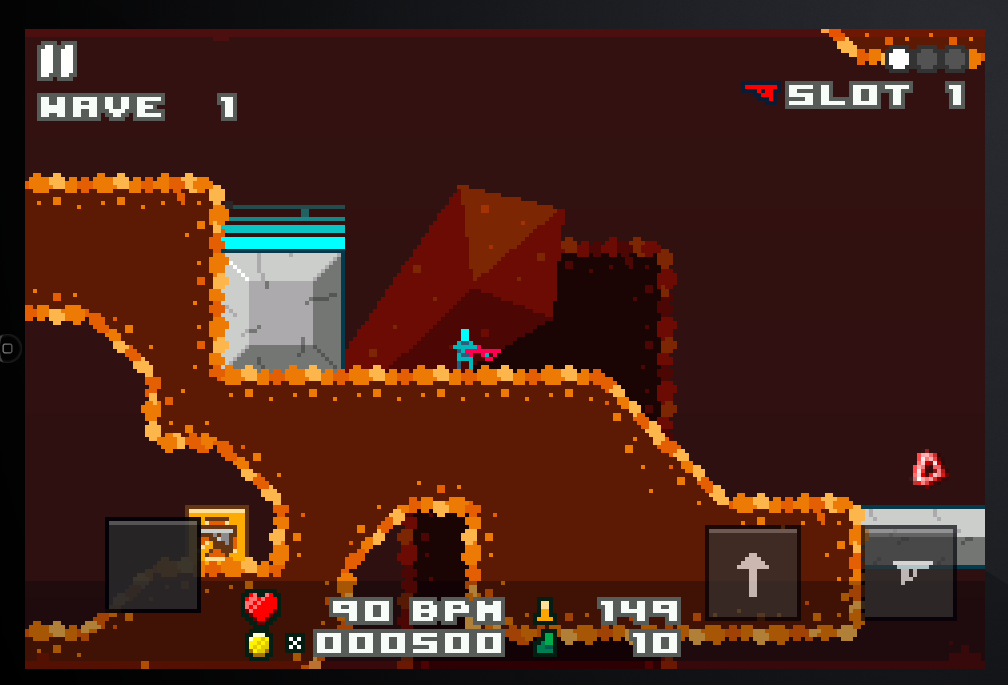 Excuse the minor pixel errors on the borders etc. I kind of rushed to post about my success!
The position of the controls looks like a bug, but it's because I have their positions saving and loading now so you can manually adjust them in the options. I need to make the default positions for the iPhone 5 still, though.