NightmareZ is a side-scrolling platform action game with multiple enemies, lots of fancy features and retro visuals.
NightmareZ was initially released on 15th April, 2015. But many changes have been made to the game with the passage of time. V1.2 will be the major release after the release of V1.1. Many changes are being made since its first release.
Features Coming Soon in NightmareZ V1.2:
1. Movements (Controls) will be made smoother and easier.
2. Capability of shooting powerful bullets while in the air even when the player rotates.[All Direction Shooting Skill]
3. Creating checkpoints so that the game is automatically saved at certain stage of each level.
4. Adding more levels.
5. Some new characters and some secret bonuses.
6. Lighting effects to be added.
Some features which have been added recently are stated below:
1. Player's New Skill - All Direction Shooting Ability:
Now, the player has the ability to shoot and kill multiple enemies at once! The player can use that skill anytime. But the player must have at least two bullets to perform this skill. That means, two bullets are deducted every time the skill is used.
Gif showing a new level and the player's shooting skill.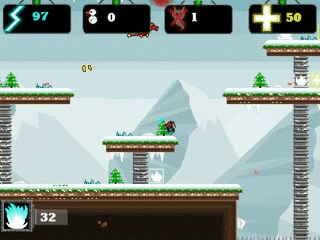 2. A new zombie called "Bunza" has been added to the level. This is one of the most formidable enemy. No bullets will work on him. There is only a way to defeat that formidable foe. By using the player's demonic power, which is capable of destroying Bosses and other formidable enemies, the zombie can be defeated.
Here is a gif image given below: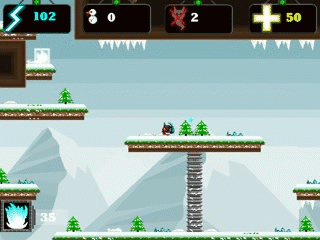 3. Checkpoint system have been added to the game. That means, the game can now be auto-saved at certain stage of the level. If the player loses, the previously saved game can be loaded directly from Game Menu. The image given below shows load game feature distinctively.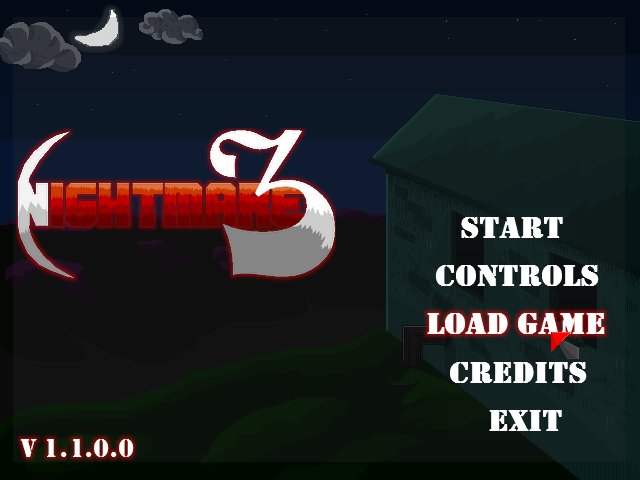 4. Lighting effects have been added to some levels of NightmareZ. It gives the game a different look! Here are some screenshots showing the lighting effects.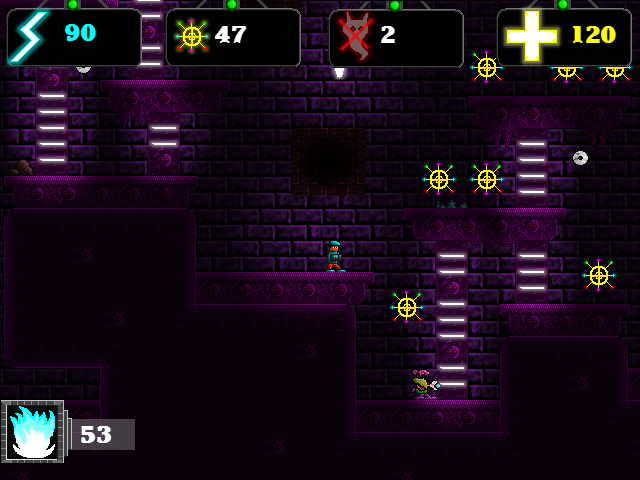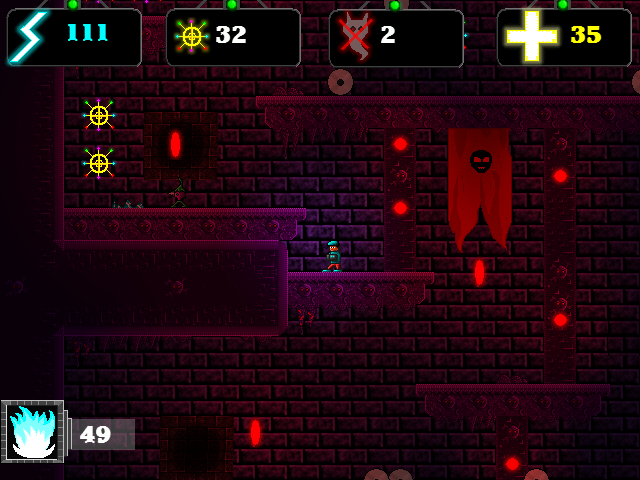 Here is another screenshot with different lighting effects.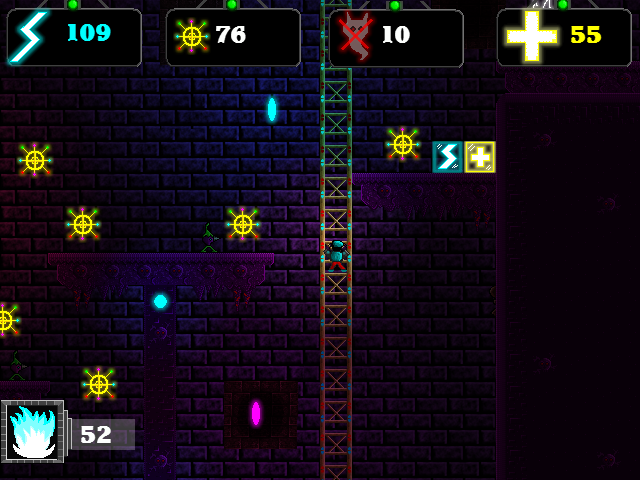 Future Planning:
1. Addition of more scenarios namely Land of Snow(Phase 1, Phase 2, and Final Phase), The Dark City(Phase 1, Phase 2, and Final phase) and The Cemetery : The Border between the Living and Dead!(Phase 1 and Final Phase).
2. Improvement of Graphics quality and addition of new game music.
3. Addition of new characters and some extra features.
For more updates, visit Development Blog: Anamikmajumdar.blogspot.com
Development blog is updated everyday.
Thank you.