Here is the unit update, the full model will be done by the end of the week!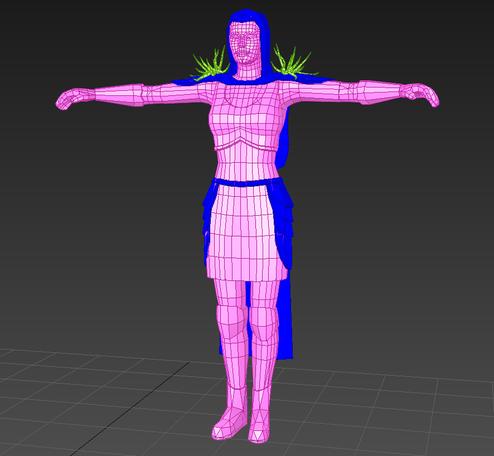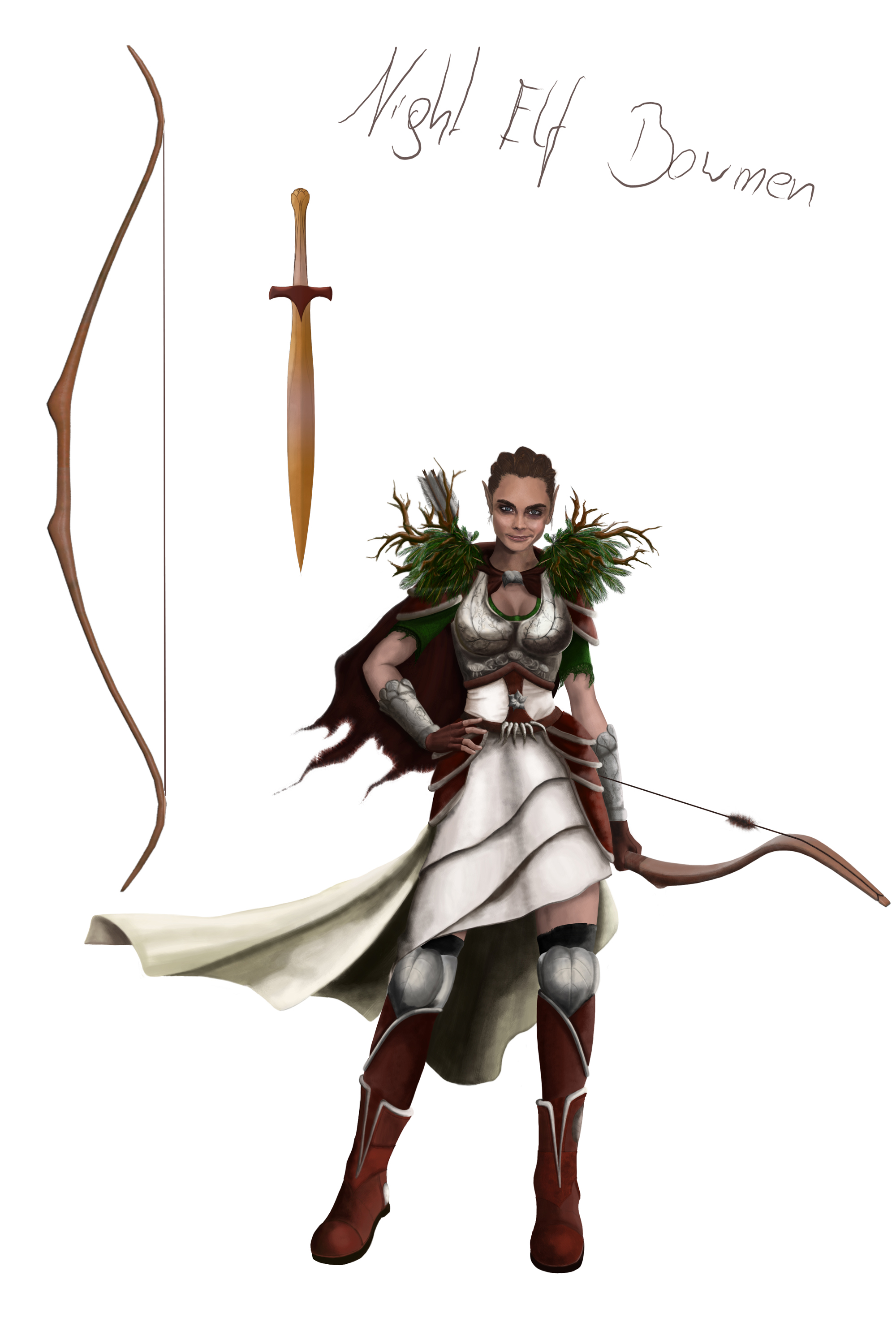 This is the Night Elf Archer! Almost done as you guys can see!
Also I have bought a couple models that i will be using to speed up production. These will be for the monster faction.
Here Is the skeleton unit!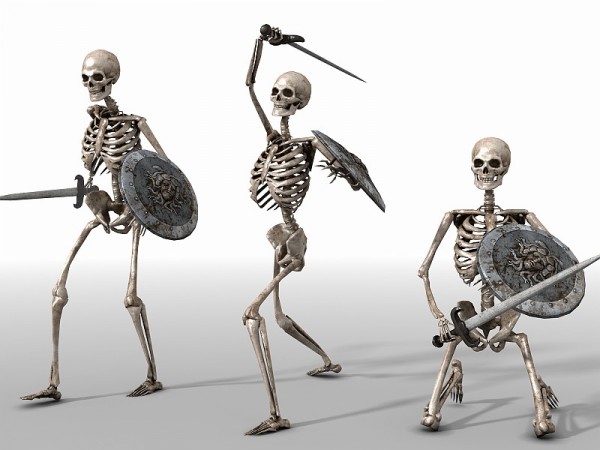 So there it is guys! New update will be posted soon!