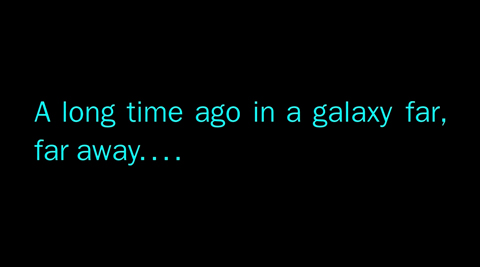 The Alliance to Restore the Republic grows in numbers as the Galactic Empire attempts to increase its stranglehold over the galaxy. Battles rage across the stars as the small Rebel fleet engages Imperial supply routes, while various planets play host to an increasing number of skirmishes.
Imperial Forces have received new orders, to exterminate the Alliance once and for all.
Hosted by Nations In Conflict, the First Strike Mod Team are pleased to announce the arrival of the First Strike Campaign. The campaign will see players sign up to fight for a chosen side, Imperial or Rebel, and fight across a different area of the galaxy each week. Points will be awarded to the victors and records kept to see which side will win control of the galaxy!
For more information visit the Nations In Conflict website at Nictest.enjin.com and remember to sign up to fight for your favourite team. Those that feel they have a tactical edge that could sway the tide of battle may also want to sign up for one of the available Officer positions, and take control of a squad or even act as Commander.
Once all officer positions have been filled we will post the starting date for the tournament. Until then, remember to register your interest and don't forget to join the Community Games held every Saturday and Sunday night.
What are you waiting for Trooper?