Hello,
We have a few changes coming soon:
1 - New Graphics
We started working on this game a while back, and we think some of the textures could be improved in order to add more cohesion to the pulp/comic book style of the game in general. The first prototype of the game was actually much simples, and didn't have a lot of color: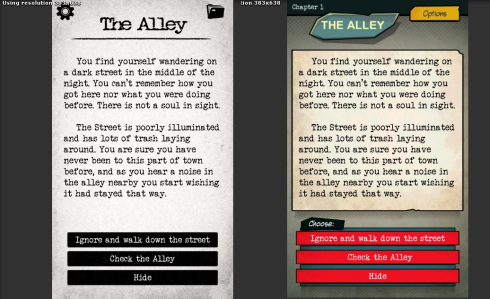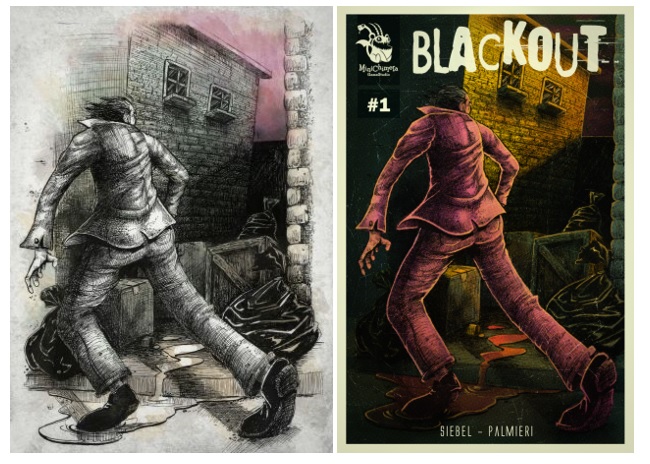 Now we did some changes to make it look more like it's actually a comic book or pulp novel:
2 - Widescreen
We're adding widescreen and fullscreen support. It will probably be default, but you'll still have the option to play windowed on this aspect ratio that makes it look like a book.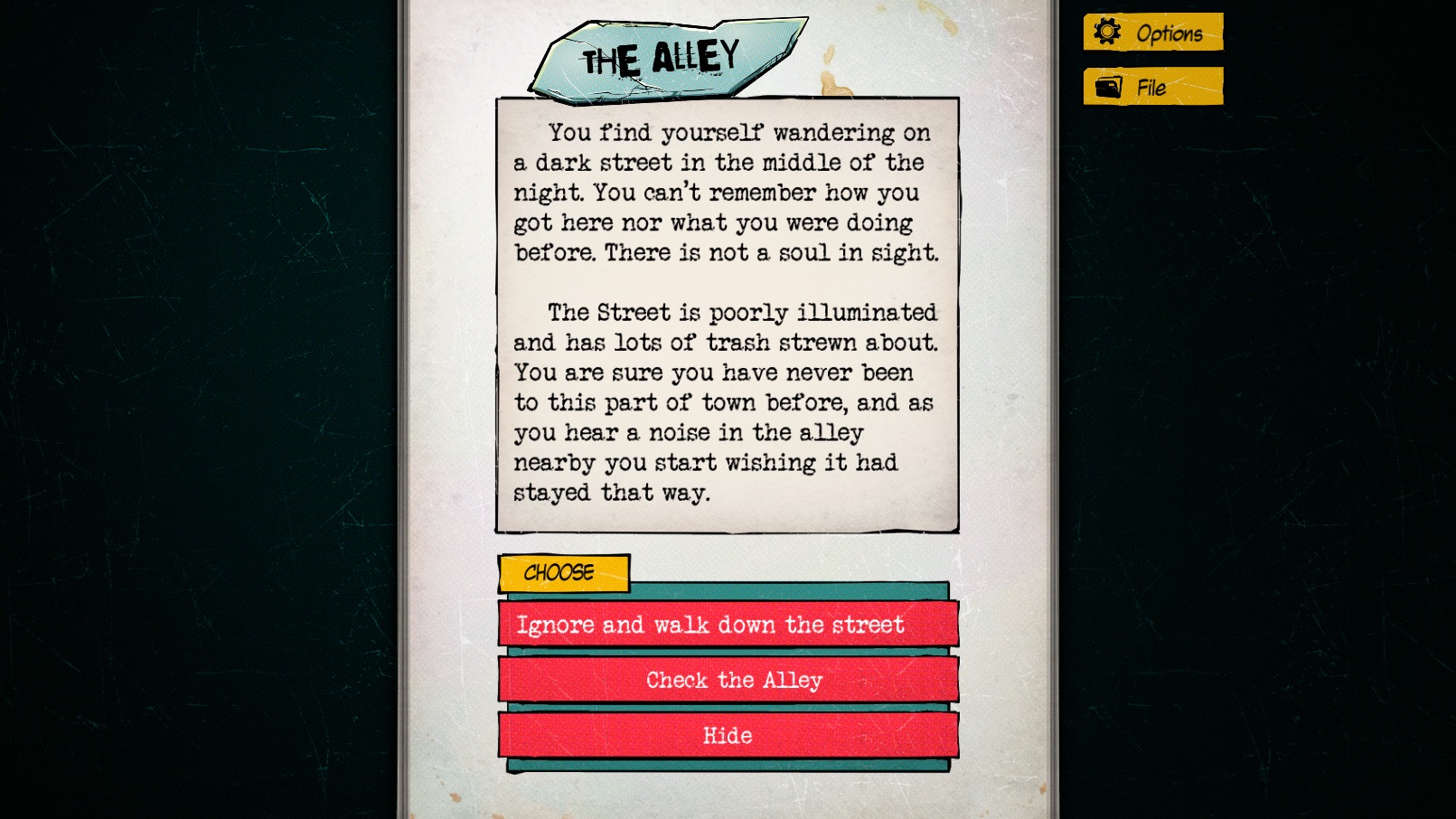 That's it for now, after this we'll keep working to finish the other chapters =)
Let us know if you like the changes, and if there's anything you'd like to see added to the game!
Cheers,
MiniChimera Game Studio