Hey People out there, here I am, back with some news. As you may know, the production of Gravix had been frozen because I am now 6 months in France and I really had other things to do. But today it continues and I also scheduled the new release date: 10.10.10
Here is a list of new features and levels:
End of Levelpack 3 is now Bug fixed (ZTARG-ERROR)
Levelpack 4 added
Levelpack 5 added
new MP Levels added
new sounds are also added
some shaders are used
more and more allusions
And here is an example picture of Levelpack 4. The red circle show an MOVING light, so every wall has a shader for this to make the light look good.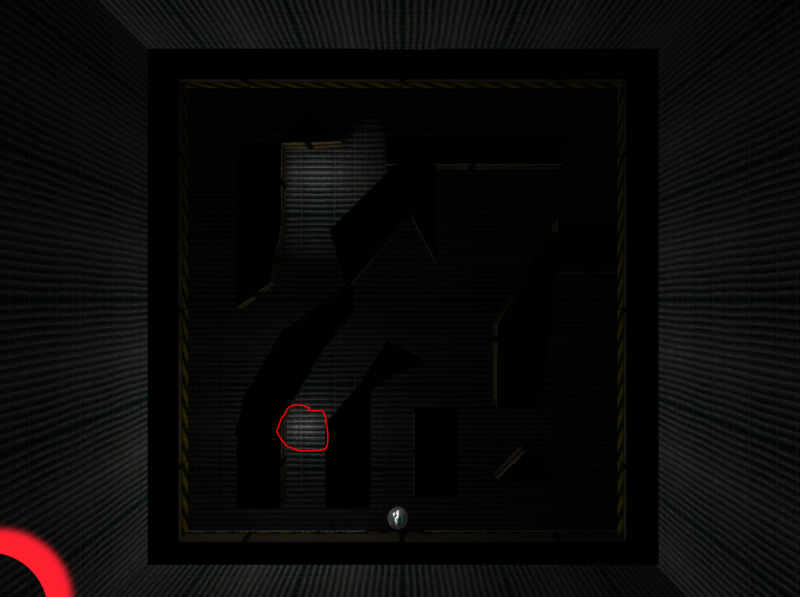 Okay Guys, thats it for the moment, I hope that the next version will come out as scheduled.
For ideas and things like that you PM or mail me at liam.schnell@gmail.com