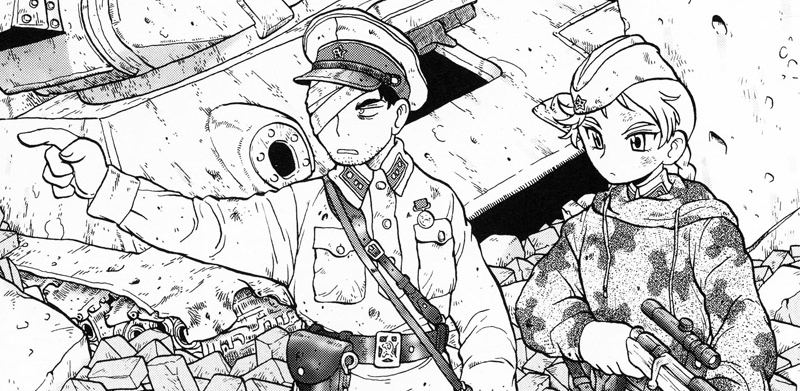 Hi guys! Sorry, no time for big updates and for decoration of news section, so it will be like that.
So now i'm into some really cool stuff. next release will have more stuff than i planned. So... here is the rough list of what would be in the next version (with my comments):
-Bug fixes (how can we live without em)))
-Doctrine system (you will be able to choose one of 3 doctrines to boost your army)
-"Alert\" system ..
-Armor upgrade for Rail Tank! (thing u were waiting for)
-AIRCRAFT!!! (finally)
-New loading and title screens
-New land Vehicles! (yeah! even more)
-Some buildings (not sure bout that)
-Support powers!
Well.. guys...care to check on us often, and well... comments will be good...