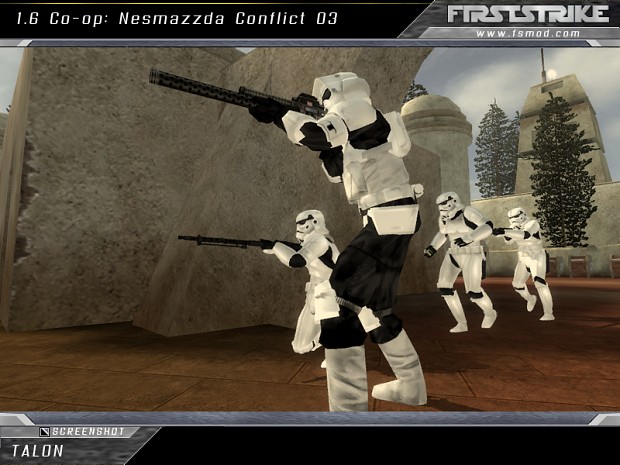 Next Multiplayer Event is Friday 24 Feb, 2017 from 8pm (GMT 0).
Many thanks for Ractor for hosting this event!
Come see what all the fuss is about.
Like you have anything better to do on Friday?
Don't have BF2142? .... No Problem. Free download is through the Revive launcher: Battlelog.co
First Strike mod and updater are here:
To be kept informed of future events, join group:
May the Force be with you!