Hello everyone from moddb!Today I'm going to talk about the mod's recent development and why I stopped updating for such a long time again.
When I came back to update this mod last time is early 2021,I have a short vacation so I can back to make the mod for a while and then I must went to prepare for my college entrance
exam. It's a critical test for each chinese student.When I finally finished the exam,the computer suddenly broke down and some data was lost……I got the new computer in November,so I start to remake the lost data and plan to come back and upload new data after I finish the trees and rocks.
Here are the new trees and rocks: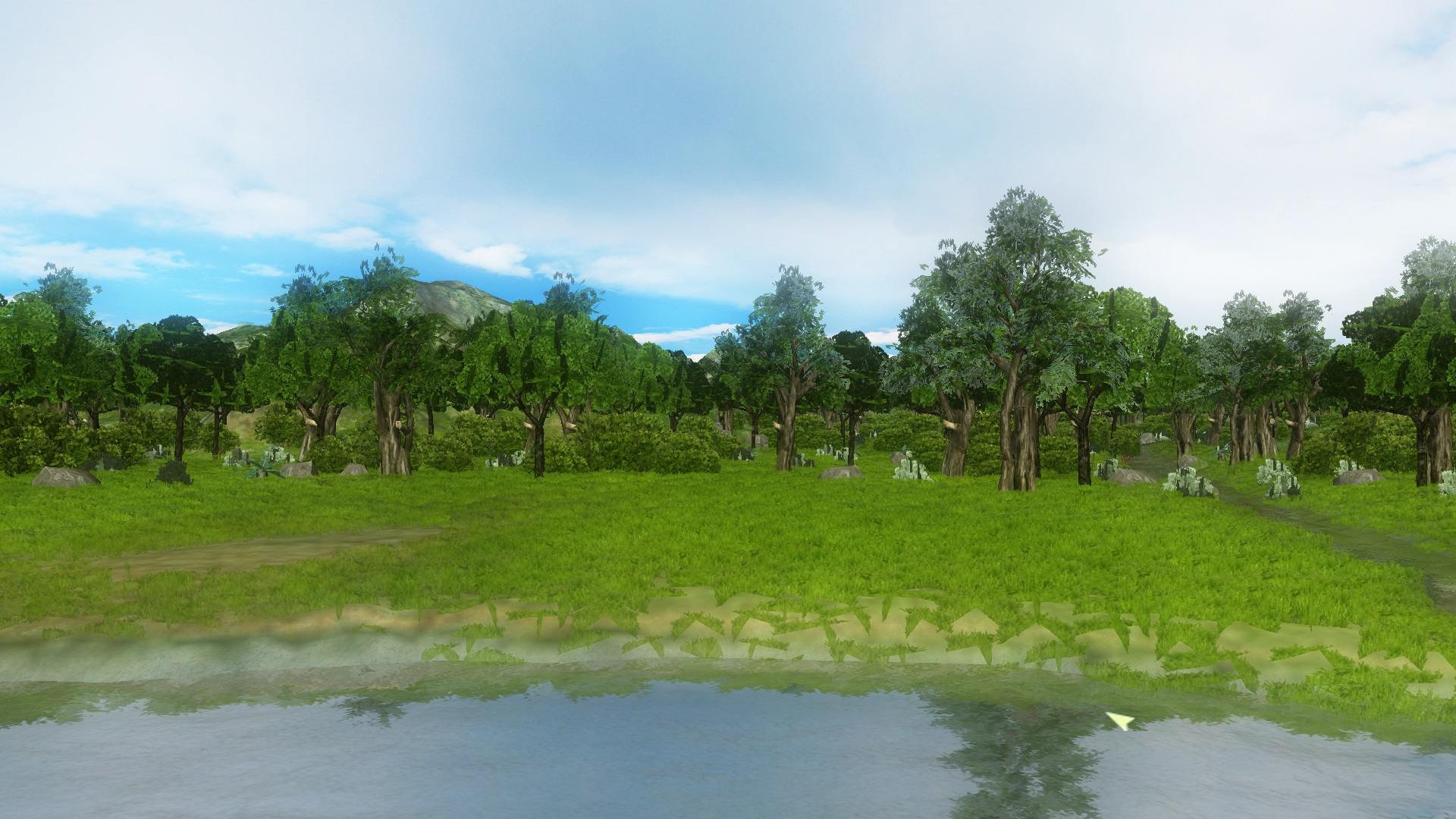 Except from the environment,I also did some works on the structures,I replaced the auto lure with a nest.And the two feeders will be replaced with rocks.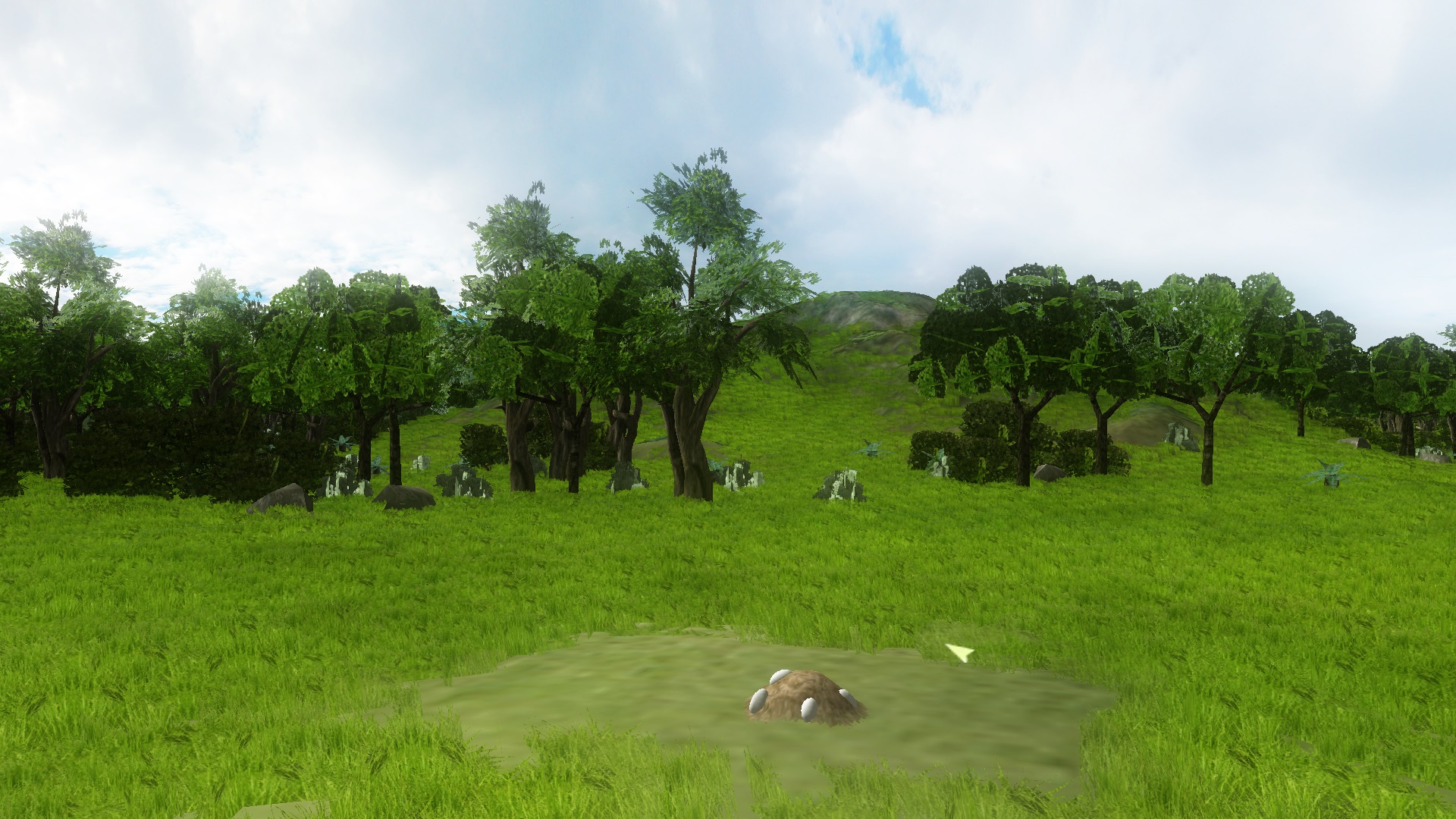 Next Part is the dinosaurs, I remade some new dinos and the lost dinos will be made again.
Here are they:
Gigantoraptor Erliansis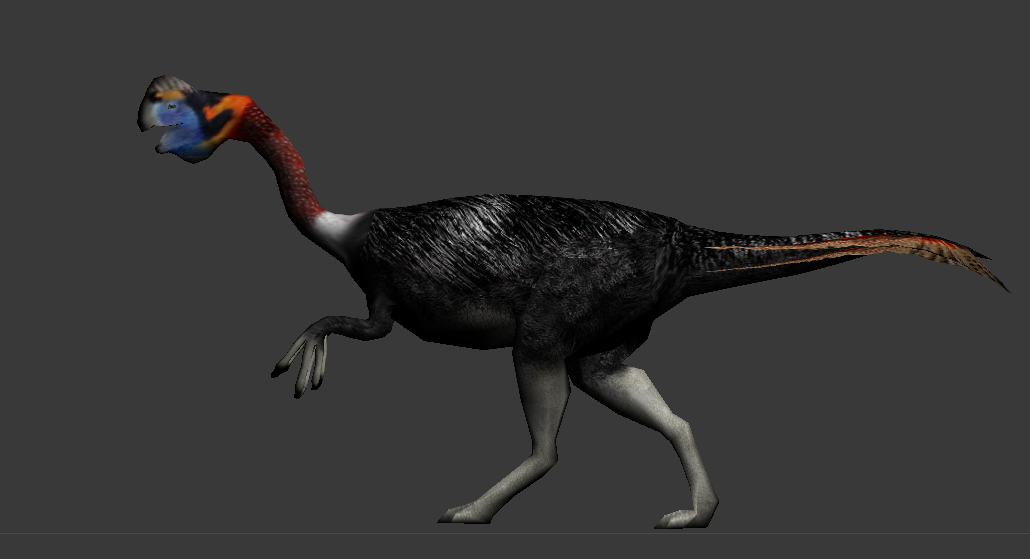 Megaraptor Namuhuaiquii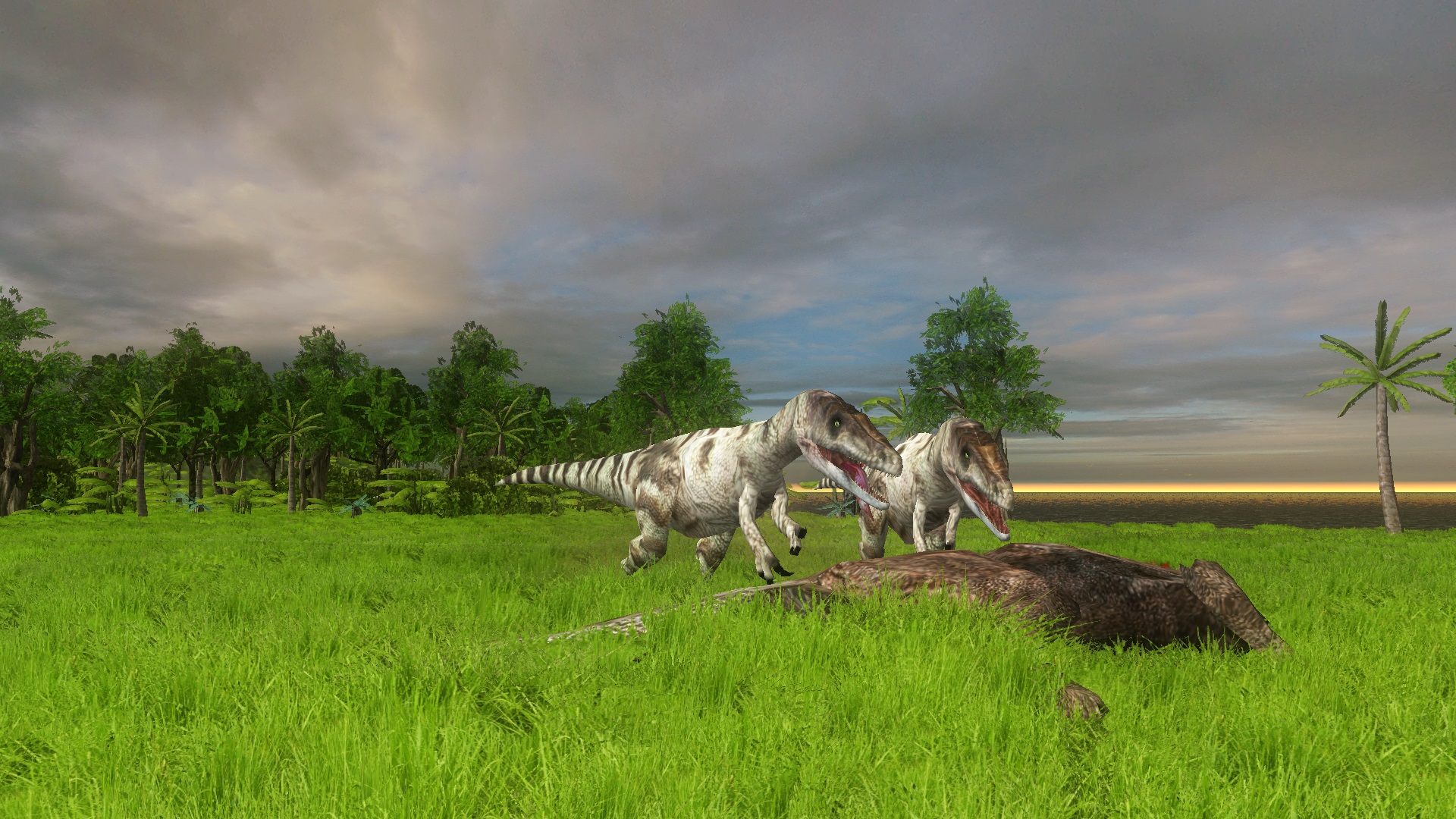 Taltolophus Garlopezorum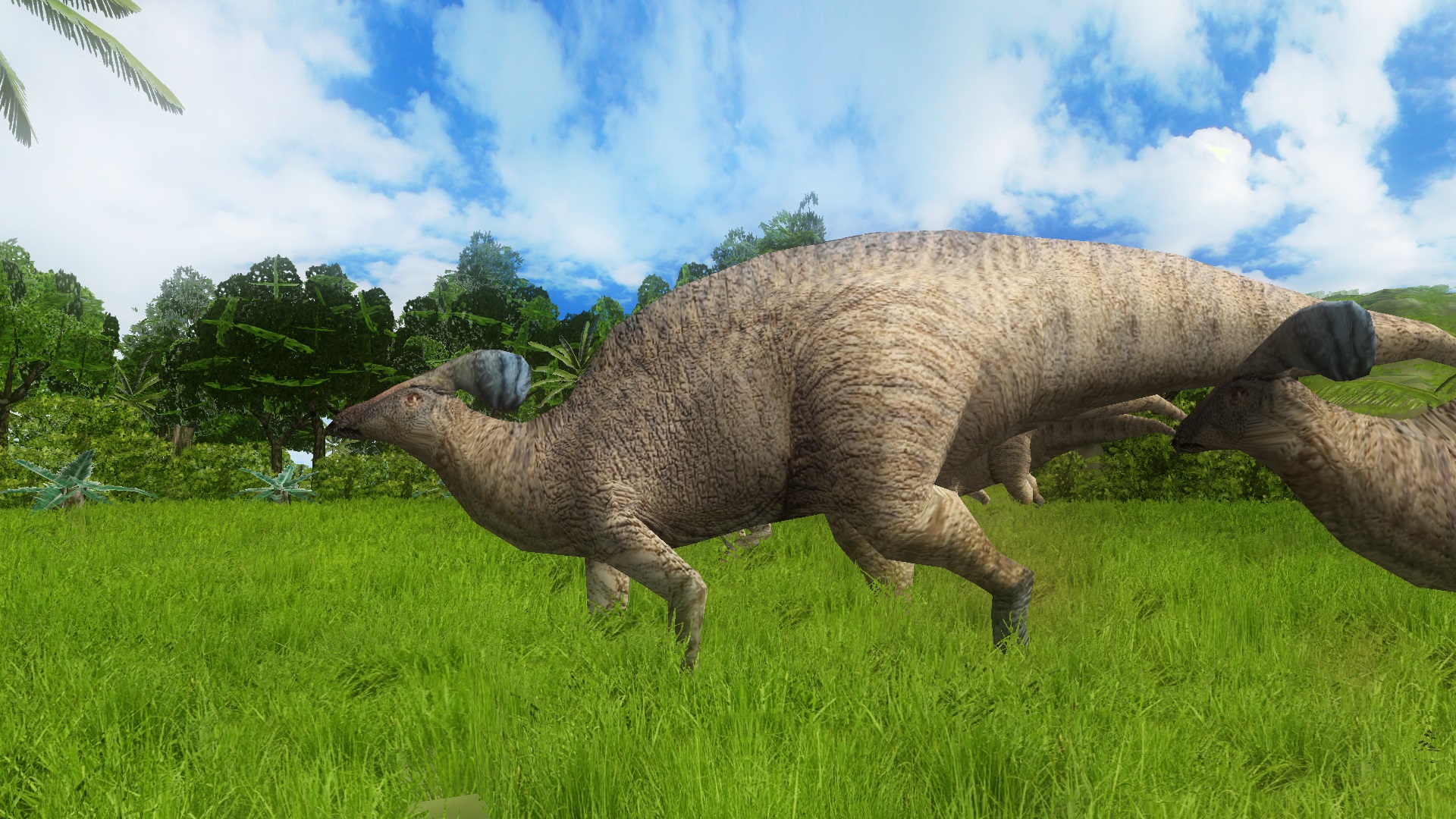 The disappeared dinosaur are not deleted,they are waiting for remaking,I would not cut any dino easily unless you don't like it.
With the development of this mod,I'm now still learning new things in jpog.Thanks for your supports for this mod.I'll keep on trying and give you more surprise!:)