Hi guys, as you may have seen we changed the name of our game from "Shattered Memories
Dream" to "The Apeiron Project".
Why this change?
Because "Shattered Memories" is a registered mark of Konami Entertainment.
So, here we are!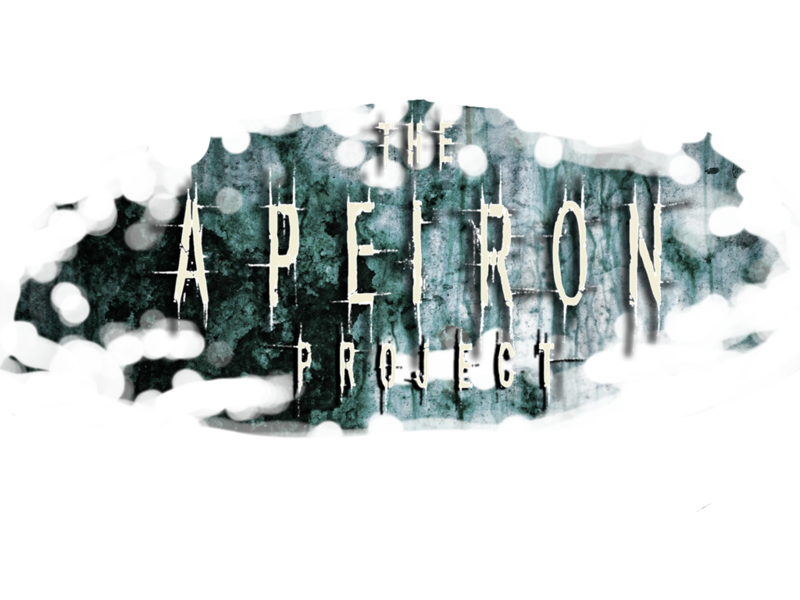 The new logo is not the only things we have to show we have a new artwork, a little promotional video and some screenshots!
The Rabbit:
SCREENSHOTS: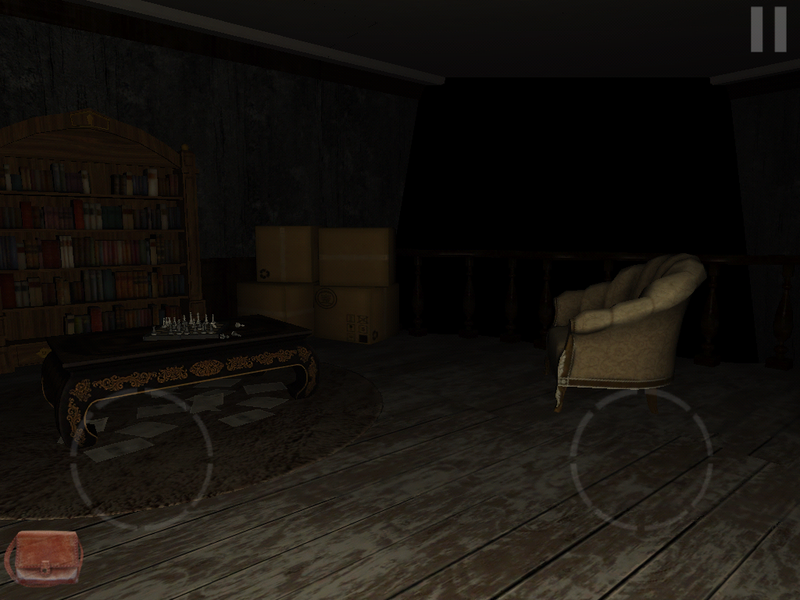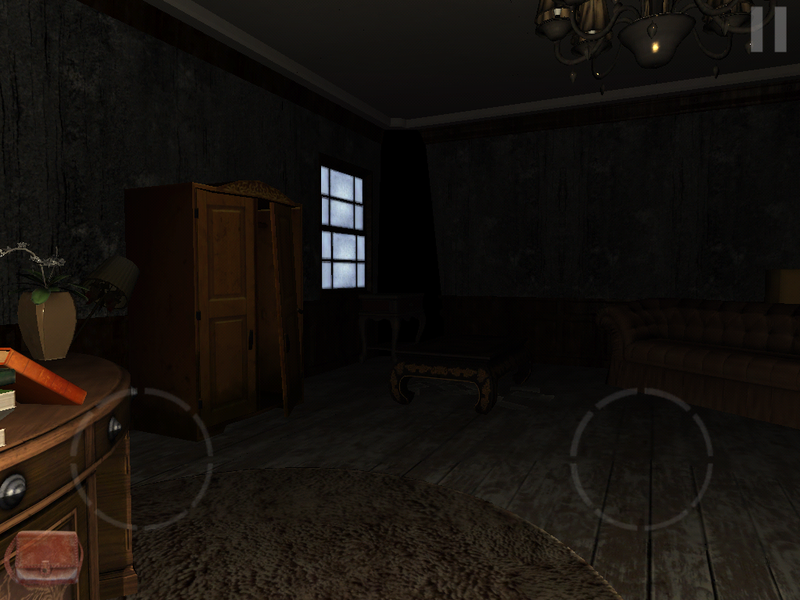 PROMOTIONAL VIDEO:
Coming soon:
New screenshot and full trailer!