Hey guys,
I finally decided to make an indieDB page for "Boris:Hero of the Universe". SO now what is this game you may be asking, this game is based on my bearded dragon(Boris). You play as him and you fly through space to try to save the universe from the evil Cricktoid empire, which is a bug-like alien that is attracted to lights, and flashy colors. Boris is powered by the ultimate power of music and shoots lasers from his eyes.
Now down to the mechanics of the game, it plays like an old school arcade shooter, sounds and looks like a rave on drugs, and will hopefully keep you addicted and always wanting more. The music is all made to blend with each other and the game will randomly choose different songs to play giving you a new experience every time you play.
If you look on the page you can see screenshots and videos of super early development of the game. I've been working on it on and off since the beginning of the year(I work a lot so I only have so much time to work on the game). So feel free to follow this and stay in tune with all the progress! I'm also on twitter and facebook so feel free to follow me on that as well(links at the bottom).
I've had the chance to show this game at the "TooManyGames" convention this past June and will be showing it again at "A Video Game Con" this September so if you're in New Jersey come stop by!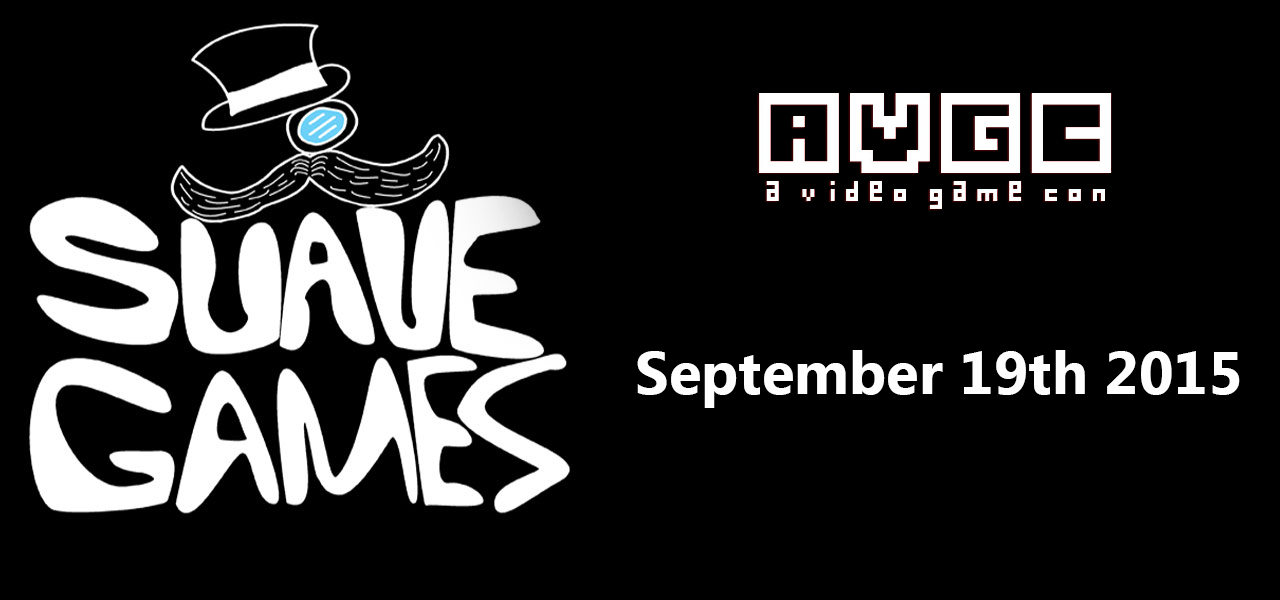 So yeah.....here's a picture of Boris, make him happy and follow his game!

And heres LINKS!!!!