Steam Greenlight is here.
To cut to the chase, we've been greenlit some time ago. I have to apologize our rare update on indiedb.com as most of the activity is happening at our site www.terapoly.com
Nonetheless, we'd like to put it out there and let you guys know that Tavern Tycoon is receiving our full attention.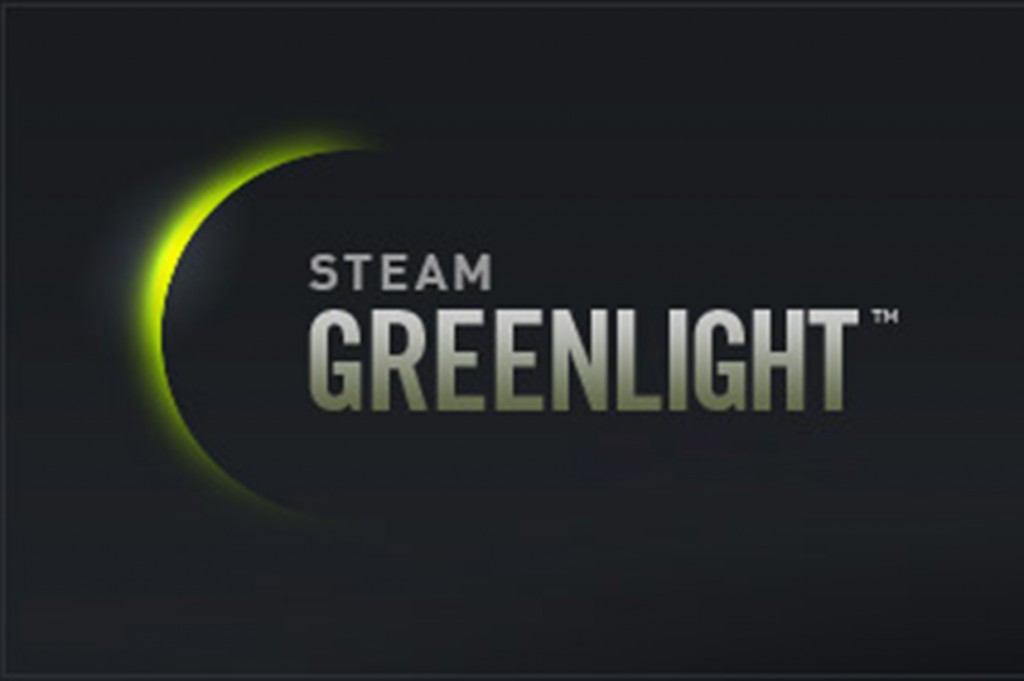 Graphics Update
It was decided not so long ago that we will go with textured characters instead of slimy characters. At first, we were not so sure about this, but it turns out that this is much better than we anticipated.
Take a look at the following.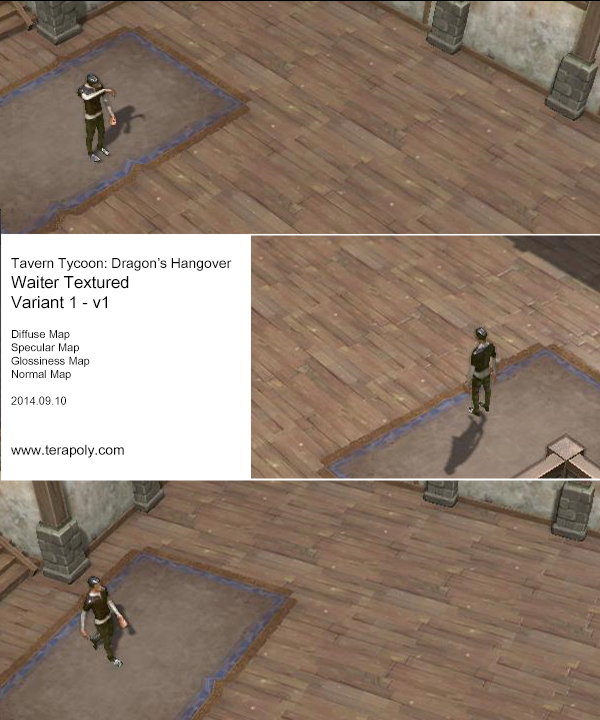 Localization (Multi Language Support)
For those who are familiar with the term, localization, it is basically another word for providing multiple language support. We are currently running a crowd sourced translation via Google Doc, so anyone participate and add new or improve the language file.
Go here for more details: www.terapoly.com/games/tavern-tycoon-dragons-hangover/
Video Tutorial: