Today, I am proud to present ten of the many concepts that Connor has, not only being doing for Kane's faction, but for every faction in the mod! (Although these concepts that are being revealed are only for that of Kane's faction.)
Perimeter Station: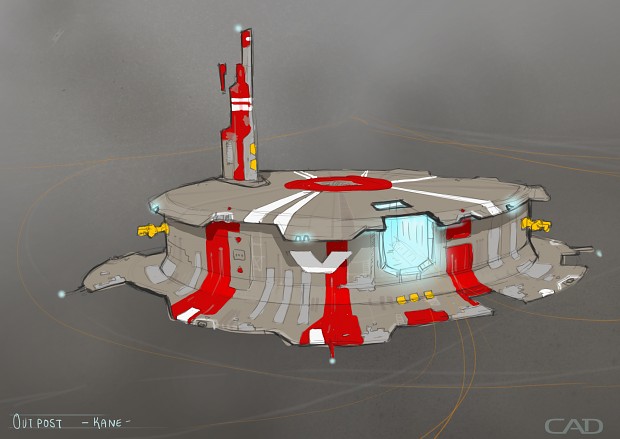 Shipyard: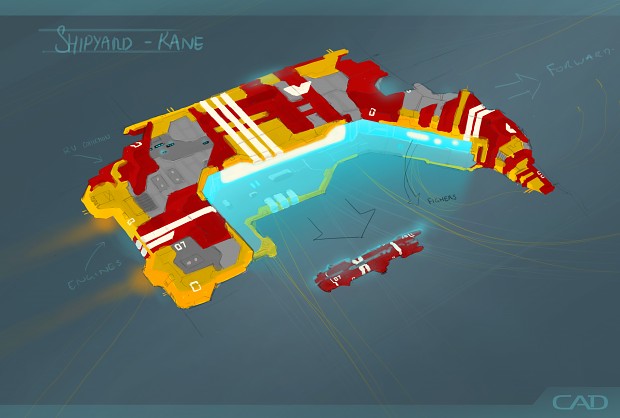 Carrier: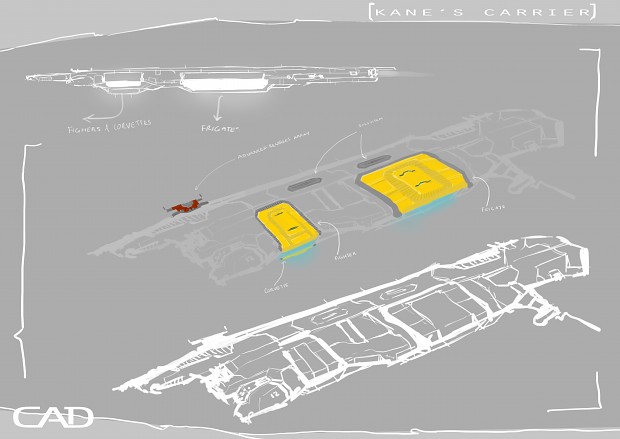 Destroyer: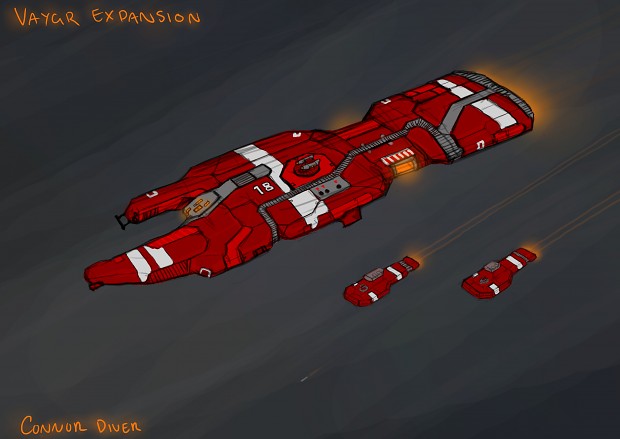 Battlecruiser (Concept 1):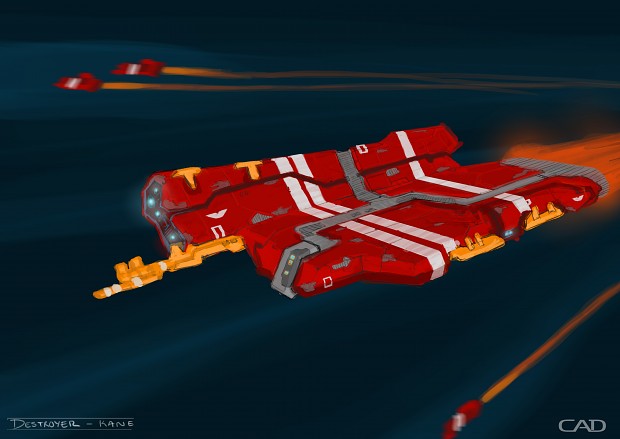 Battlecruiser (Concept 2) & Corvettes: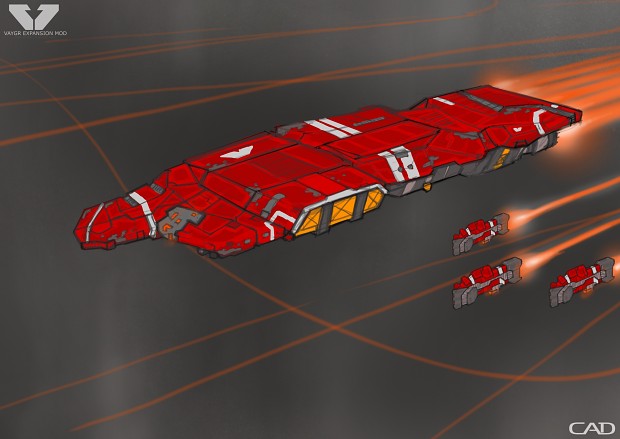 Mobile Refinery & Resource Collector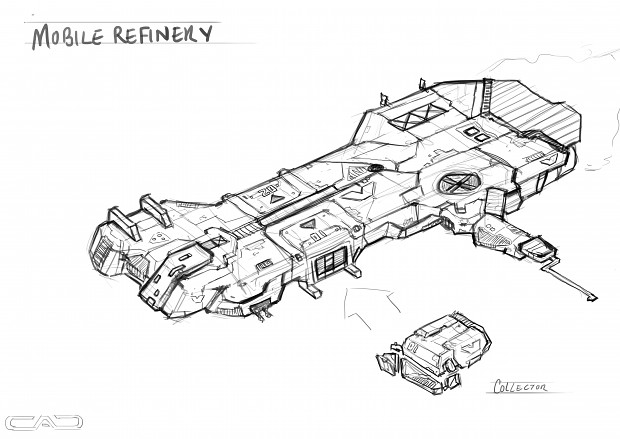 Infiltrator Frigate Development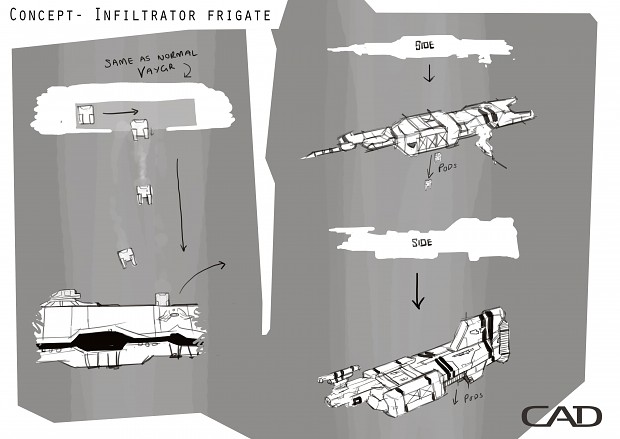 Missile Platform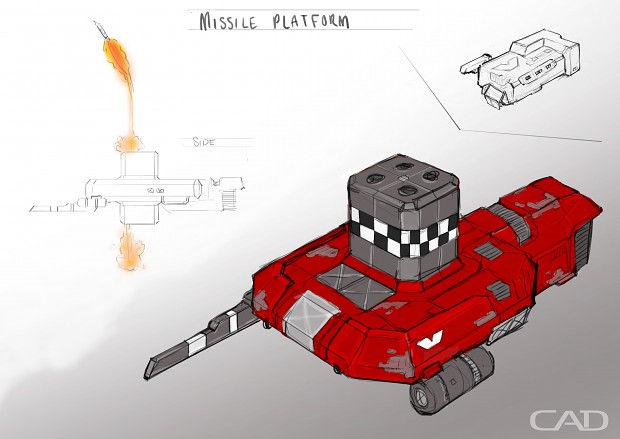 Frigate Development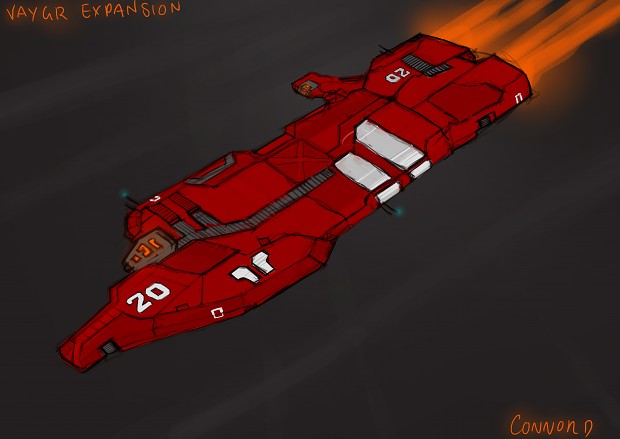 Sadly, there isn't as much to show this month as I would have liked, but don't worry! We'll be previewing more concepts and models during October!
Lovingly,
Douglas 'Forloftol' Bacon, Project Lead