Hello all!
As you know we've been working on a big update for Battle Grounds, porting it over to the 2013 version of Source and including new features like swivel guns, graphical upgrades and a brand new main menu with a community news feed. Today we are announcing a small, upcoming patch for BG 2.2 which is the first step of rolling out this new content.
The goal of this patch is to try out the main menu and news feed, so that we can test it with the community and polish it for the eventual BG2 3.0 release on Source 2013. In addition to that we have made some long overdue bug-fixes and performance improvements for the current version as well as some extra goodies.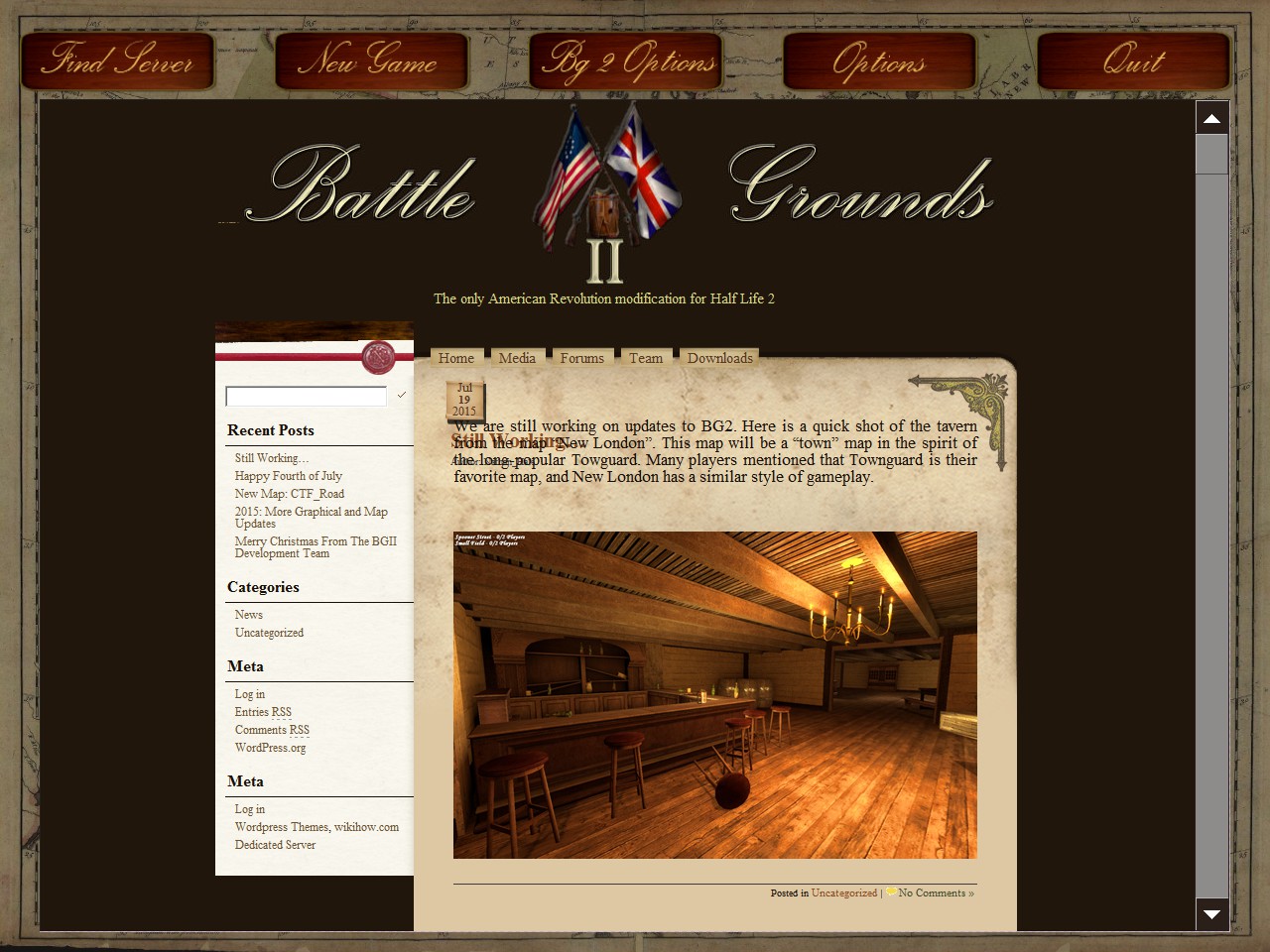 The main menu with news feed and community updates. With this feed the dev team will be able to post updates directly to the community. Additionally community leaders will be able to post their own updates on clan battles and special, community organized events.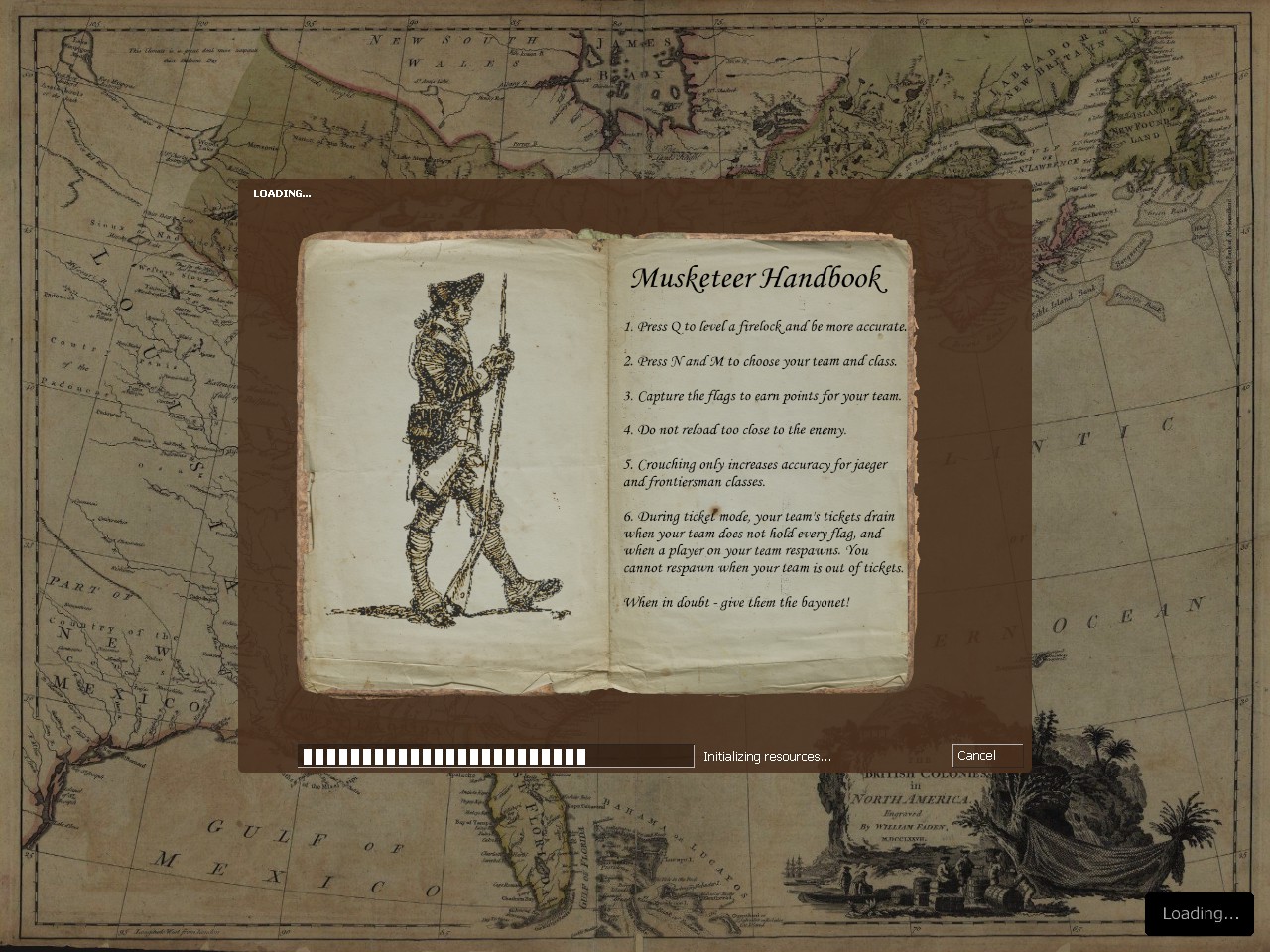 A new and improved loading screen with tips and suggestions on game-play and game modes in the mod.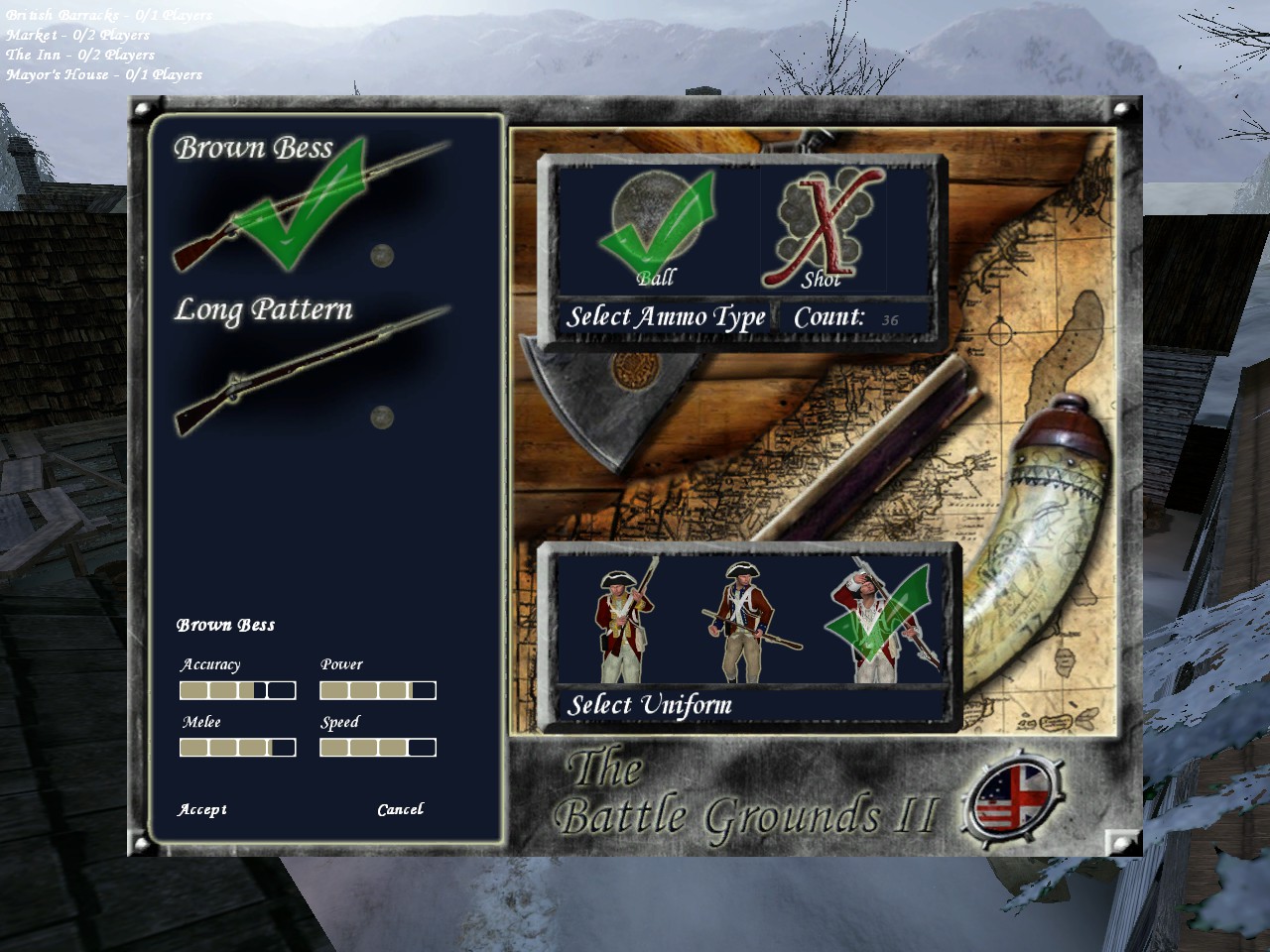 A long requested community feature is finally here. Information and stats on the many musket types in the game. These weapon cards list vital information like reload speed, accuracy and damage.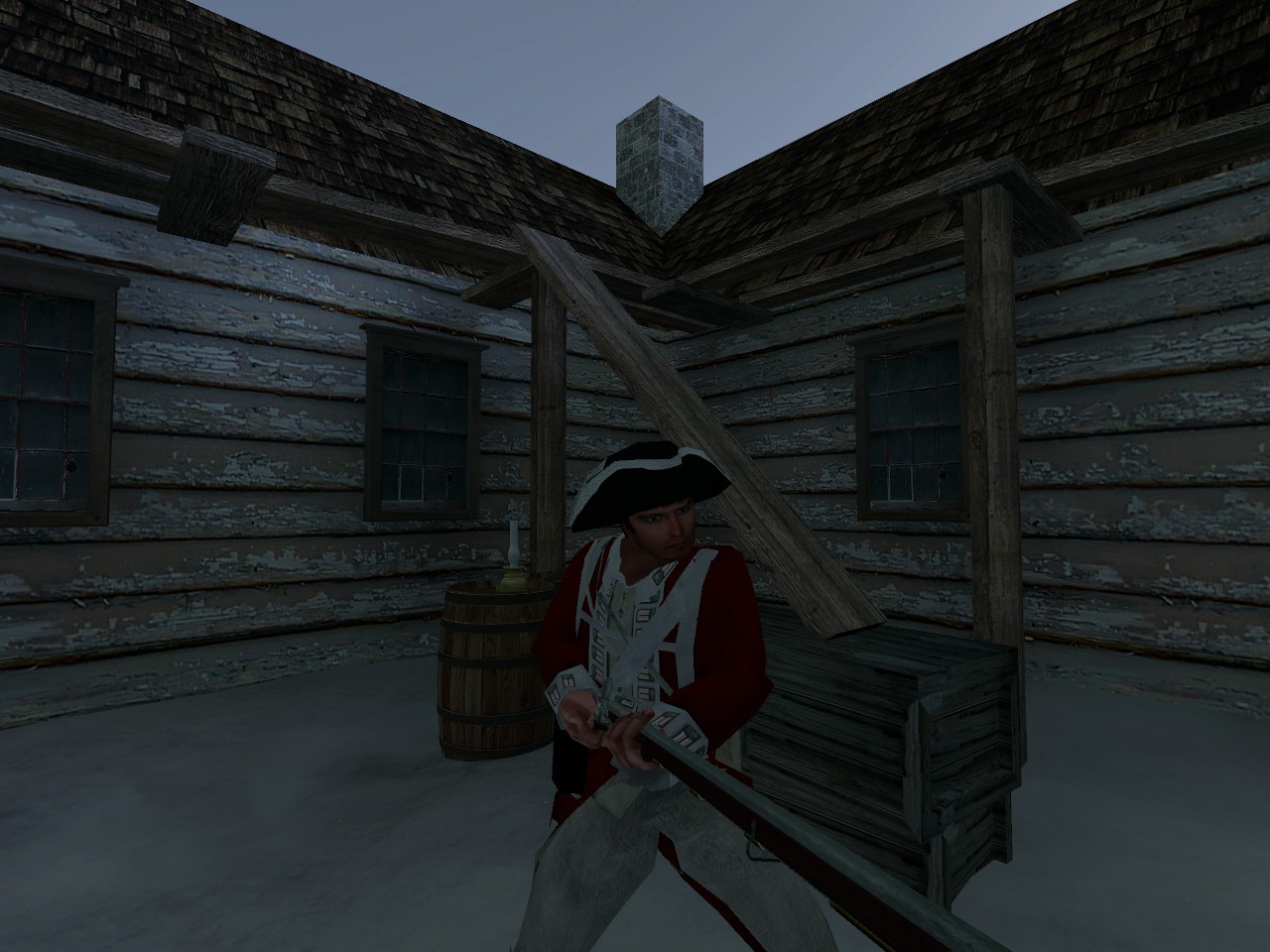 Also on offer is a new infantry uniform for the British regulars. Based on the coat facings of the 47th Lancashire regiment, this new coat brings the uniform options up to an equal number of three for both the British and the Americans.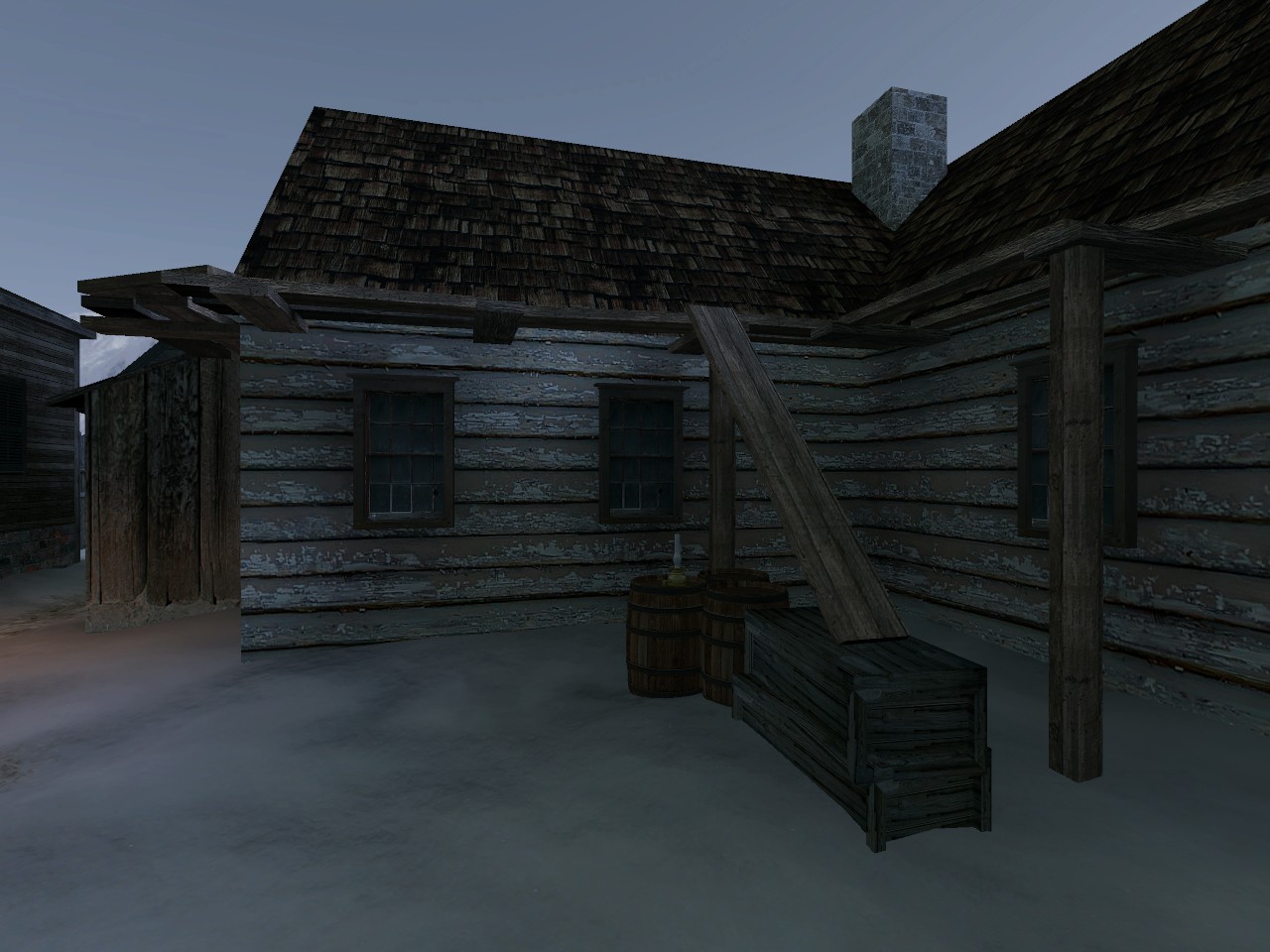 Finally we have a game-play change to one of our maps, Bg_Trenton. This option allows rooftop access along a line of scaffolding, offering the prefect vantage point to rain down musket fire on the square below.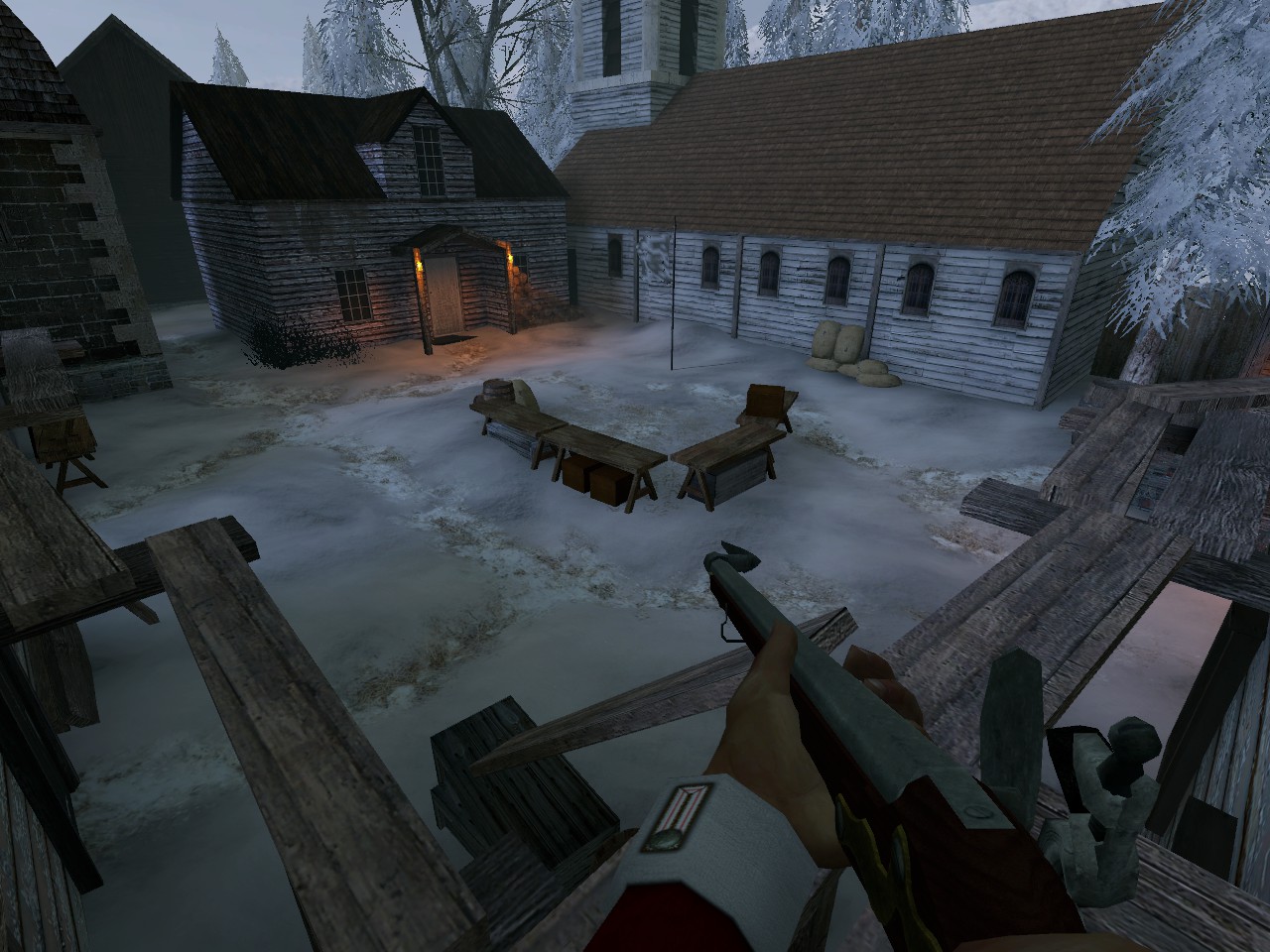 We hope you enjoy this small patch while you wait for the next major update, Battle Grounds 2 Version 3.0