Almost 6 years and 10 months have passed since News Update #1: Road to Berlin and since then the team have been making steady progress towards the release of Chapter One: OVERLORD. We've had our fair share of technical setbacks over the years which have slowed down our progress, but with these overcome the light is well and truly at the end of the tunnel.

In January we embarked on a major development push, fuelled by the community's support, which has seen some major changes behind the scenes as well as some further changes based on your feedback.
Engine Upgrade
From a development standpoint the biggest change this year has been our migration onto CRYENGINE Engine-as-a-Service (EAAS) from CRYENGINE3 FreeSDK. This paid-for-service offers us the latest engine enhancements such as Procedural Based Rendering, Voxel-based Global Illumination and Volumetric Fog, OpenGL rendering, a new cross-platform build system and of course most importantly - regular updates and bug fixes from Crytek.
New Website
As you will no doubt have noticed the project now has a new website for the community and to help promote the game as we move forward. The new design offers full mobile and tablet support for the first time and we hope it is both a welcome refresh to the design whilst remaining familiar to the community.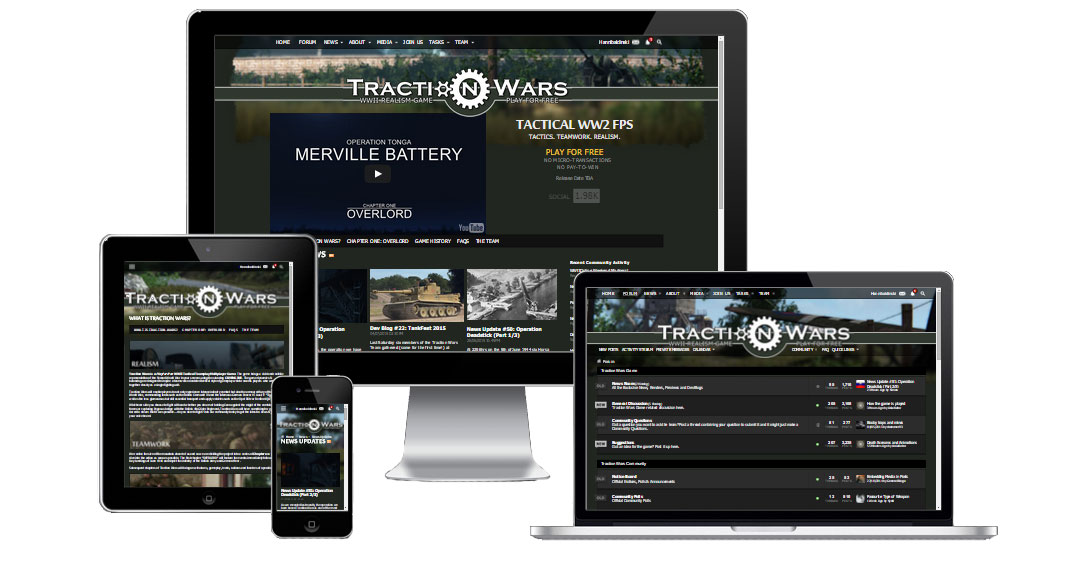 Regular News
Whilst behind the scenes development has been leaping forwards, the unintended side effect was that our news to the community dried up. To solve this we have welcomed [TWDEV] MaverickFM onto the team back in May in the new role of Communications Officer. MaverickFM has since then been helping us keep up a more steady flow of news and updates which will be continuing on a regular basis from now on.
Release Timetable
You have been asking for (literally) years but we are now finally ready to answer. To date we have always said the game will be released "when it's ready" but today that's going to change.

We are now officially targeting for Chapter One: OVERLORD to be released in 18-24 months.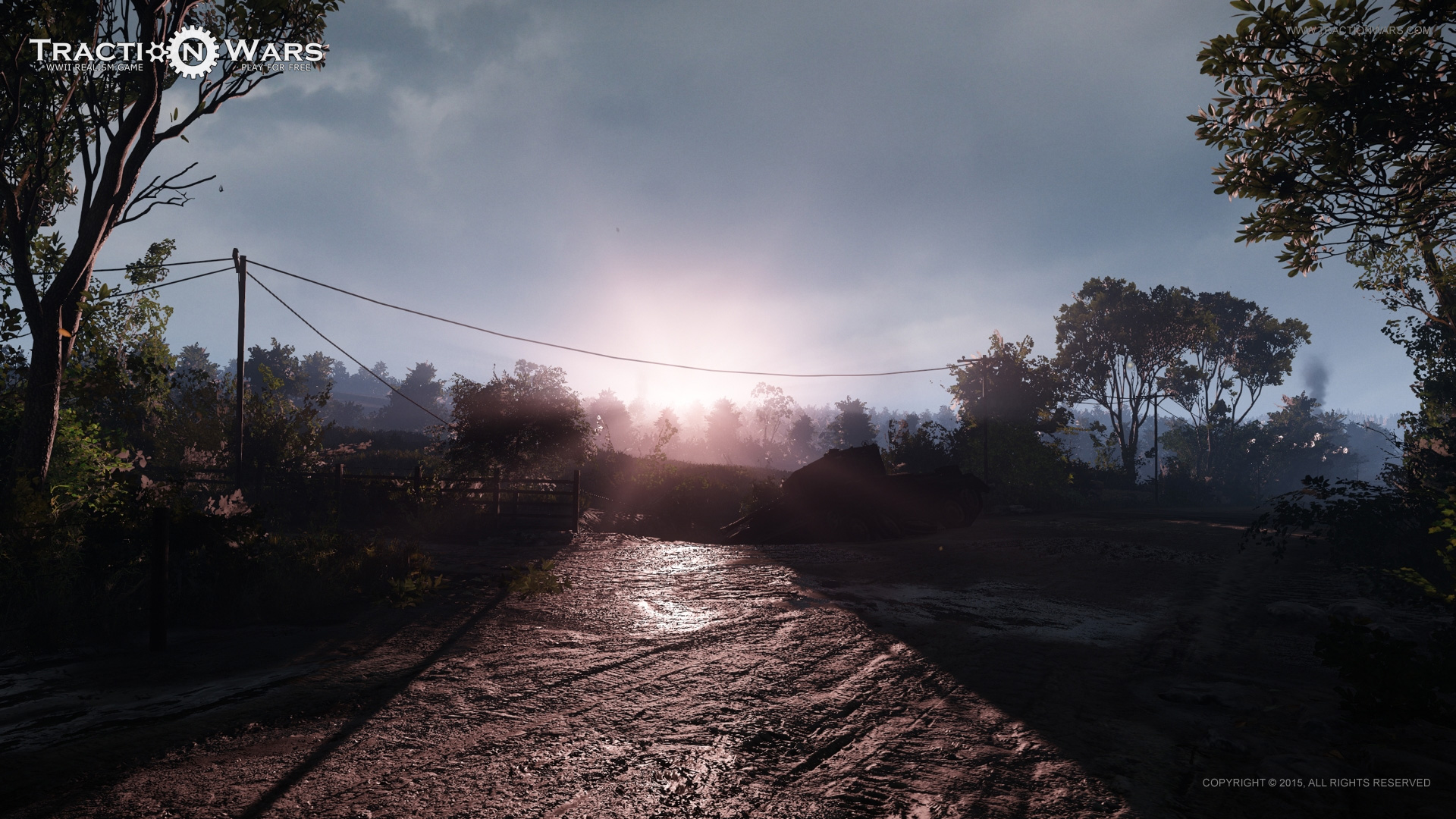 The Sun is Rising


Expanding Team
We have undergone a recruitment drive to recruit talented Artists, Animators, Programmers and Designers from all over the world to bring the number of developers working on the project up to 32 and drive the game forward so we can push our boundaries even further. If you are an experienced Animator, Programmer or Level Artist we would love to hear from you. Please do get in touch with us via our Recruitment page.
Coming Soon: Road to Overlord Parts 2 & 3
Feature creep is an ever present danger for a community led project and Traction Wars is no exception. In the next two parts of this series we will be looking at how we have decided what has made the cut and what features have had to be postponed in order to make our programme realistic and achievable.
That's all for Part 1 of our "Road to Overlord" series. In our next update on 14th August we will be returning to Pegasus for the much anticipated Operation Deadstick: Part-3.