Since last update, a lot of things happened. First of all : 3571 The Game is officially version 0.3! And the random generated worlds are now filled with the most dangerous human predator, the droids. If you can sometimes see zombies, aliens or animals on your way, droids are litterally everywhere. They will hunt you, they will chase you, and they will kill you. Let's meet your future worst friend.
ENEMY UPDATE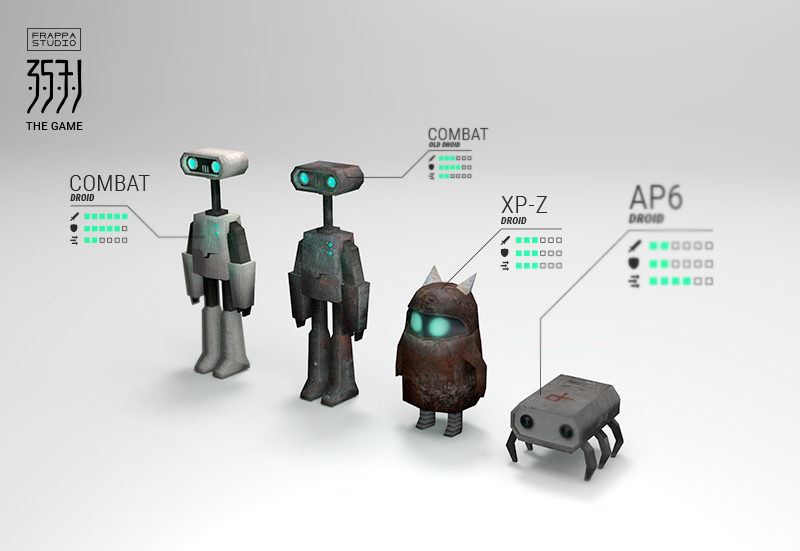 In 3571 The Game, every character in game is part of a "Clan". Humans, Animals, and Monsters were the first non-player character types. Today we welcome a whole new clan in the game and the most powerful army of the comics : droids. Unlike human characters, they will automatically try to kill you, in order to rule the entire planet with other robots. Like other NPCs, they can run, they can jump, they can have weapons. Yes, they make our future worse. Let me introduce you to the deadly droid units.
COMBAT DROID
The combat droid is the main unit of the droid army. They're not fast, but they're strong. Really strong. Equipped with their famous deadly trident like in the 3571 Comics, their resistance will make you think twice when you'll see a pair of blue eyes glowing in the dark.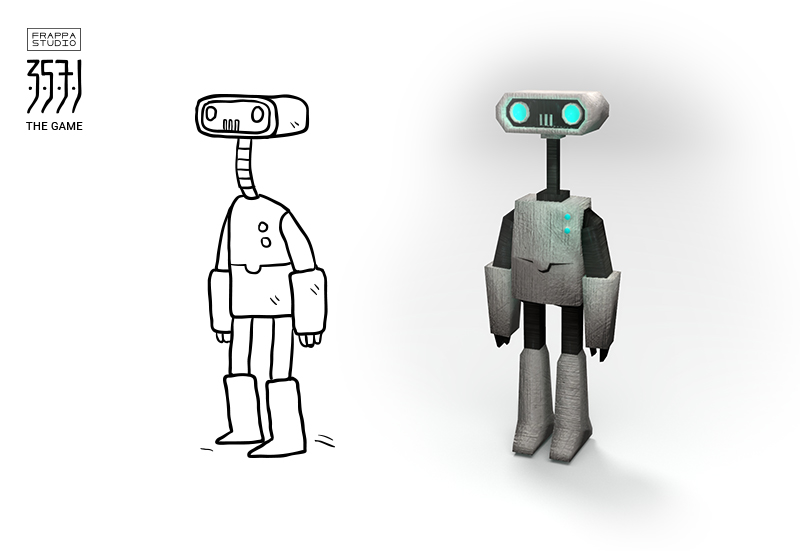 You can also meet old Combat droid models, covered with rust. Even if they're a little bit less solid than newer models, be careful : they are still dangerous.
AP6 DROID
The AP6 droid model is also very common. They are the eyes of the droid empire, and they will detect you. But their small-sized bodies makes them very hard to see ; if you find one of them, it's already too late. They run faster than you. Crushing them immediately with an axe could be a good idea.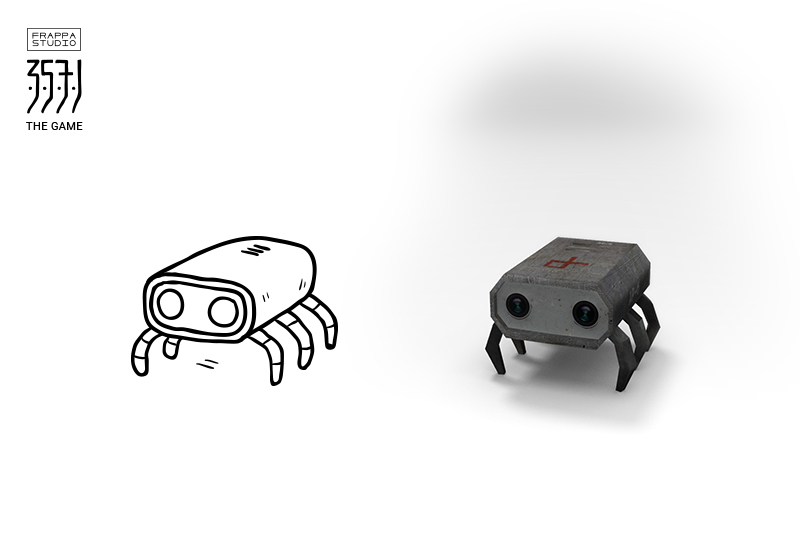 XP-Z DROID
The XP-Z droid model is the smartest unit of the droid army. You'll find only a few XP-Z models during the year 3571, but each time your life will be about to end. They're weaker than the Combat Droid, but they're rarely alone and sometimes can shoot at you with plasma guns.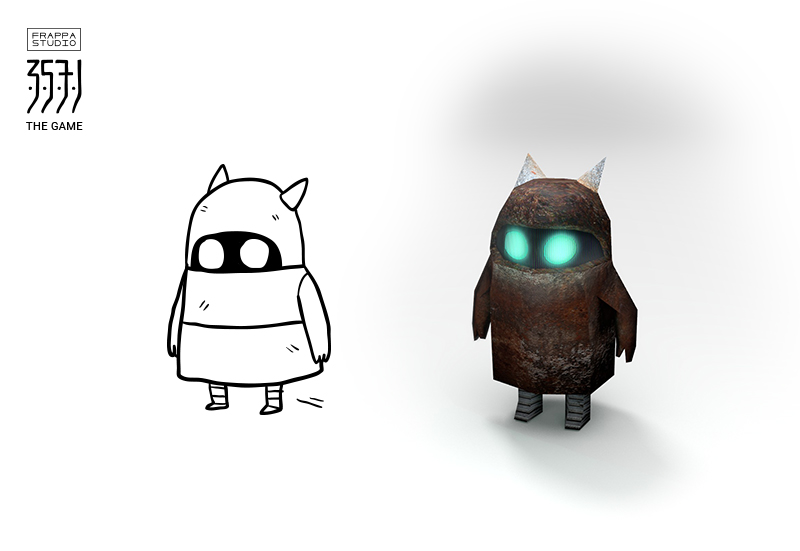 MORE CONCEPT ART!
You want to see more about the 3571 universe? Please scroll down! 100% Fresh new art of the day!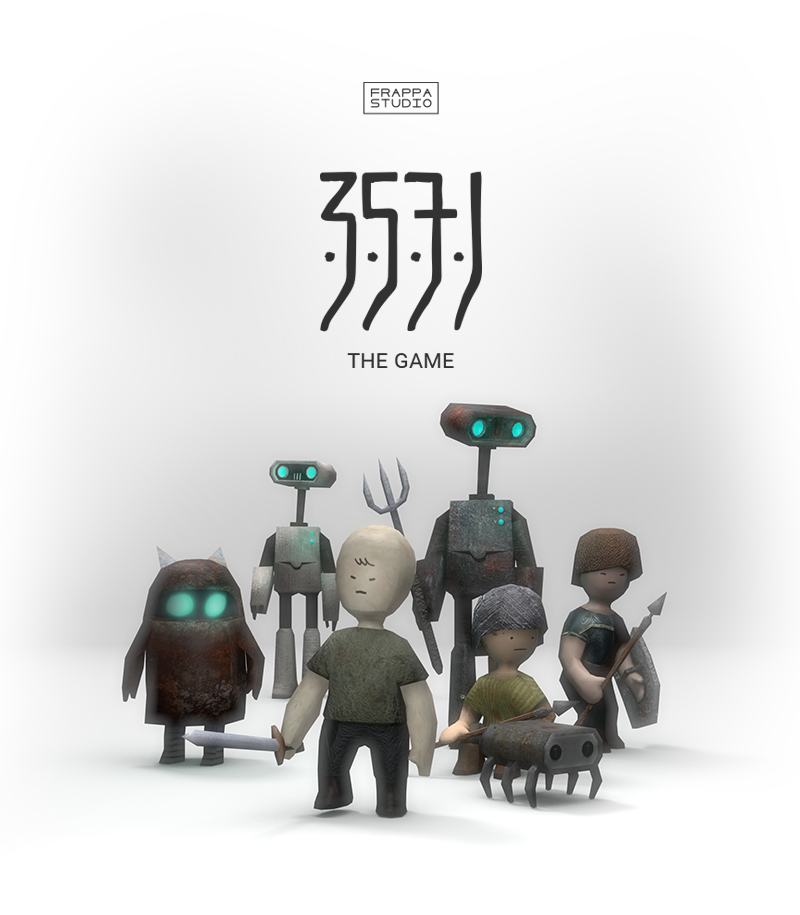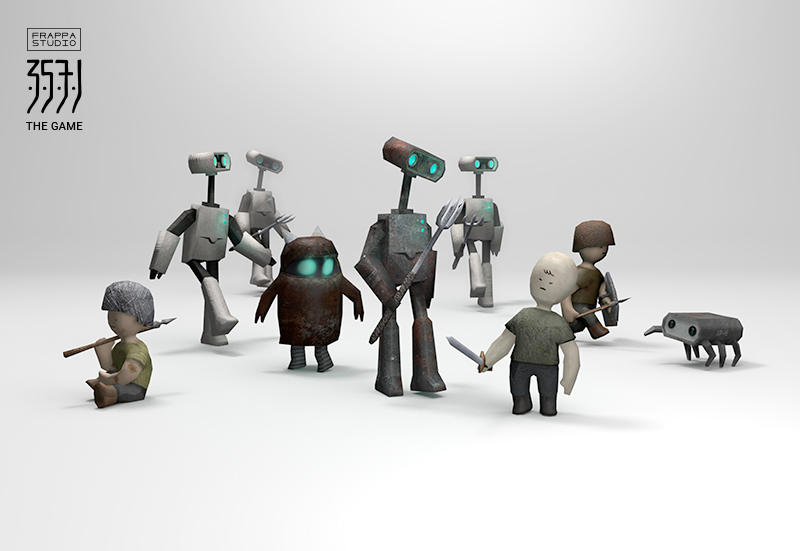 Thanks for reading, thanks for watching!