Hi! My name is Fiamonder and I'm the creator of this old project.
I've been unactive for a long while, and might've had people eagerly waiting for updates, and for that I sincerely apologise.
As of now, I'm attending a school that specifically teaches us students about game development. You've got all kinds of categories when it comes to that, but I've personally chosen to become a programmer.
I've been learning a lot lately, which is great! I'm looking forward to becoming a great game programmer and partial game artist, as I've modeled a lot as Fiamonder.
---
Back to the project.
I've really been wanting to reboot it all, but as of now, I can't.
I'm very grateful of all the people who have build all kinds of tools to mod this game, however, there is no database on how to mod the game aside of Retro, and that one, sadly has little to no information, unless you'd take the time to go through 300+ pages on the forum's modding thread.
Help would be very appreciated!
In terms of knowing how to do stuff / sending me tutorials / etc.
And I might get back to work on this when the time's right.
So for now, have some old WIP level designs (2012) of Angel Island act 1 and Ice Cap!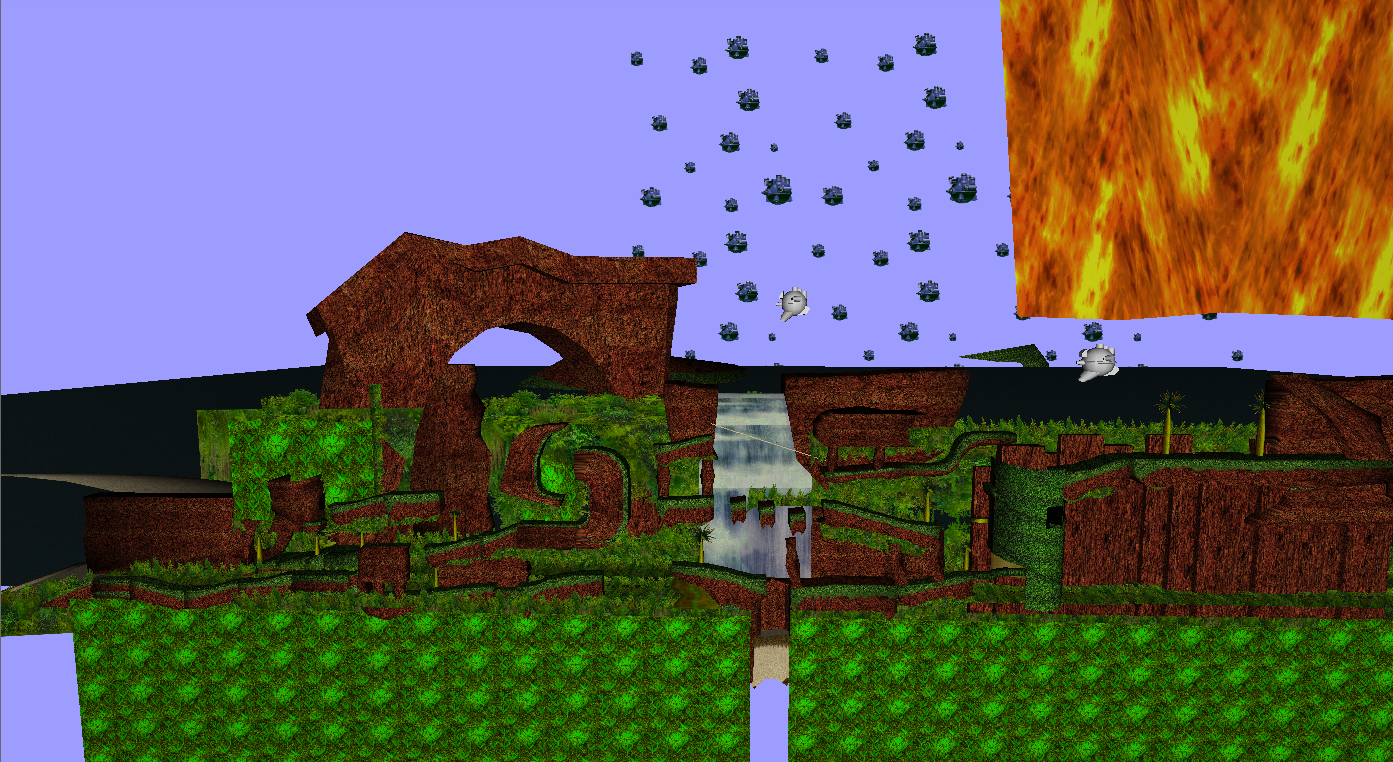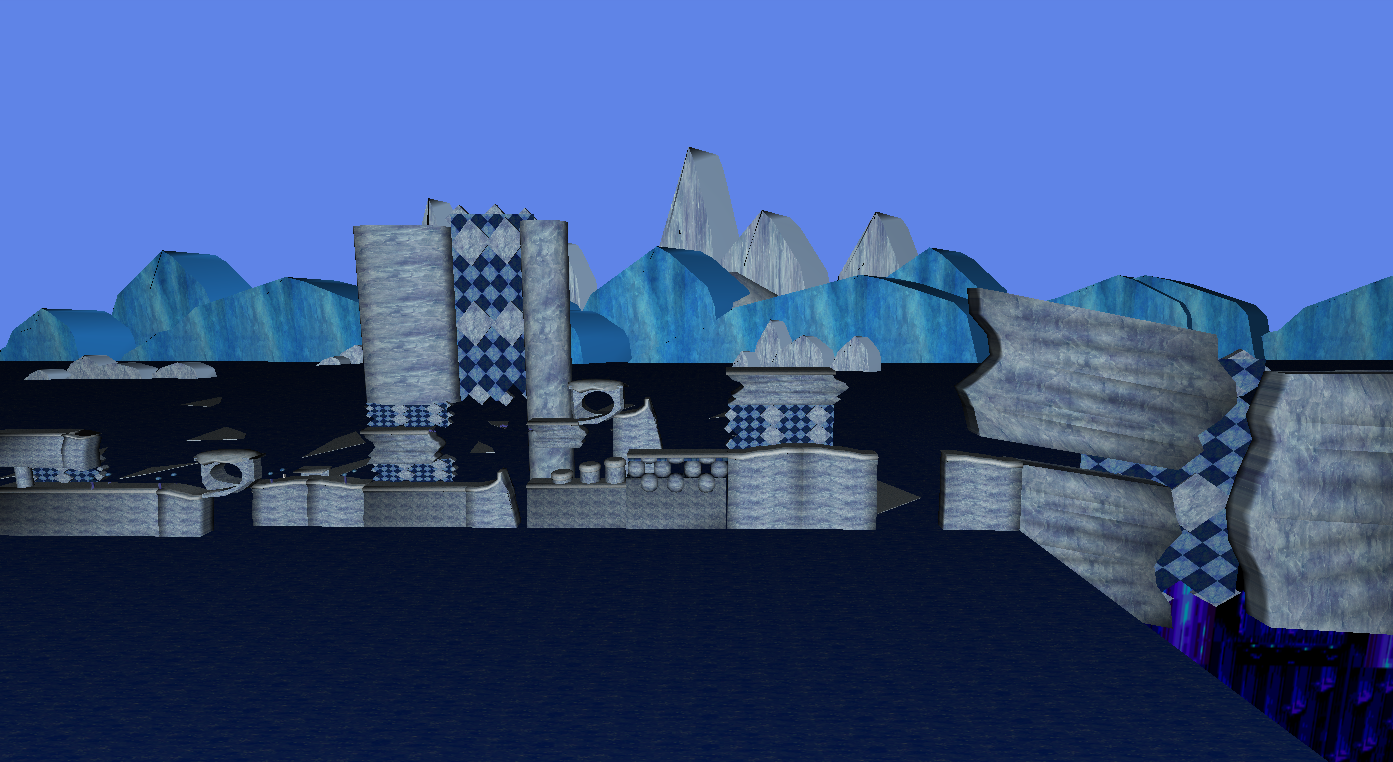 (Right-click them and go to the original URL to view them full sized!)
I'd like to show off Launch Base, but that's a pretty huge level already, so I'd like to keep that behind the scenes as of now. Spoiler: It has about 5 multiple paths already :-)
Peace out!