Hello everyone! As promised here are the news of the week.

This time I focused on the "store" or you'll be able to buy, sell, upgrade your ship.
The special feature of the store is that the price changes each explored new store. Just make the right deal.
You also have a function to negotiate rates against the sum of $ 100 but watch prices may rise!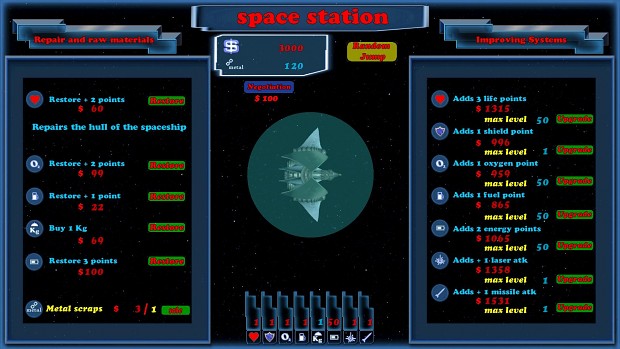 Last thing to know, once you are in a store, you do not have a choice to "jump" to a new destination. You will jump to a random destination to leave.
Now about the combat interface enemy ship. For now it appears that health and shield. (Top right on the picture)
Thereafter I believe include weapons system that you will be able to see. But for now I have no utility to do so. I prefer to keep the style "minimalist"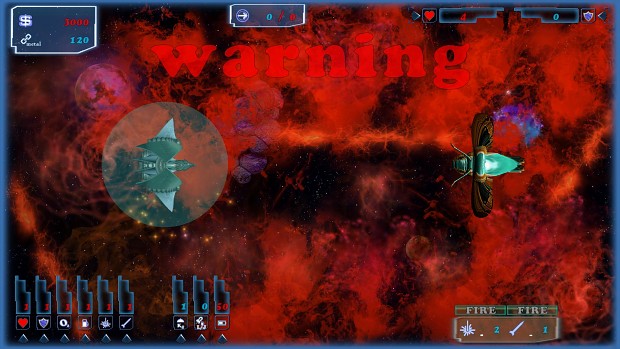 Here for the moment the new additions. Hoping that you like, leave your comments, tell me if you like! Good week.