Here we go; yesterday we earned some early fruits of what we have been working hard for such a long time and spent almost every sweat, power and passion into the ongoing development of our first game project "The Source".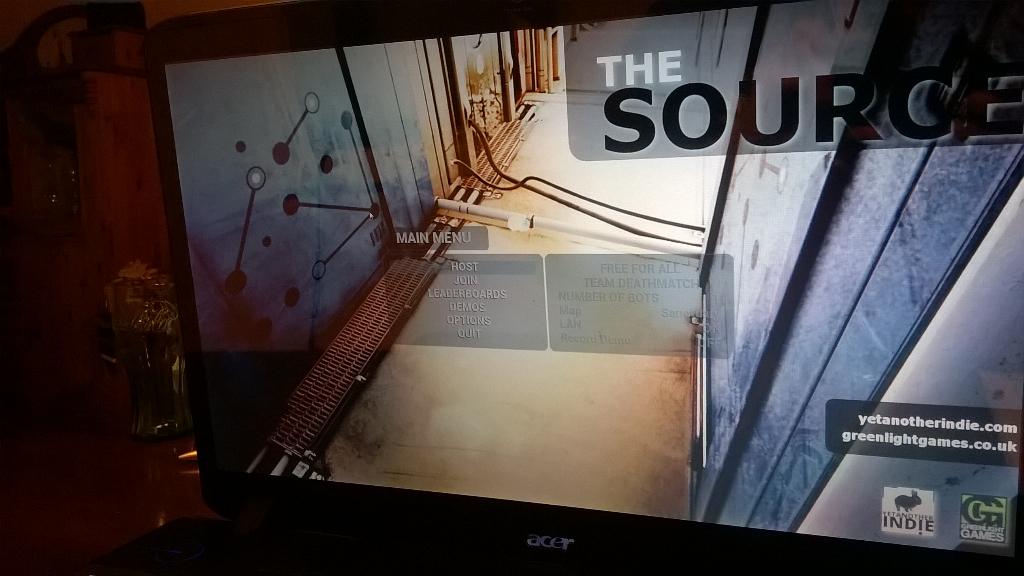 As some of our followers may recognized, we will start working together with another indie developer and publisher for publishing The Source to PC.
UK-based indie-developer & publisher Greenlight Games and yetanotherIndie will work together to get The Source published and released as soon we finally got the shipping version of our game done.
Soon, Greenlight Games and yetanotherIndie will also announce the official date of final release of The Source, so make sure to follow yetanotherIndie and/or Greenlight Games on website, twitter or any other media source.