vk: Vk.com

And so, let's start with the fact that almost 2 chapters out of 7 are ready. Chapter 2 has three more maps left, chapter 3 is formally ready and so, there are only cosmetic changes. But from Chapter 4 starting there will be strong changes. And so now there is:
1. new npcs,albeit custom ones;
2. voice acting(so far only Russian) ;
3. A few changes in the coding, the same enemies;
4. Updated chapters.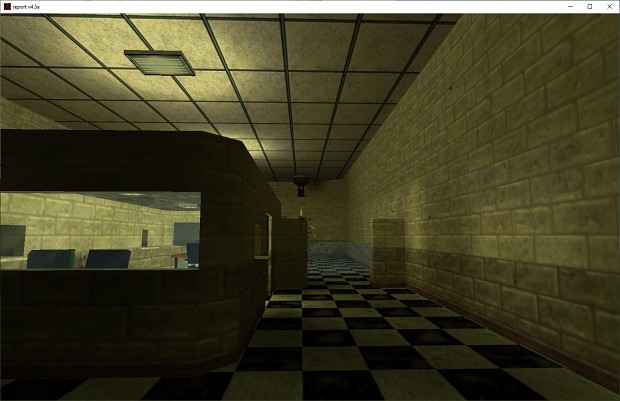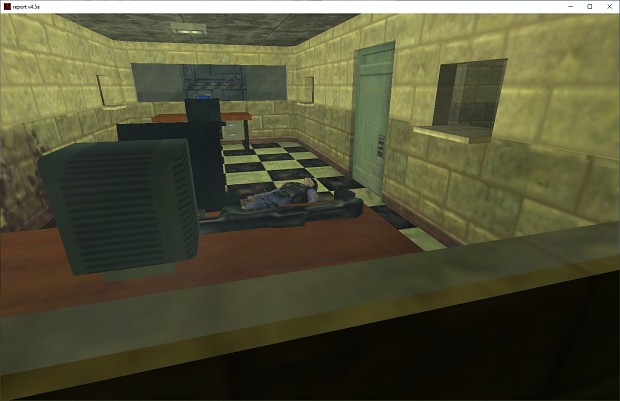 And most importantly, the mini-demo-alpha, presumably will be released on the 4th