1. The first innovation that came is the allies of the British army. Mason's squad has arrived to convey important information to Victor, and act on a new plan.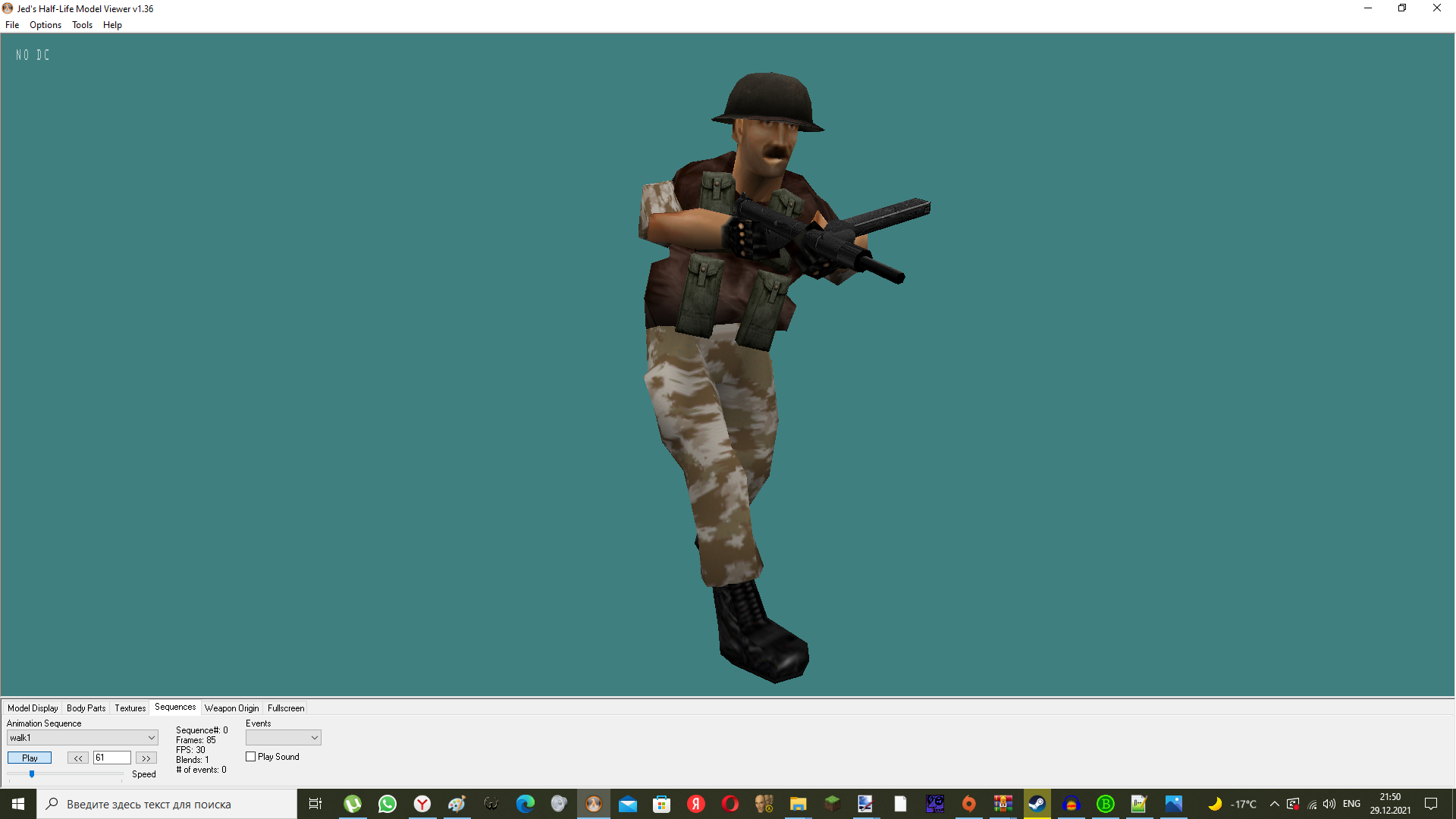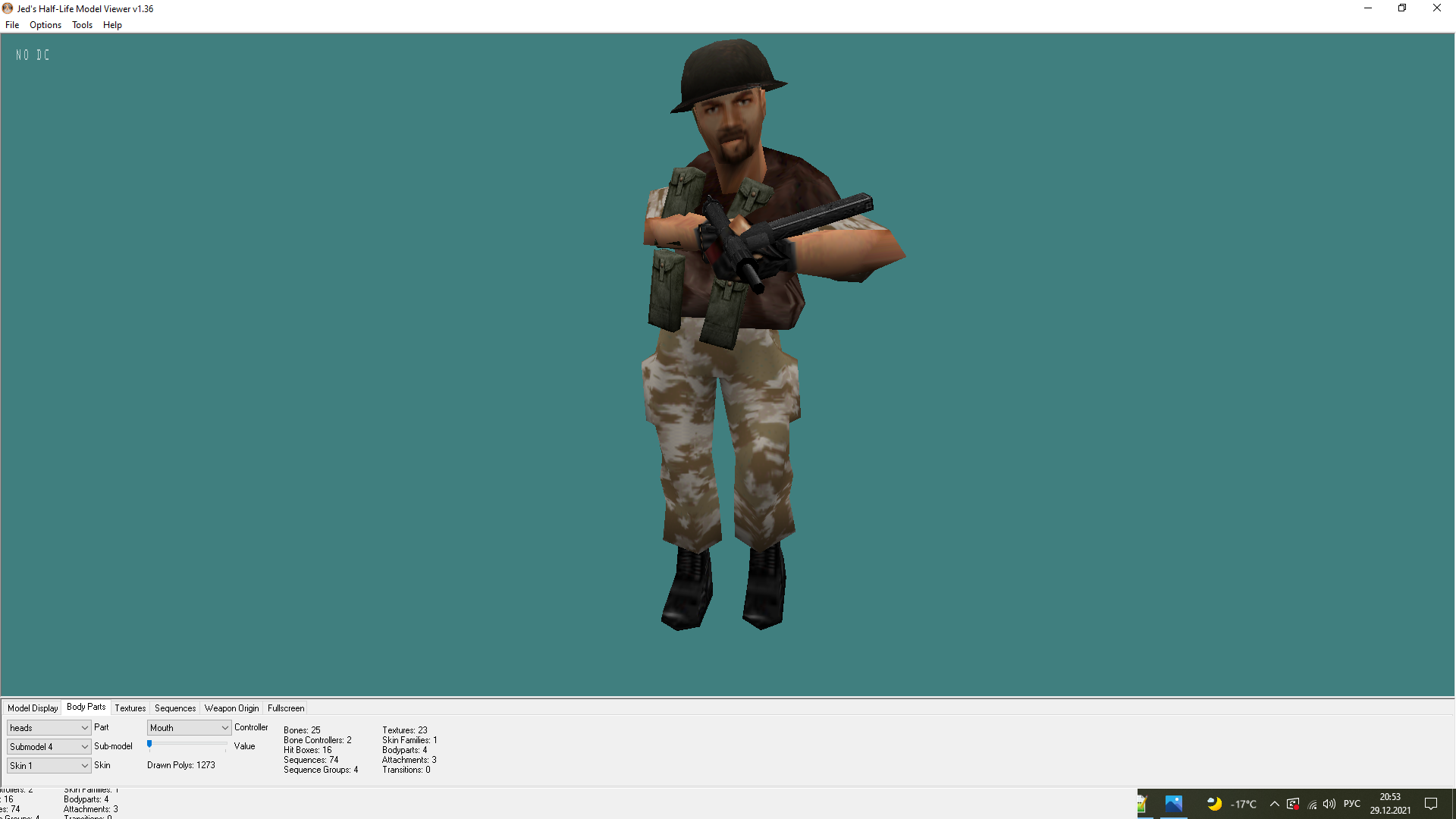 2. Also, due to the fact that I don't formally have permission to use a custom venom model from RTCW, now there will be another machine gun from TFC instead.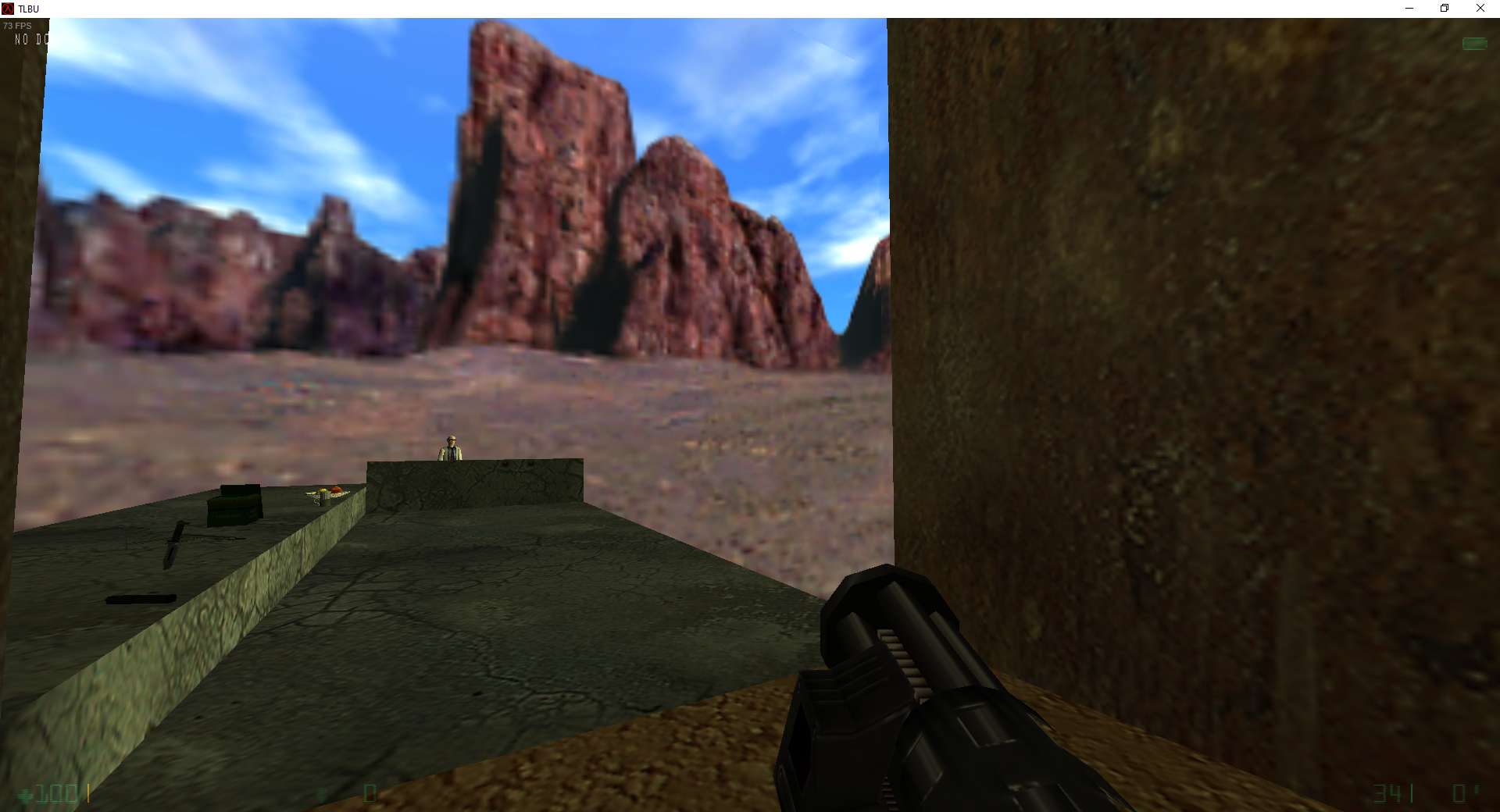 3. Restored the key card search condition to open the secret door to the laboratory. The office of Field Marshal Wilhelm von Leeb is located in this wing. The reason for this was that his previous and large office was given to a professor.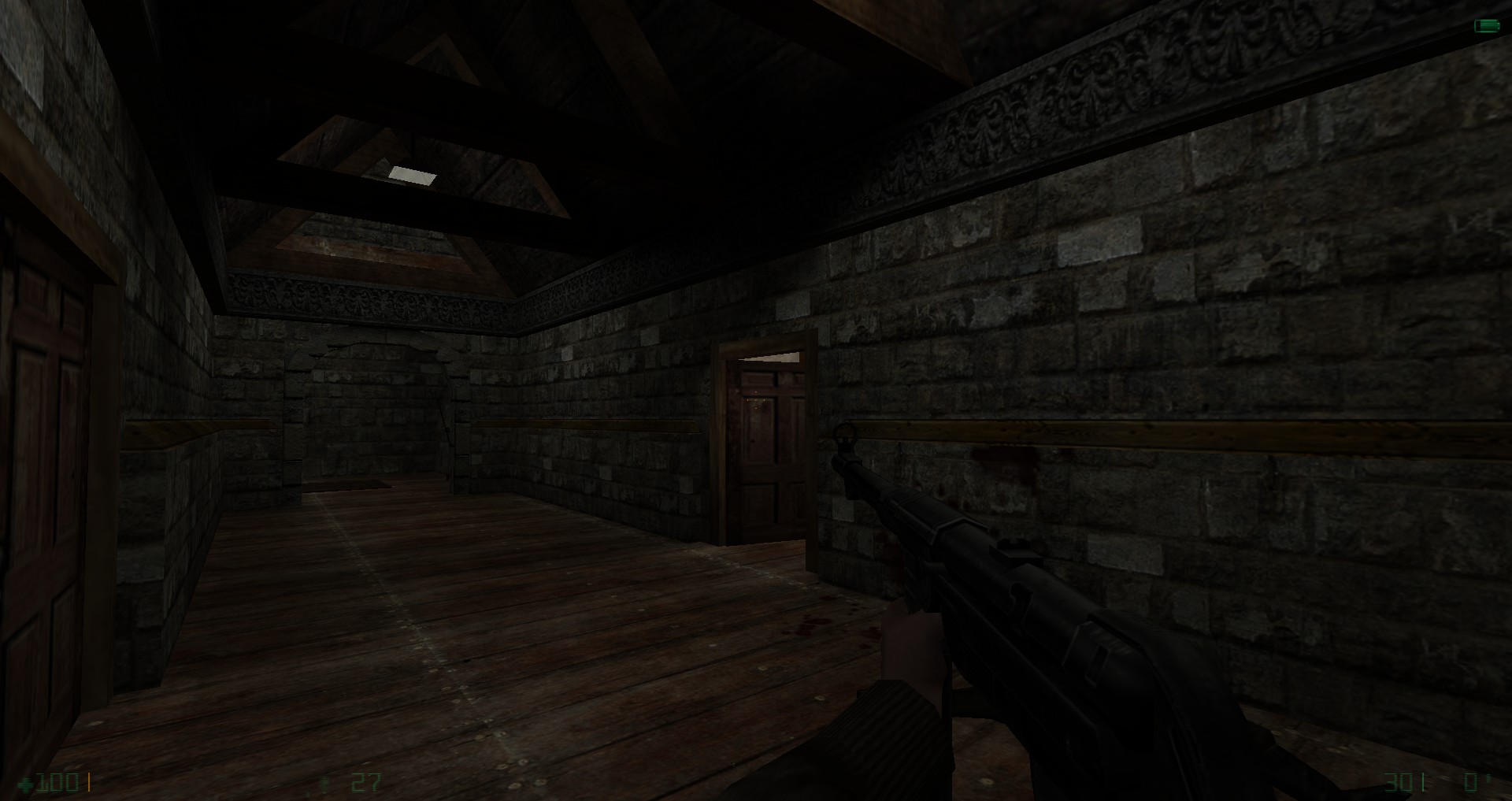 4. The generator room, where we crawl to turn on the manual air purification system from chemical poisons, has now acquired a beautiful appearance.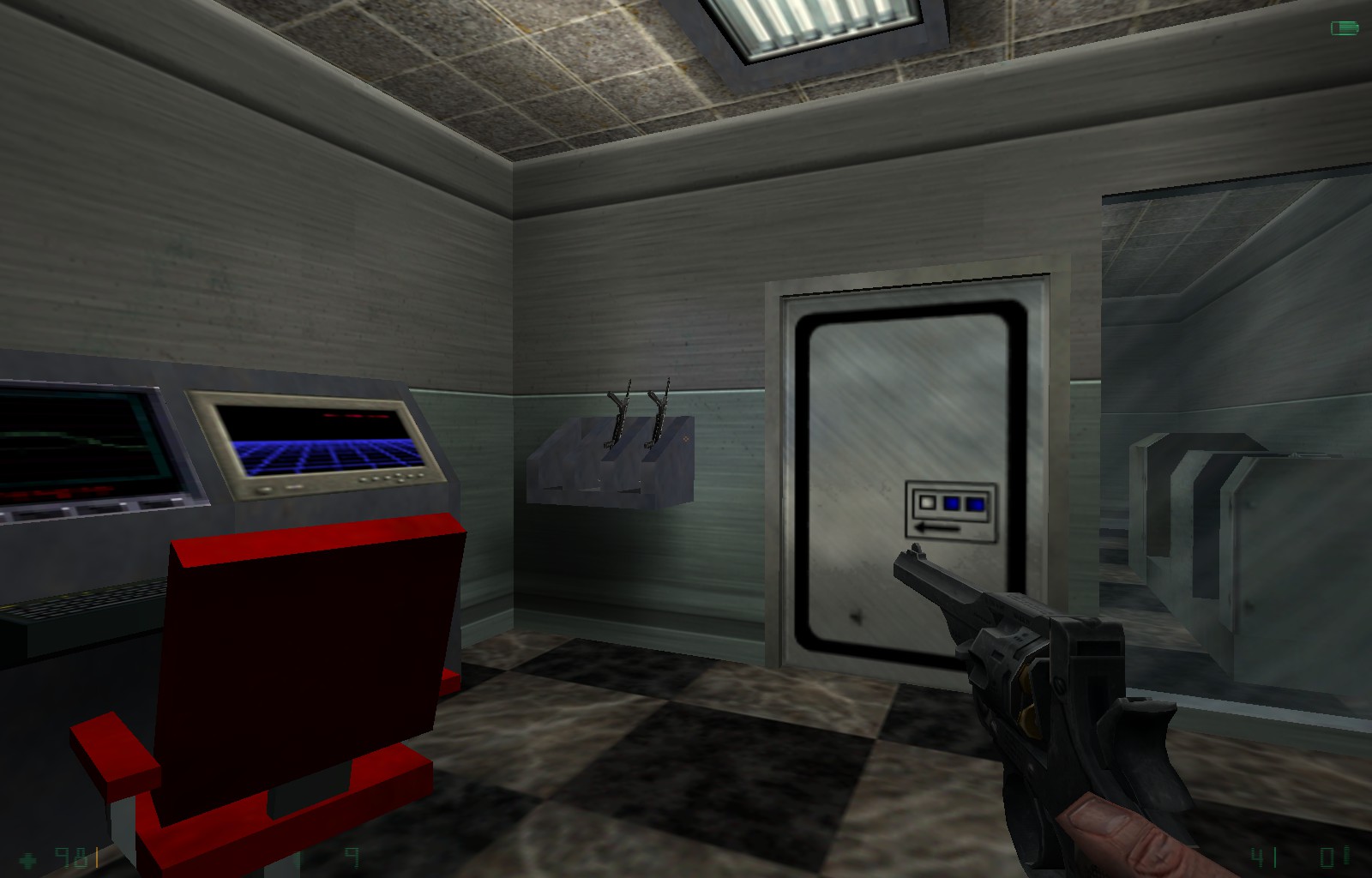 And secondly, this portal now includes a surviving scientist, he is not our enemy because he was left to die in the laboratory. He kindly gives us access to the Central Headquarters so that we can properly explain to all the Nazis that it is bad to offend the scientific staff.