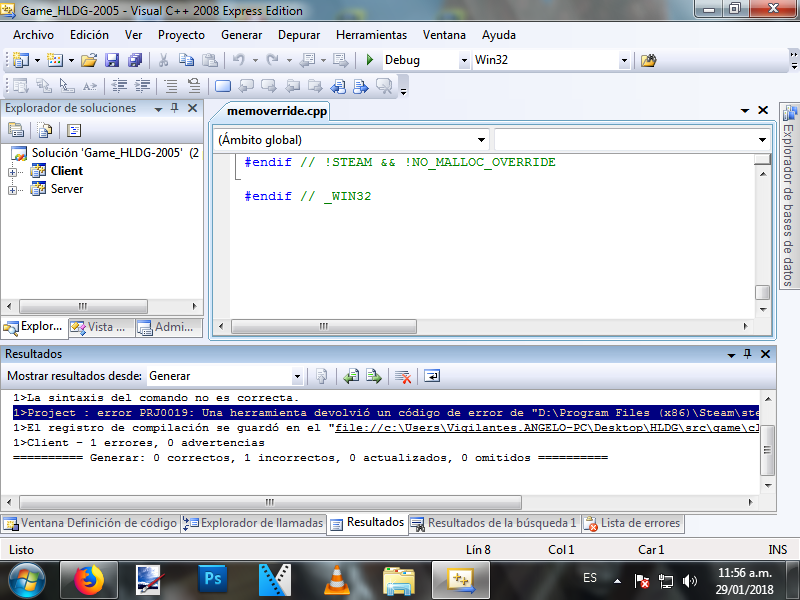 Hello! Vigilantes here!
After a long time without activity! Finally My Mod is ALMOST READY! Only a small error of Syntax in Code but I solve it in a 2 x 3 ;)
Regarding Development of History..
I am Concentrated in let ready in Code that is not able to advance in Story Mode :(
But as soon as I finish compiling my code I will be able to work in chapter 01!
Well without more to say.. See you soon!