That came to an end of the first month, the new 2017. For us it was fruitful, the project is not dead and develops, and now work is being done in several ways:
1) Replacement of old models of higher quality and historically correct, the creation of new models and retekstura m;
2) Create maps and missions;
3) Optimization mode, and the load on the system iron.
At the moment, work has begun on replacing the artillery and machine guns, and work is underway to replace the weapons, equipment and ammunition. We are trying to find the right balance between quality and speed.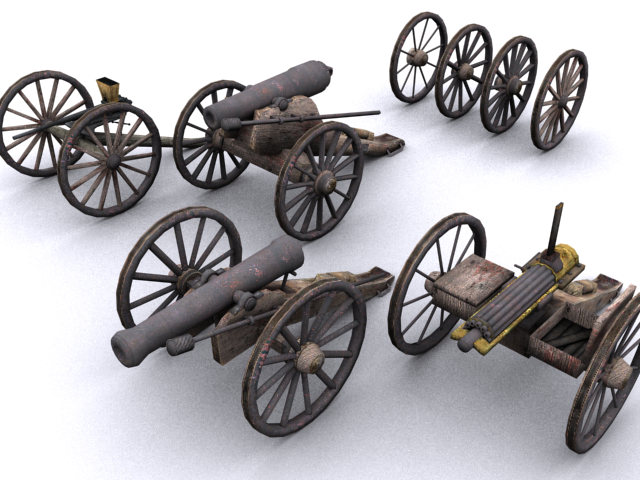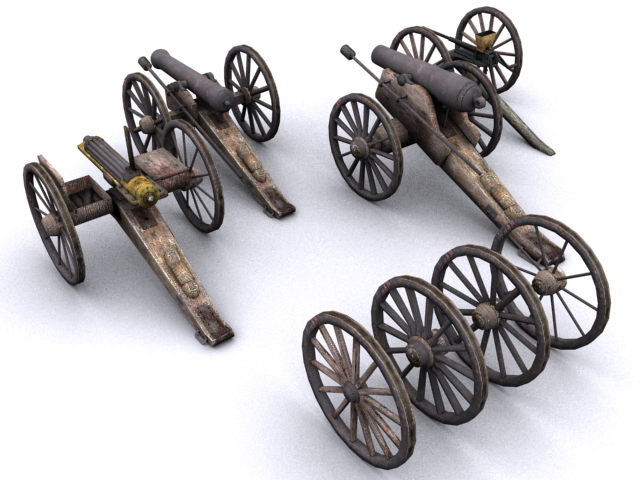 As can be seen above, work is currently also in the direction of alteration of War Member States of skins of US Independence. So now converted colonists, minutemen and regular US troops (including heroes and commanders) and the English military. Now they are the authentic equipment of that period. Also redesigned hats, which have become more qualitative.
Continental Army: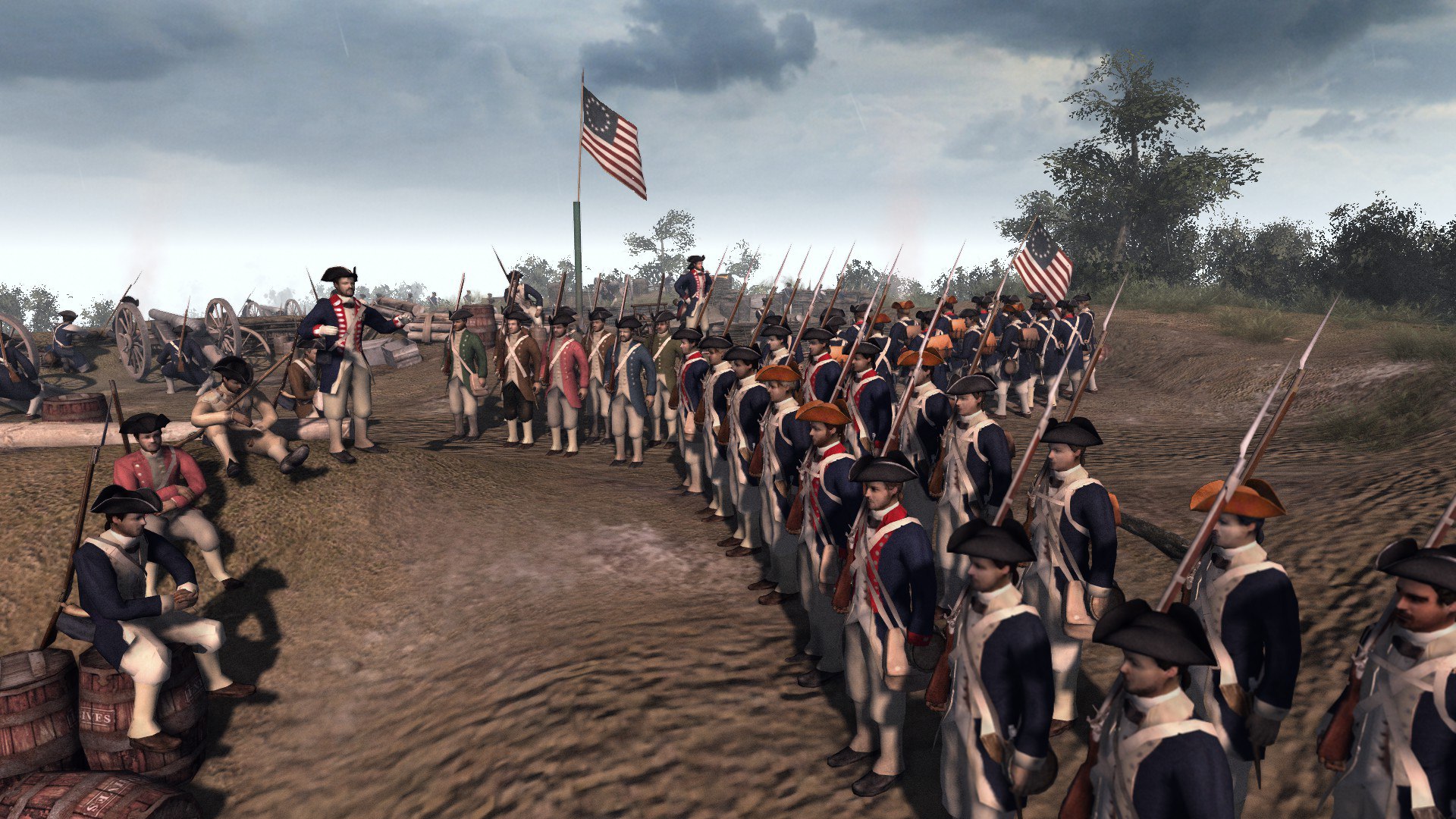 The British grenadiers: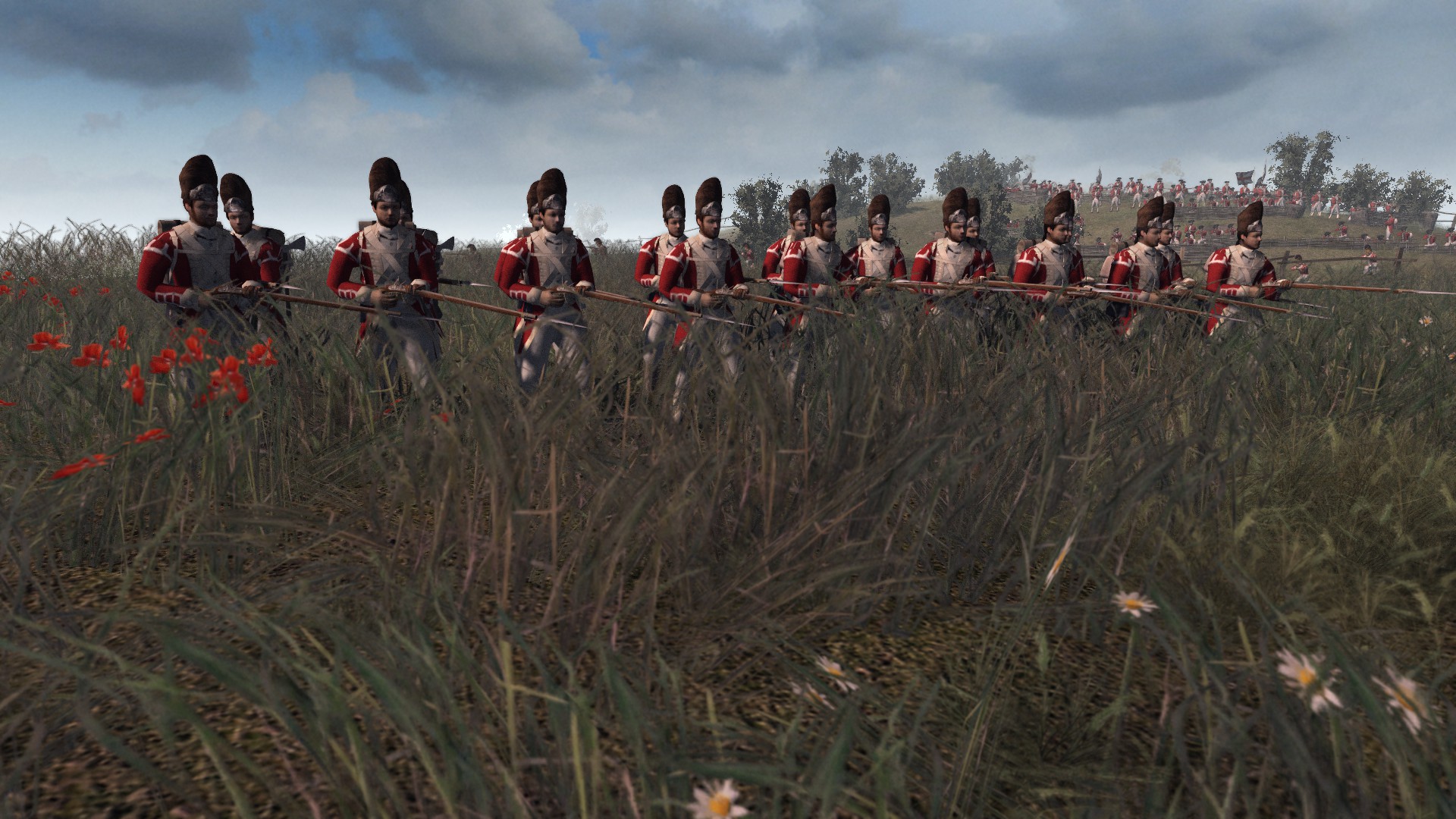 George Washington: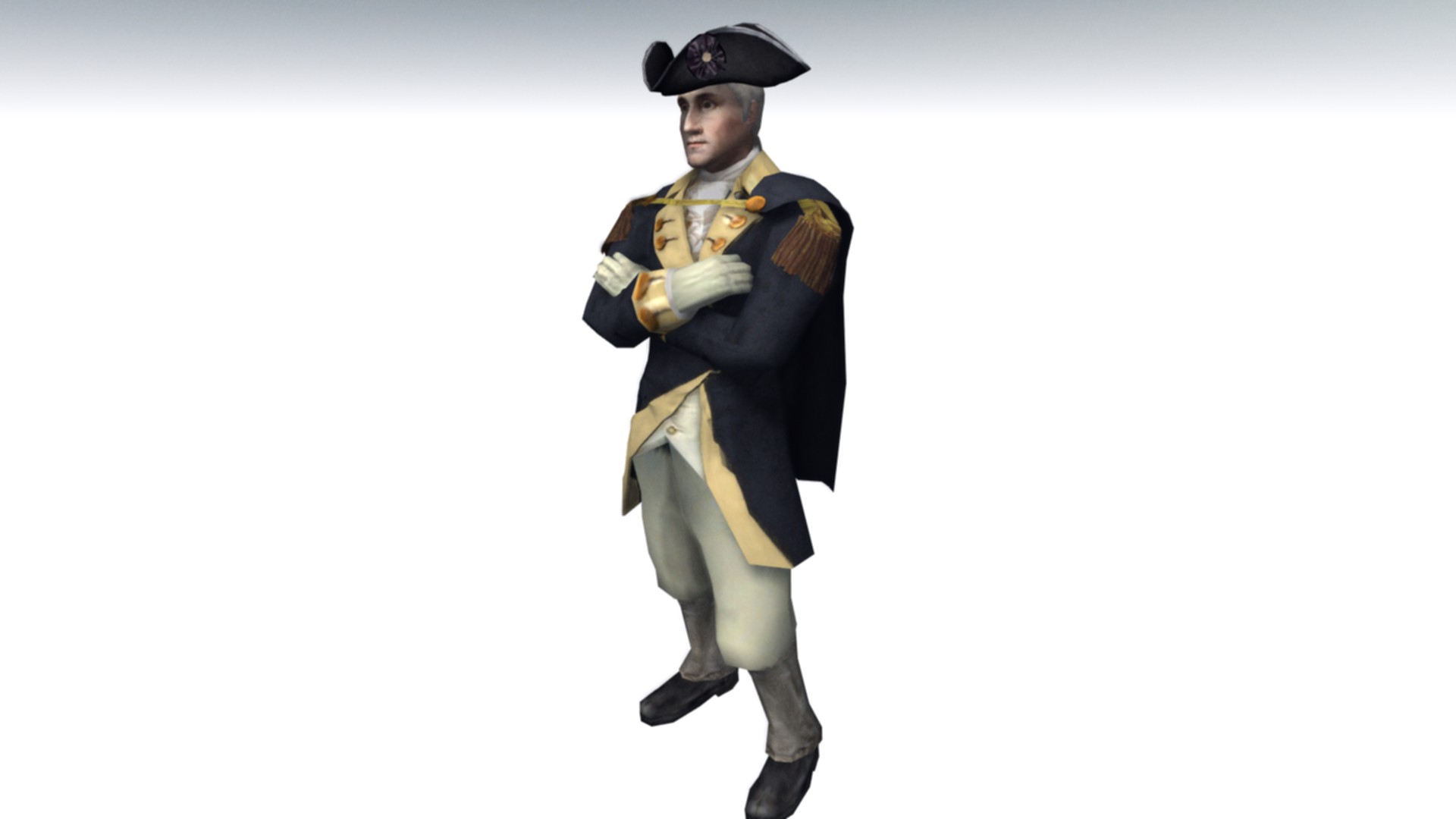 I would also like to note the development of the Battle of Bunker Hill, or rather the main battle takes place on Brids Hill. Our team is trying to bring the battle as close as possible to the realities of the time. For this re-created area near Brids Hill, taking into account all the events that took place in the outskirts of Boston at the time: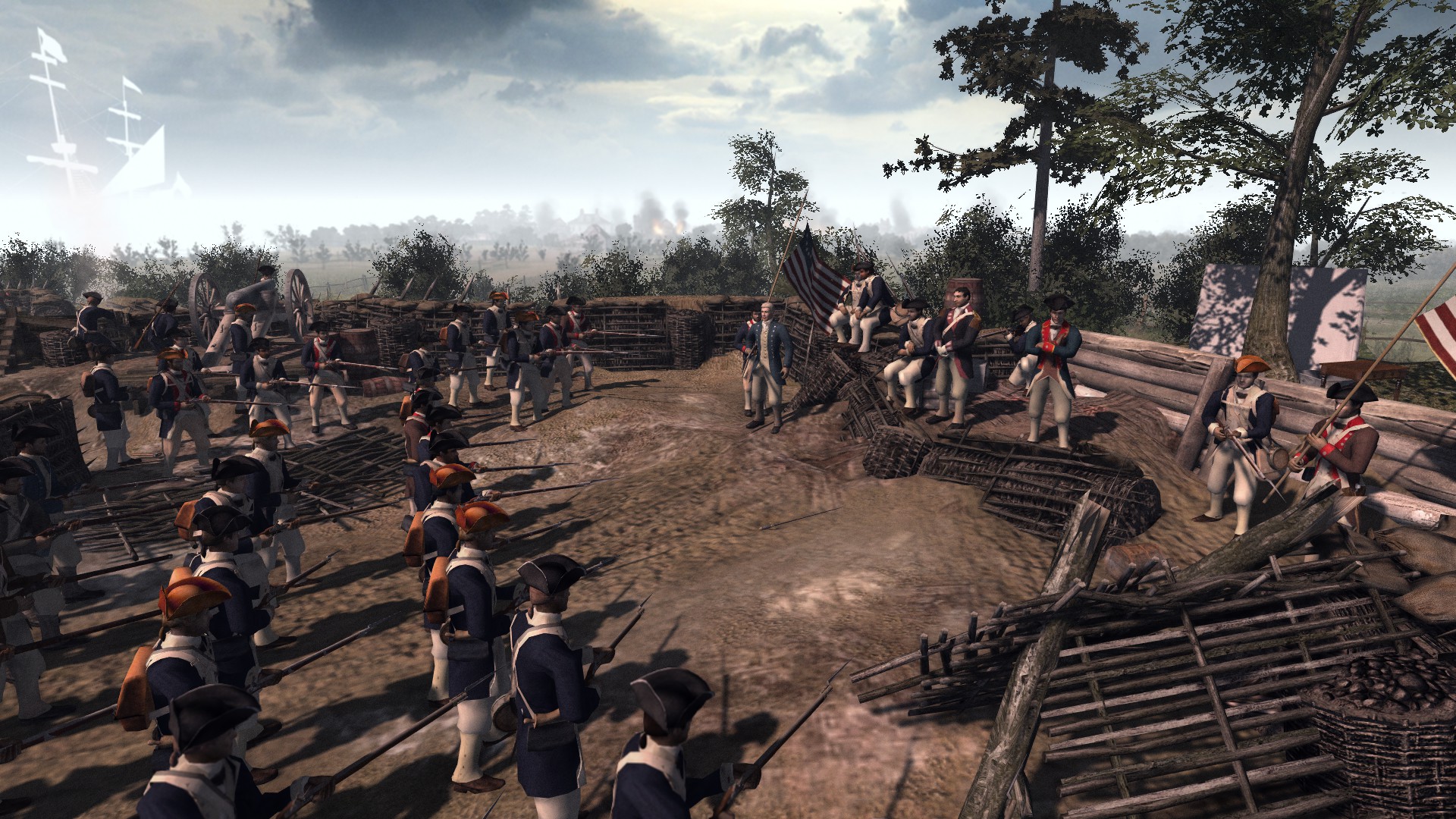 Thank you for staying with us!