First I have to explain to you that I have created an Excellchart where I enter everything which is important for a ship or station (number and strength of the individual weapons, fighter and bomber squadrons, shield strength and armor). This then calculates construction time, construction costs, etc.
This ensures that the ships are balanced automatically.
Then there is a change in the (light) lasers of Fighter etc., these can barely damage ships of the capital class and ships of the super capital class and stations no longer, because these are simply too strongly armored.
Ships and stations have now no longer infinite Fighter & bombers.
New Imperial Fighter in Tech Level 1: V-Wing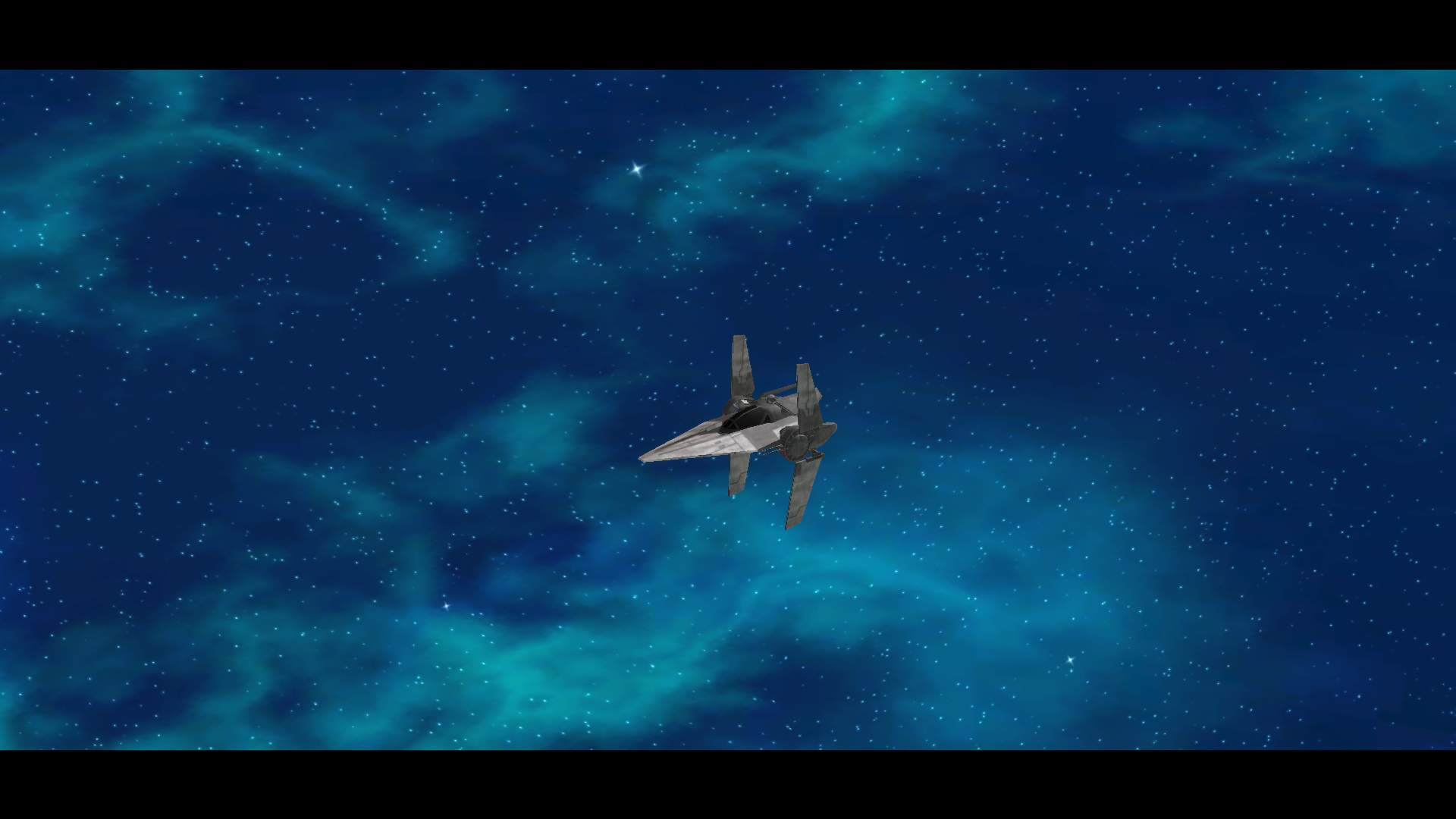 Armament: 4 lasers
New Imperial Bomber in Tech Level 1: ARC-170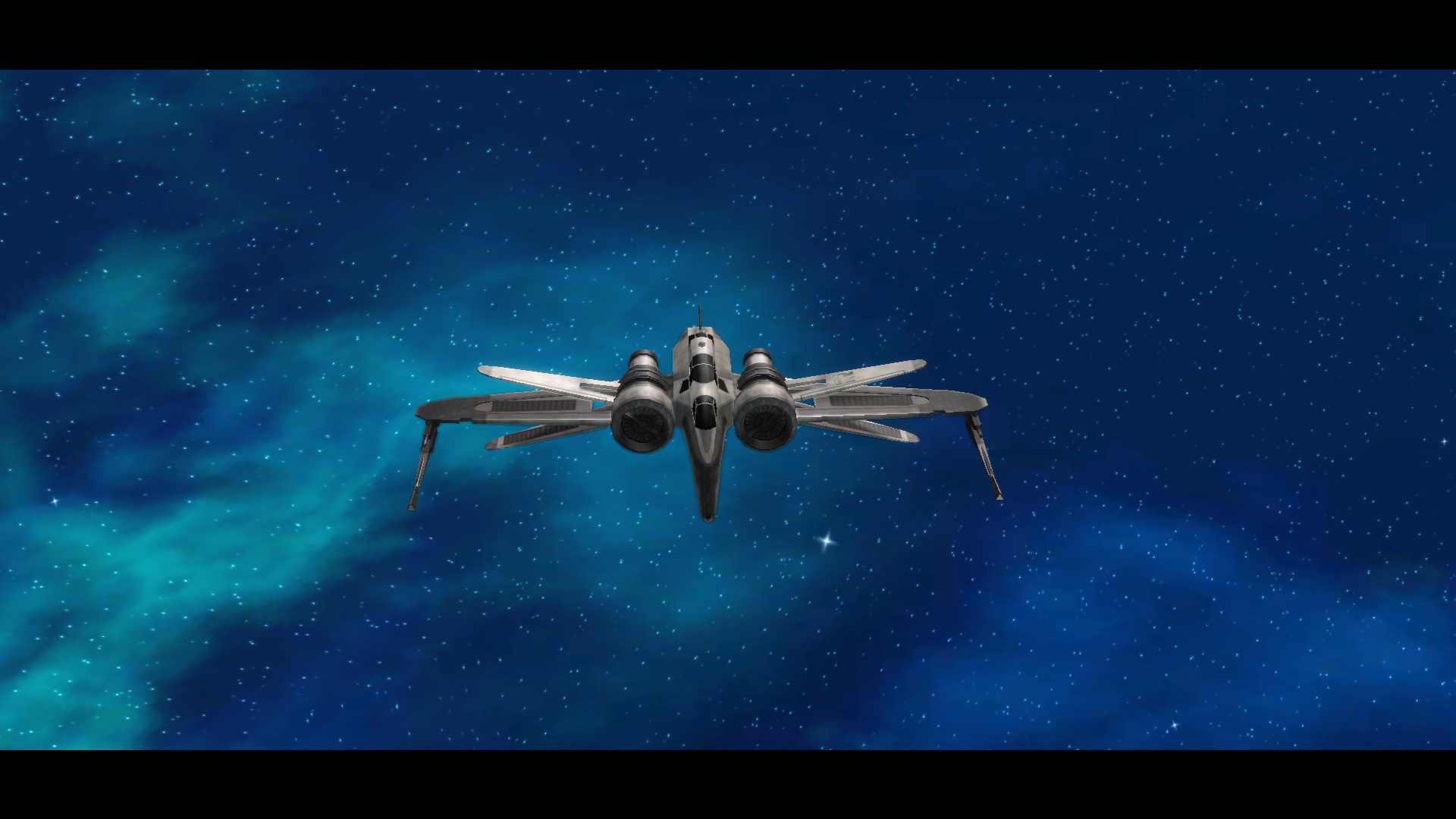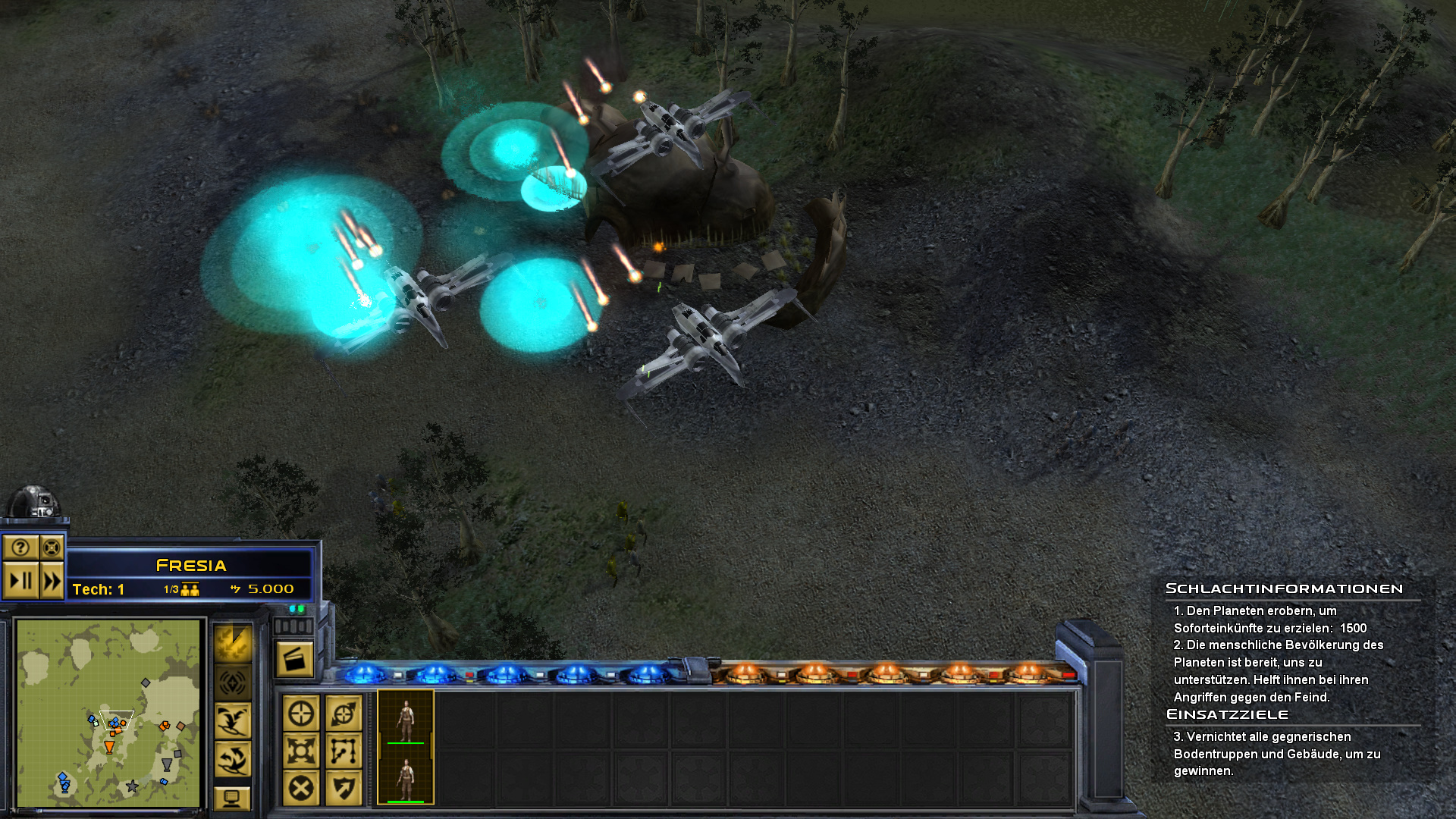 Procurement: 1 laser, 1 torpedo laser, 1 medium laser
Two different shipyards installed: one for ships of corvettes and frigate class (buildable on most planets) and one for ships for the larger classes (currently on only 16 planets). The shipyards can be built as soon as a space station stage 1 has been built on the Planet.
Space Station Level 1 replaced by the XQ-1 station.
XQ-1 Station: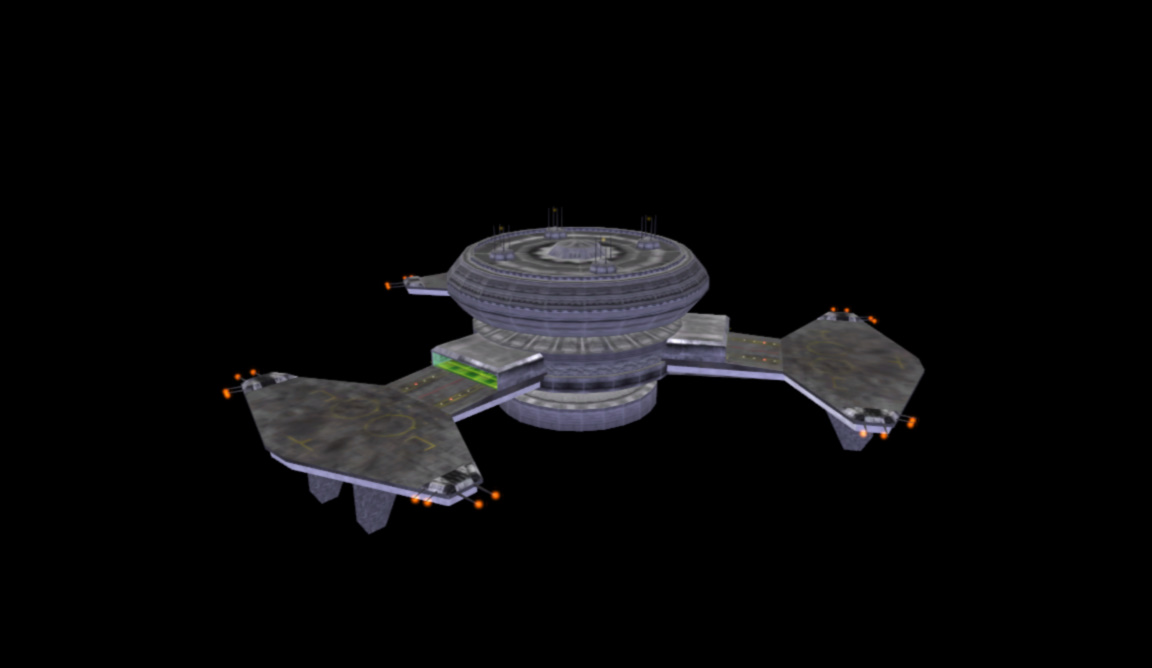 Armament: 8 interceptor lasers, 4 medium lasers, 36 hunter & 24 bomber squadrons
Escort Carrier: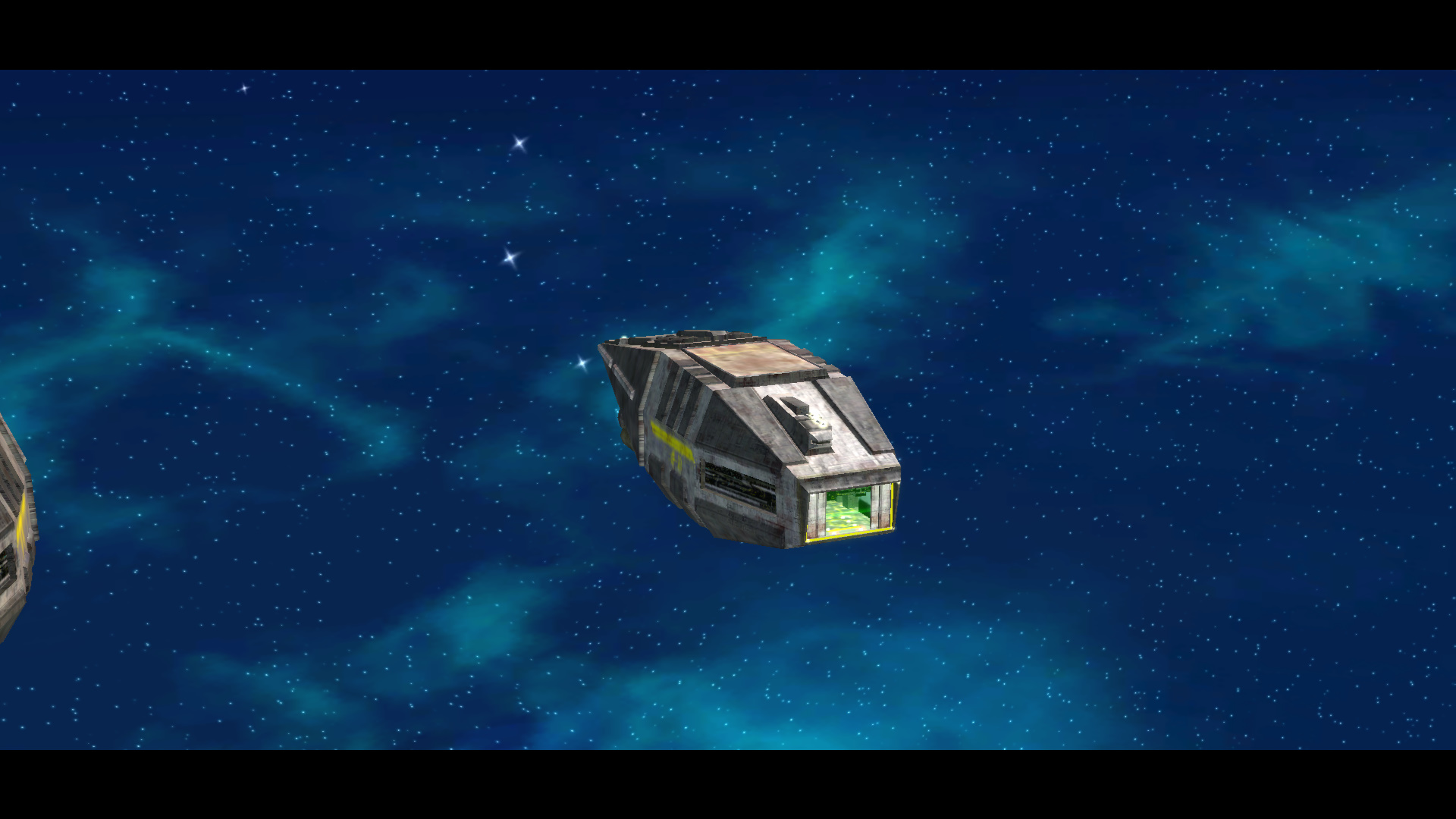 Requires: Space Station Level 1 & Small Shipyard
Armament: 6 lasers, 24 fighter & 12 bomber squadrons
Regards
Neb