Rejoice! Like I promised or not, the news about the 3rd chapter:

1. The first thing that we can see is the fully changed script of the 3rd chapter. If previously we were captured by a traitor, then now no one does that. Nazis found not just any tomb, they found the tomb of the shelter of the pro-Aryan race (ah yes, the lore)
As you can see it's a library, it's a room with ancient pro-Arien portal.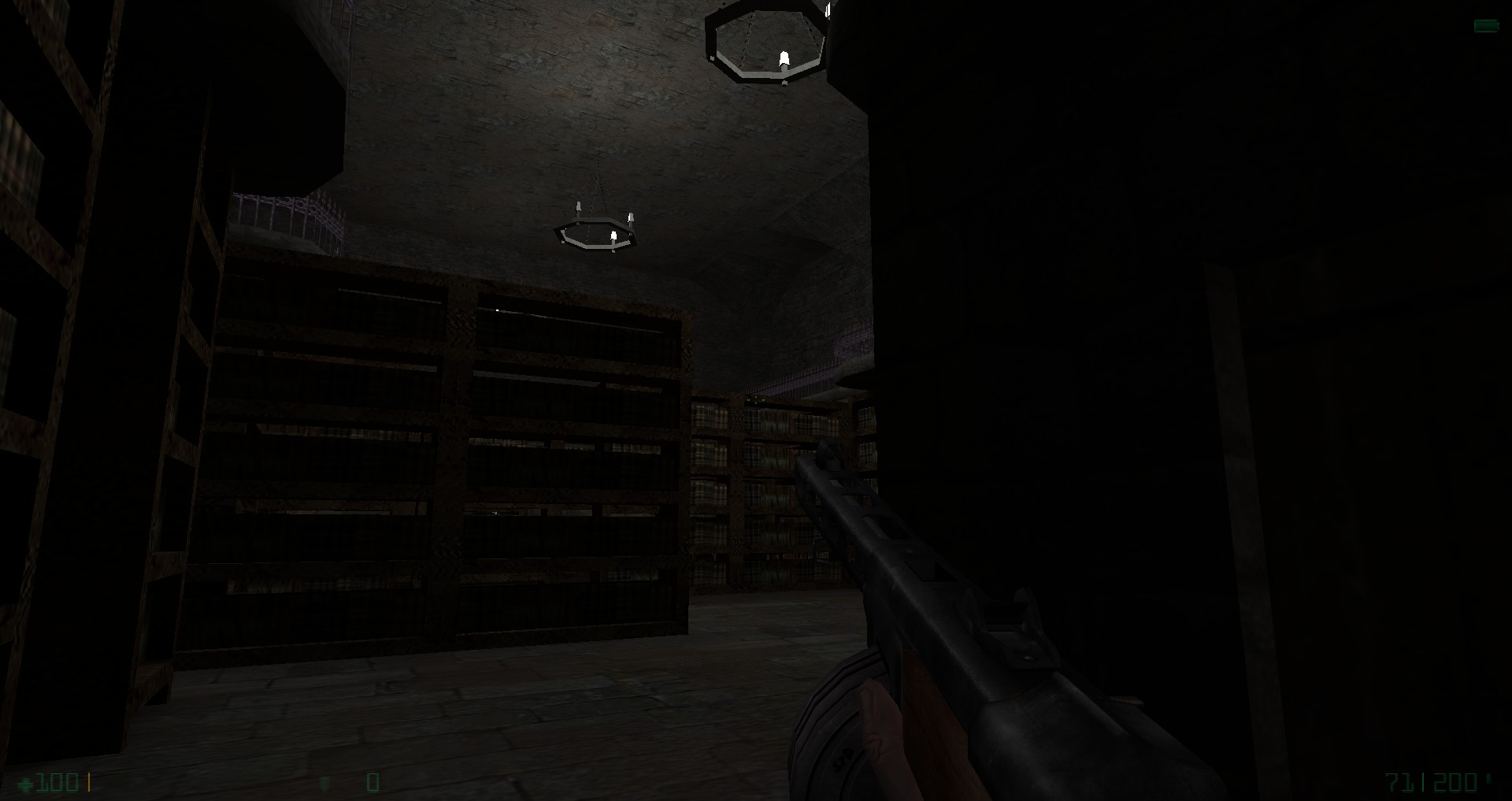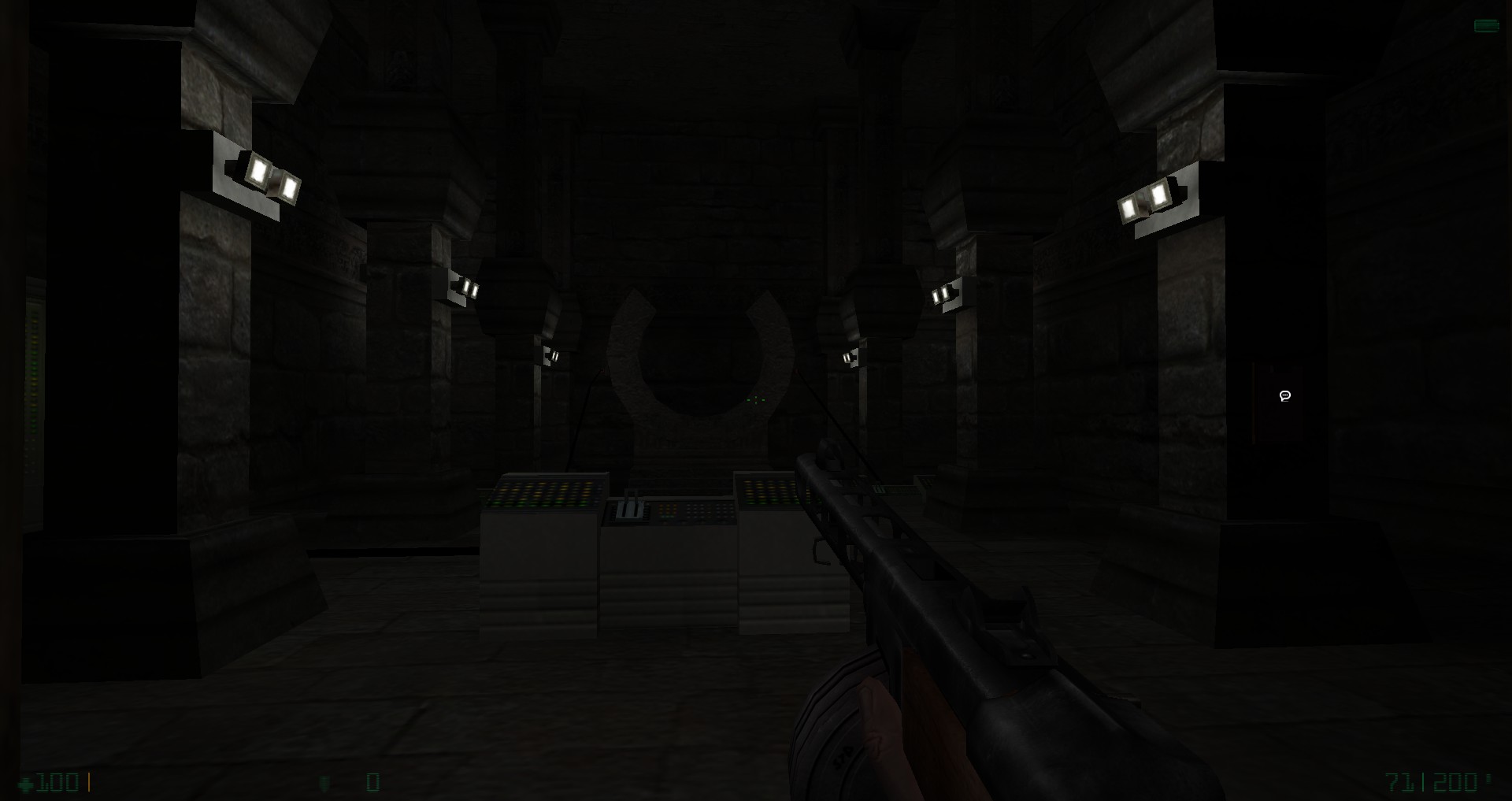 2. Completely new, and completely unexpected completely regular next map.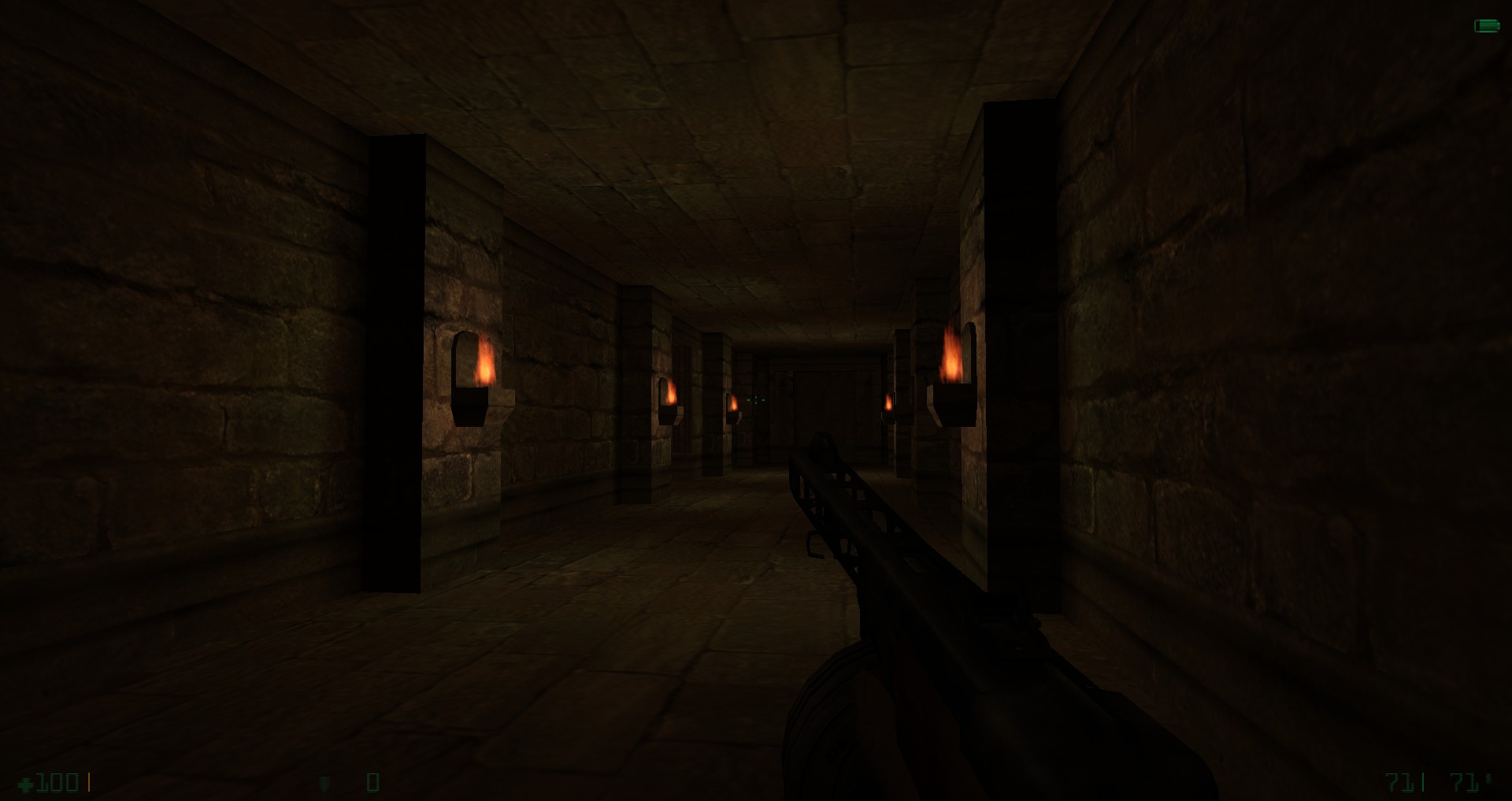 3. In the earlier build we were meeting British, and in the cutscene they lead us to the bar. Now there is no such cutscene, we meet an agent Medusa, and go to the cellar, while being ambushed by nazis.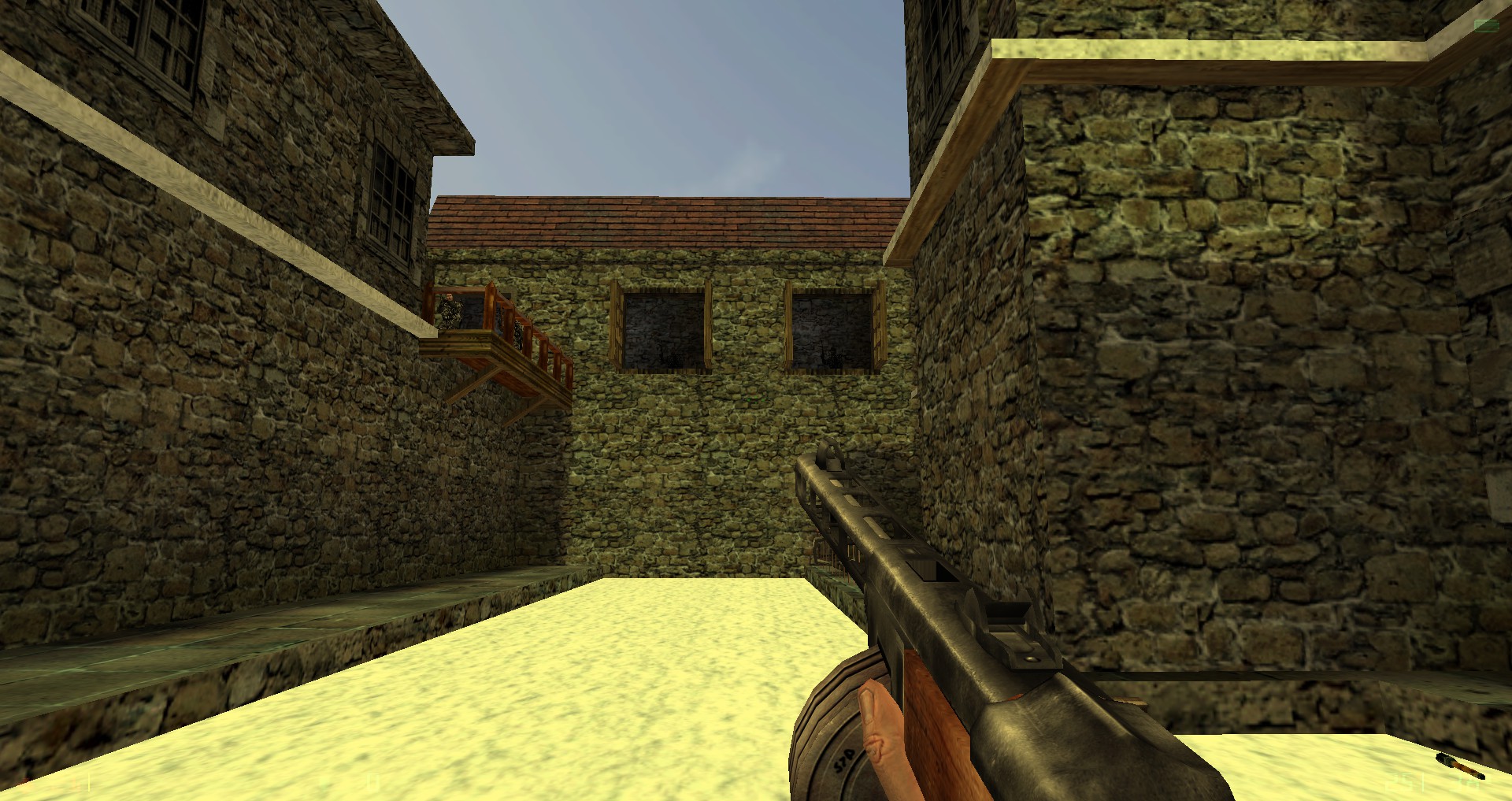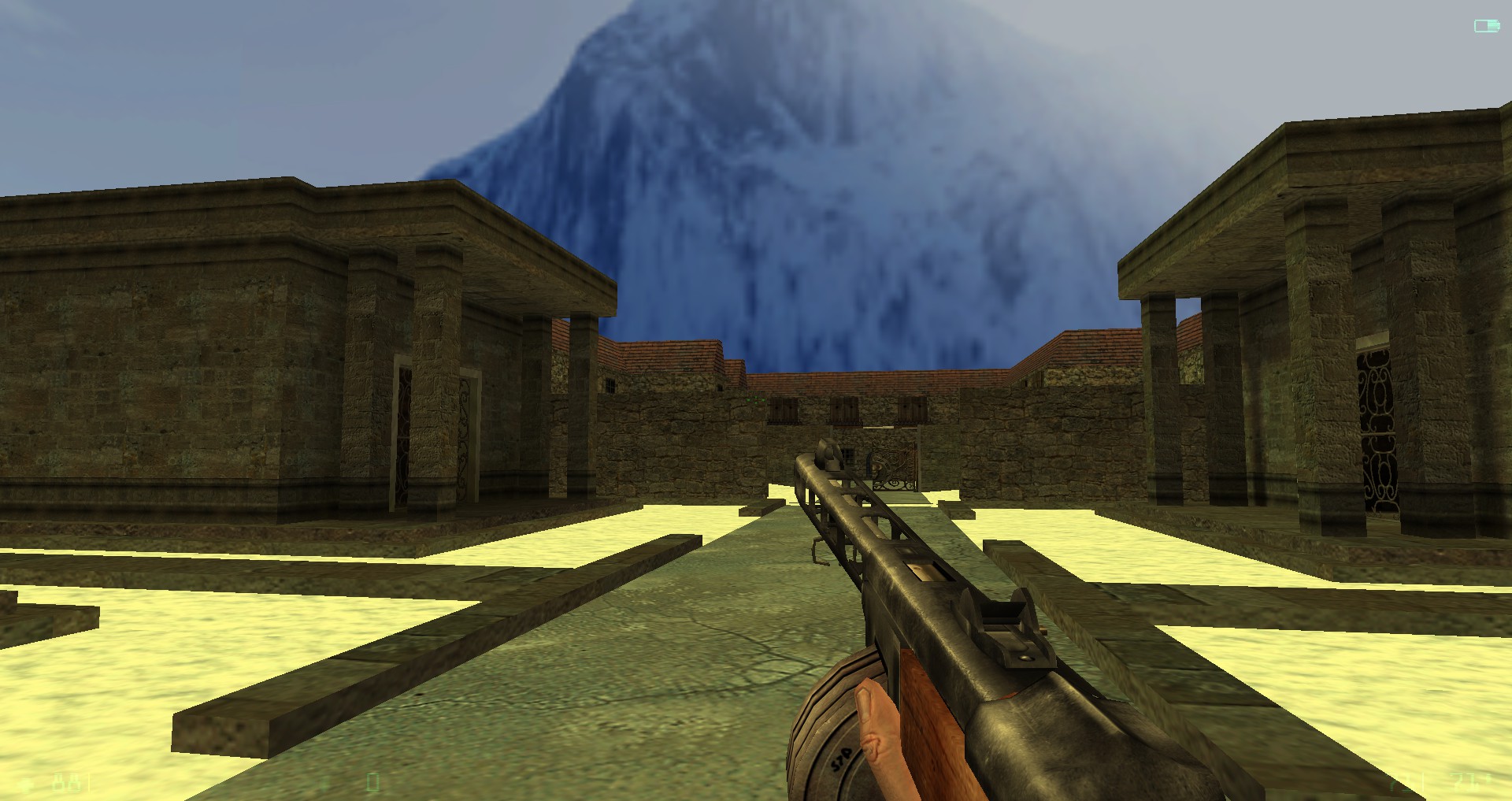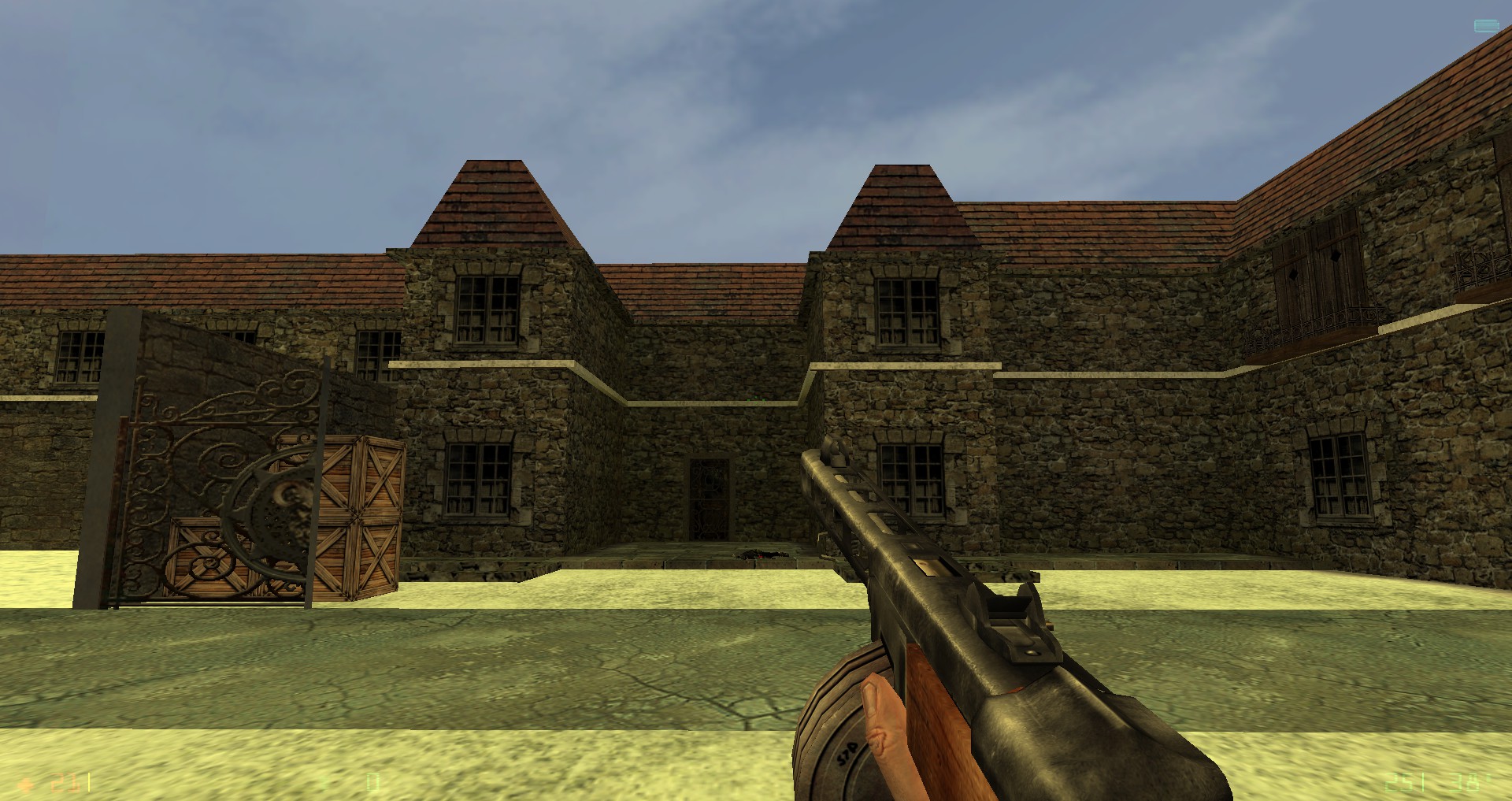 4. Cool cellar, with a secret base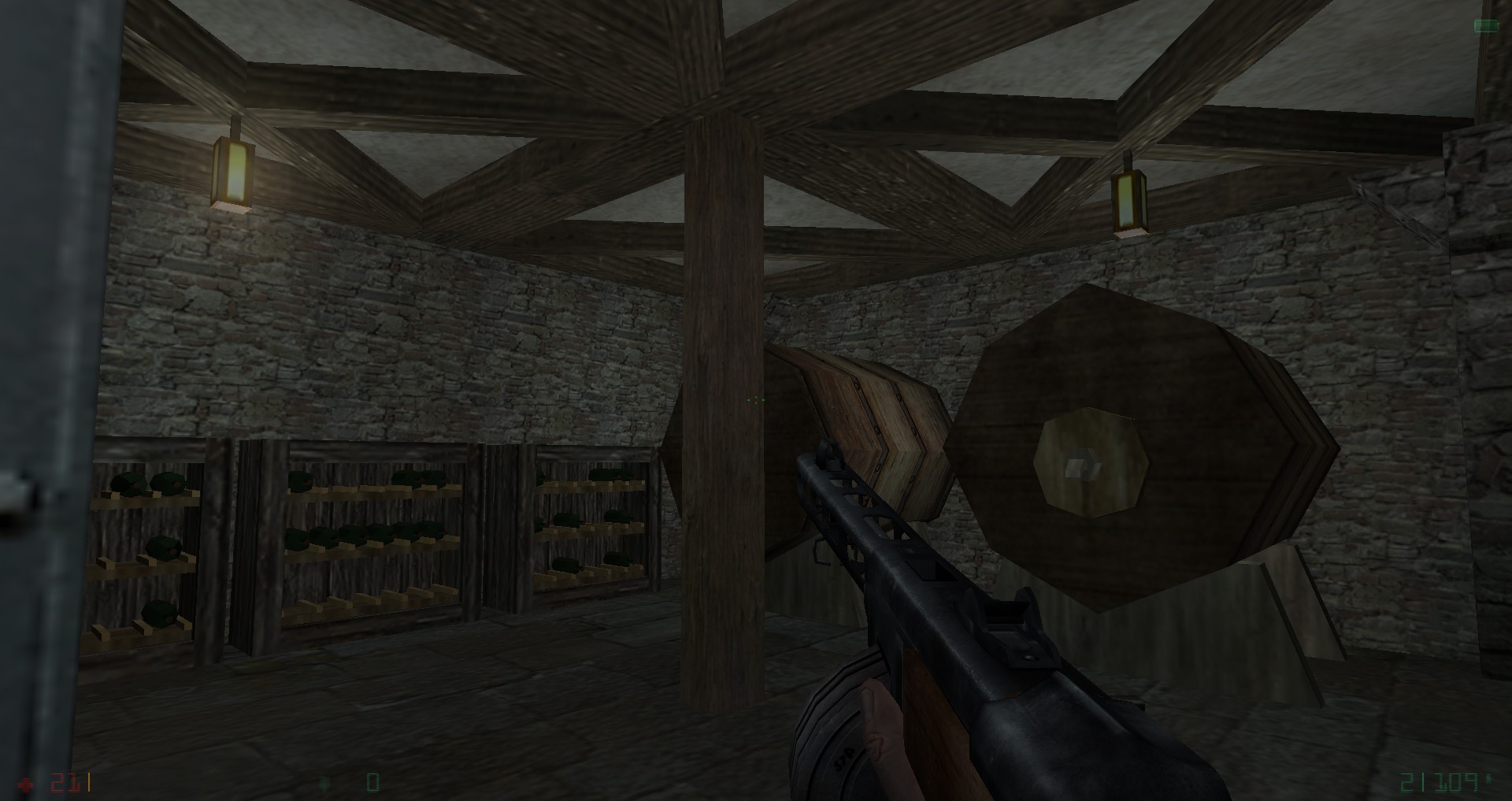 5. Engineers are sitting on the right, thinking of tactics and the best patrol routes.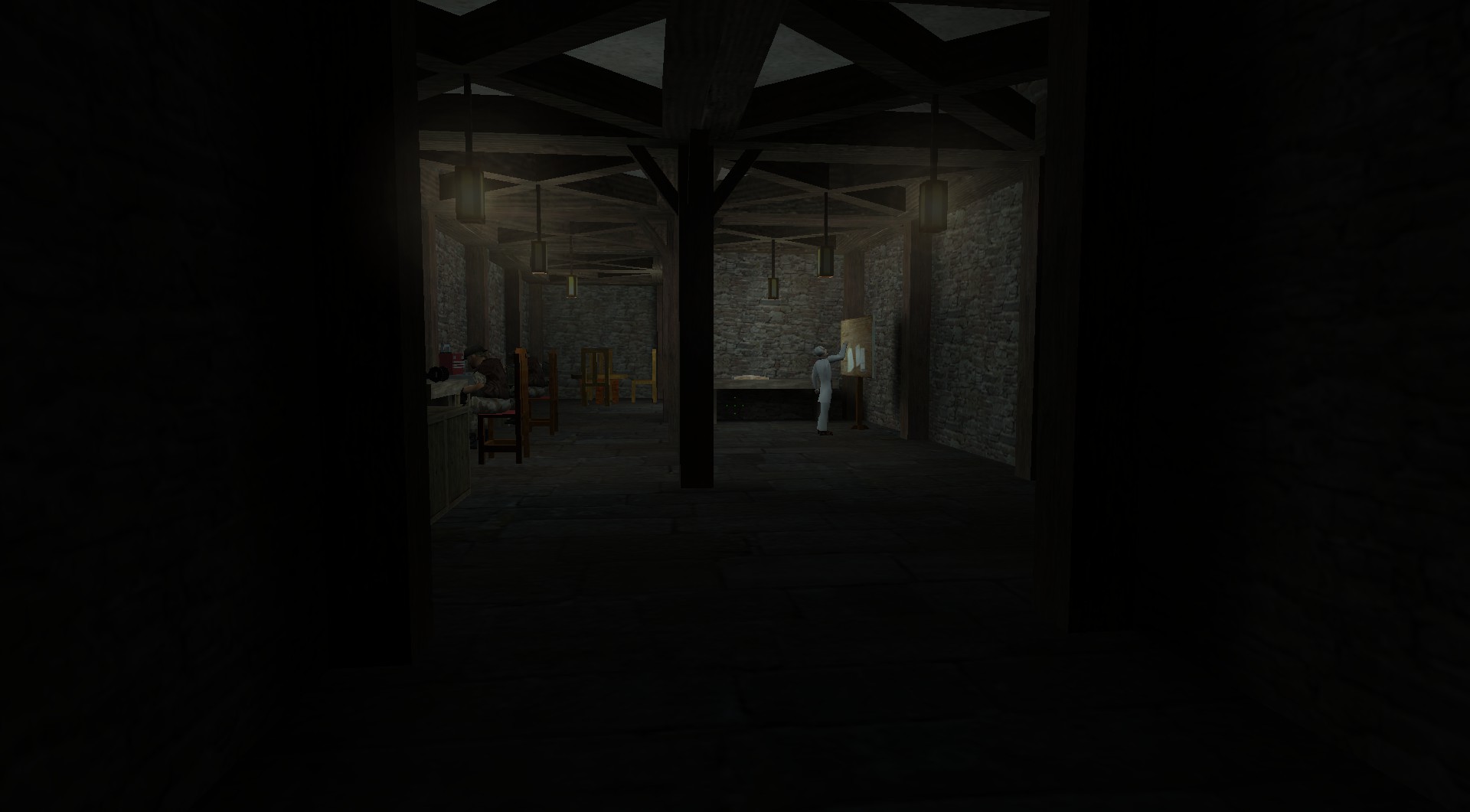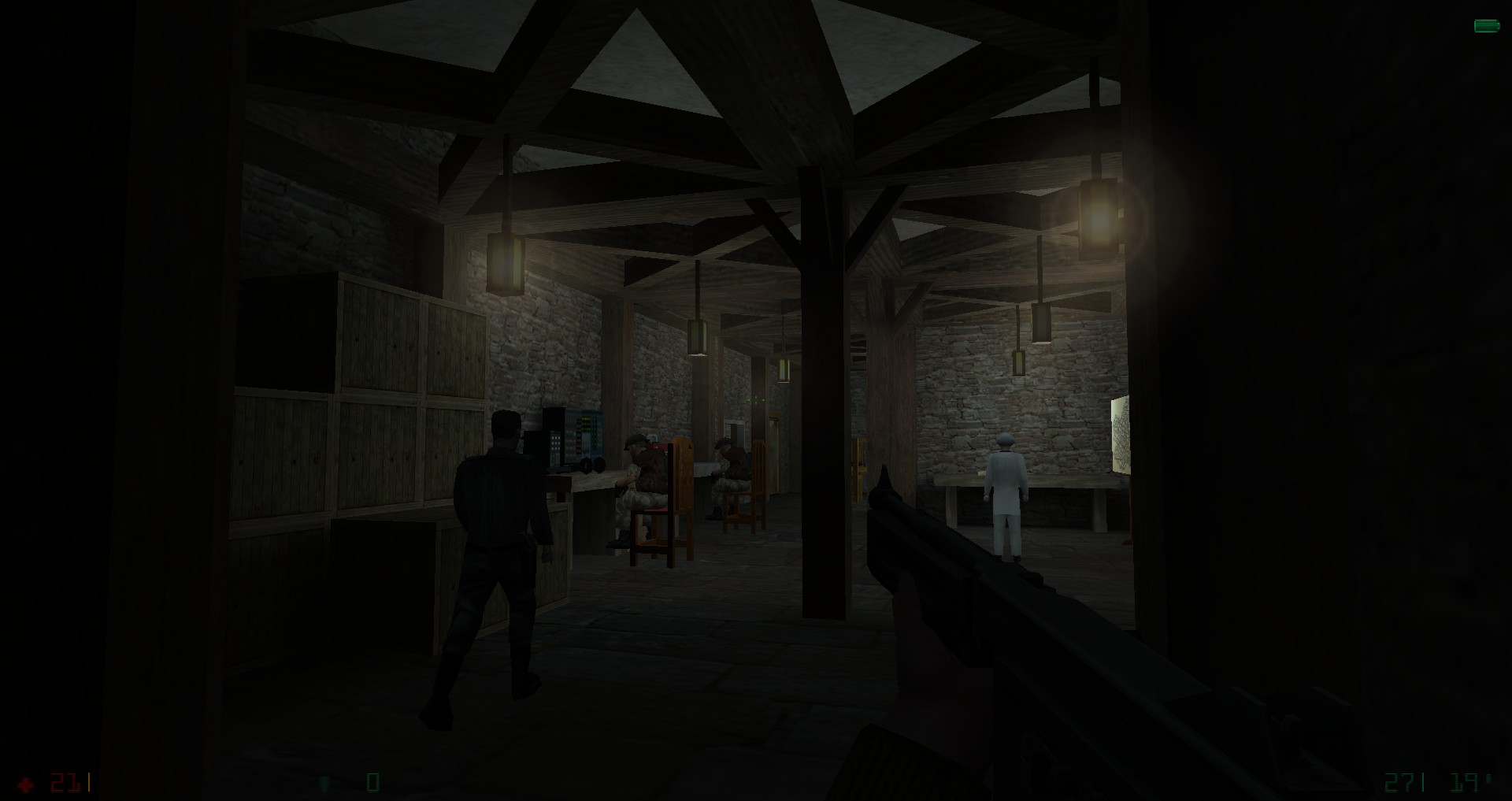 6. Ending the news with an atmospheric video, and a small gameplay of the old build.