Hey there watchers and potential new watchers! Sorry for delay in updates, but we can show you some pretty nice development screenshots.
We have been working hard making map assets and buildings, as you can see here: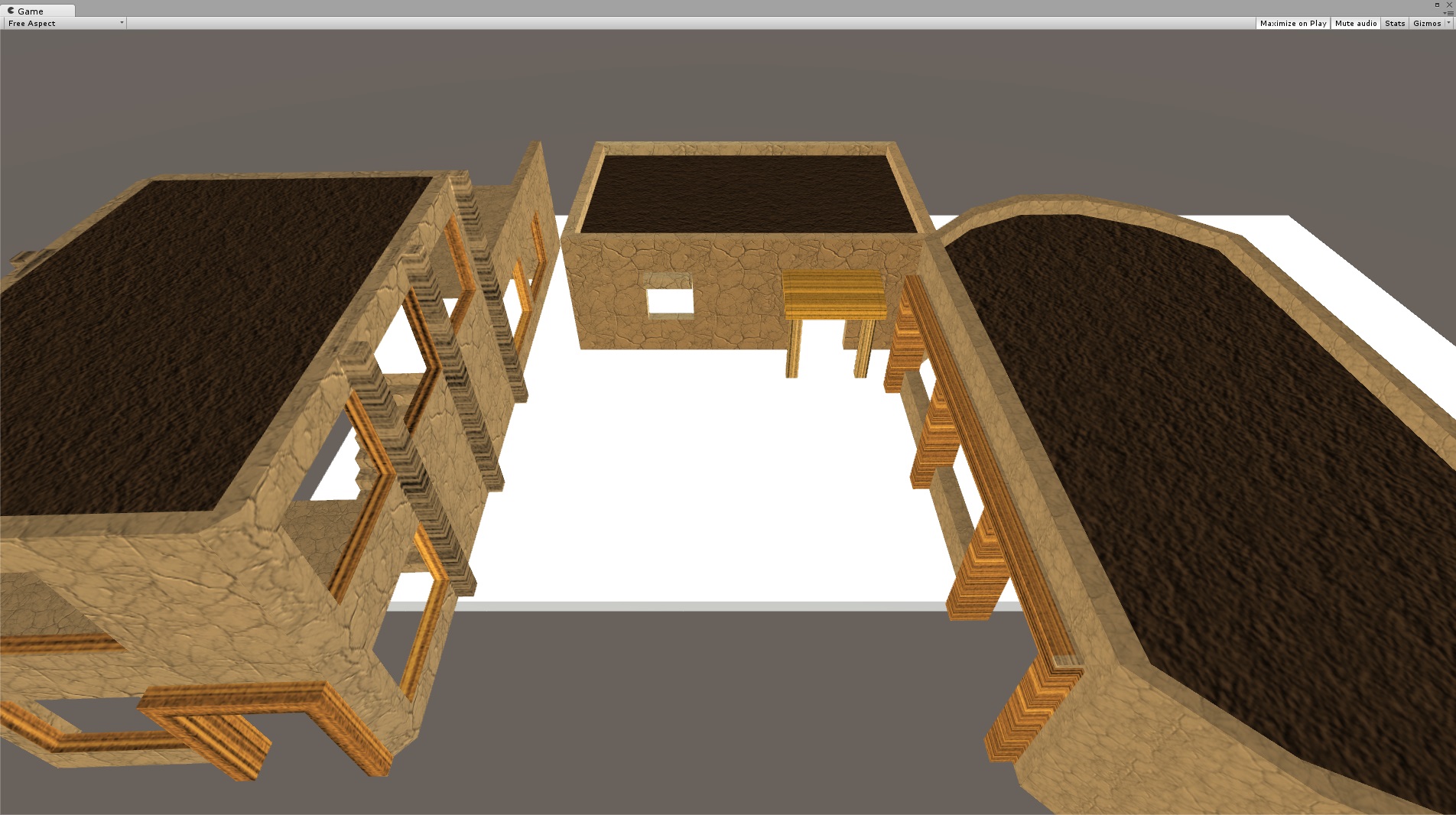 But thats not all! Over the past few weeks, we have been making some major improvements to the in-game UI.
Here is a side-by-side comparison of our old and new in-game UI: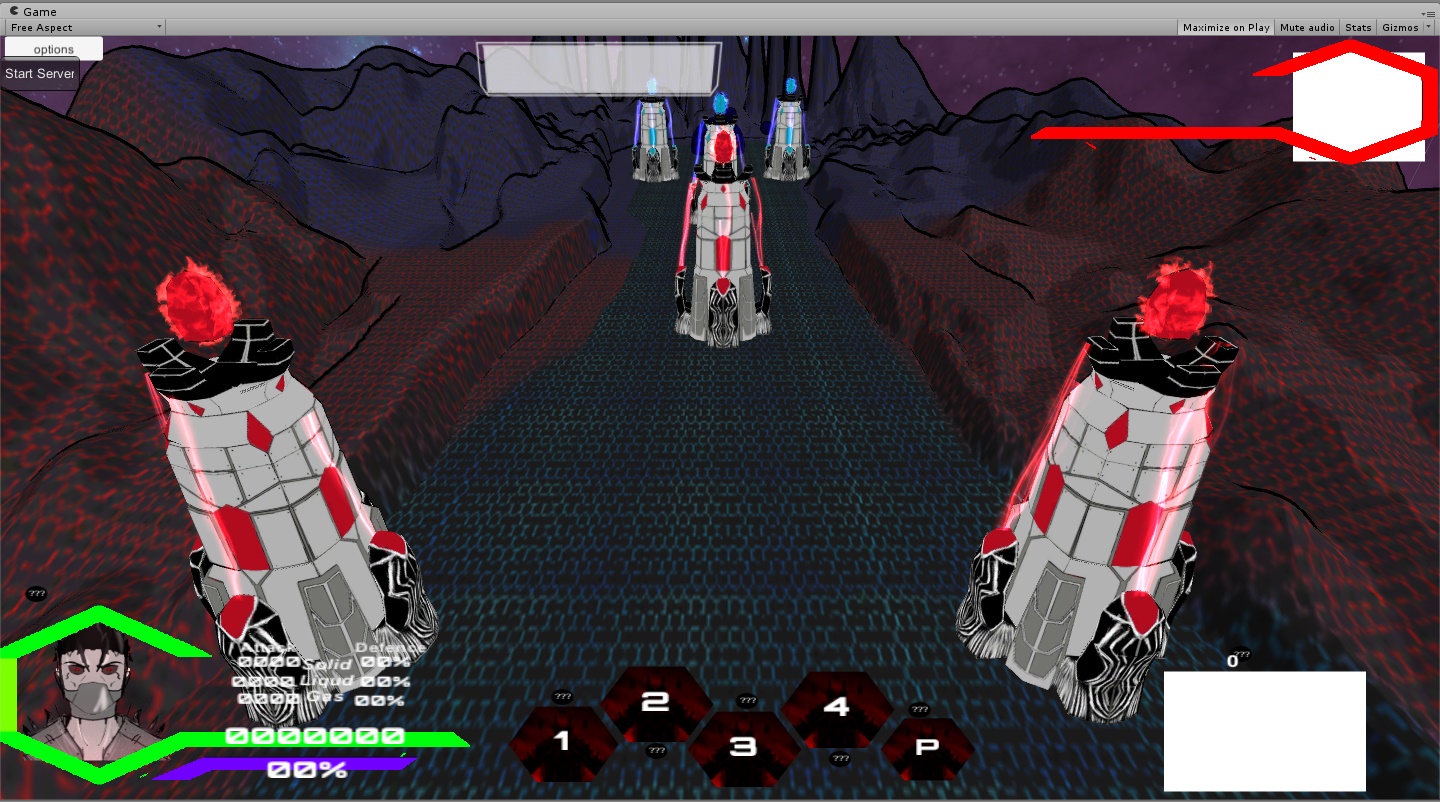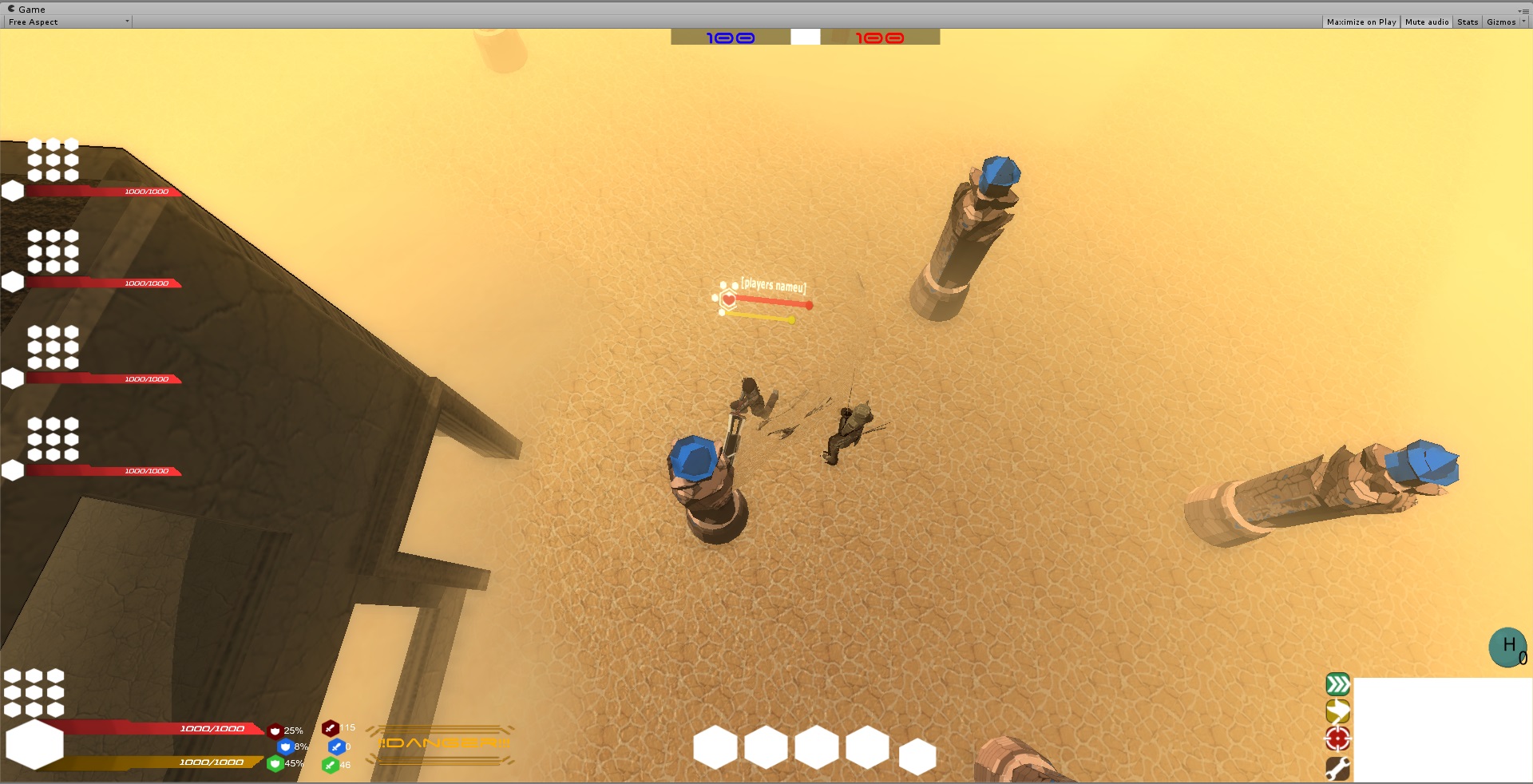 As you can probably tell, we have also moved on to an actual map this time. We are still in the process of building the map, but it is coming along pretty nicely! Once it is closer to being done, we will have a feature article with a lot of information about the map and UI, and also touch on some game mechanics we haven't discussed yet.. Make sure to follow this project for really cool and interesting things coming soon, and if you have been following us, thanks and keep being awesome!
Interested in supporting the development of this project? Give us a comment and go tell other people about this game!
~Life Virus Team