I bring news, but first I want to apologize for being away for so long... For the last 3 years I've worked creating 3d models, textures and scenarios for games, I was paid to make these models, all my days were sitting in front of the computer performing this task, last year I tried to take Sunday off to work on this mod, but it wasn't working. First, I didn't have any rest, I worked from Monday to Saturday at my formal job and on Sunday I worked on the mod. Second, a lot of what I did in my work ended up being discarded or modified because of constant changes in plans and this is demotivating, over the years I became frustrated with my own work, I developed burnout syndrome, imposter syndrome , my anxiety and depression problems (which I've had since I was young) got a lot worse, but I had no other alternative, it was my only job and the only thing I know how to do, was with this money that I paid my bills, my rent and the food for my family. I felt bad that I couldn't update the mod, I felt bad that I couldn't work on what I enjoyed (Viking theme), I felt bad that I couldn't explain to you what happened.
A week ago, I lost this job, now I don't have that money anymore, but I have a free mind and I could rest my body, I've been working on the mod for a week and I've already made new models of helmets. I've also created a patreon for anyone who can help me keep working on the mod, if all goes well I plan to release a version of the mod for Bannerlord too, because all the models I create for this mod have a high quality model that I can use for the bannerlord too. I'm recording the entire asset creation process for both Viking Conquest and Bannerlord, these videos will soon be on the patreon.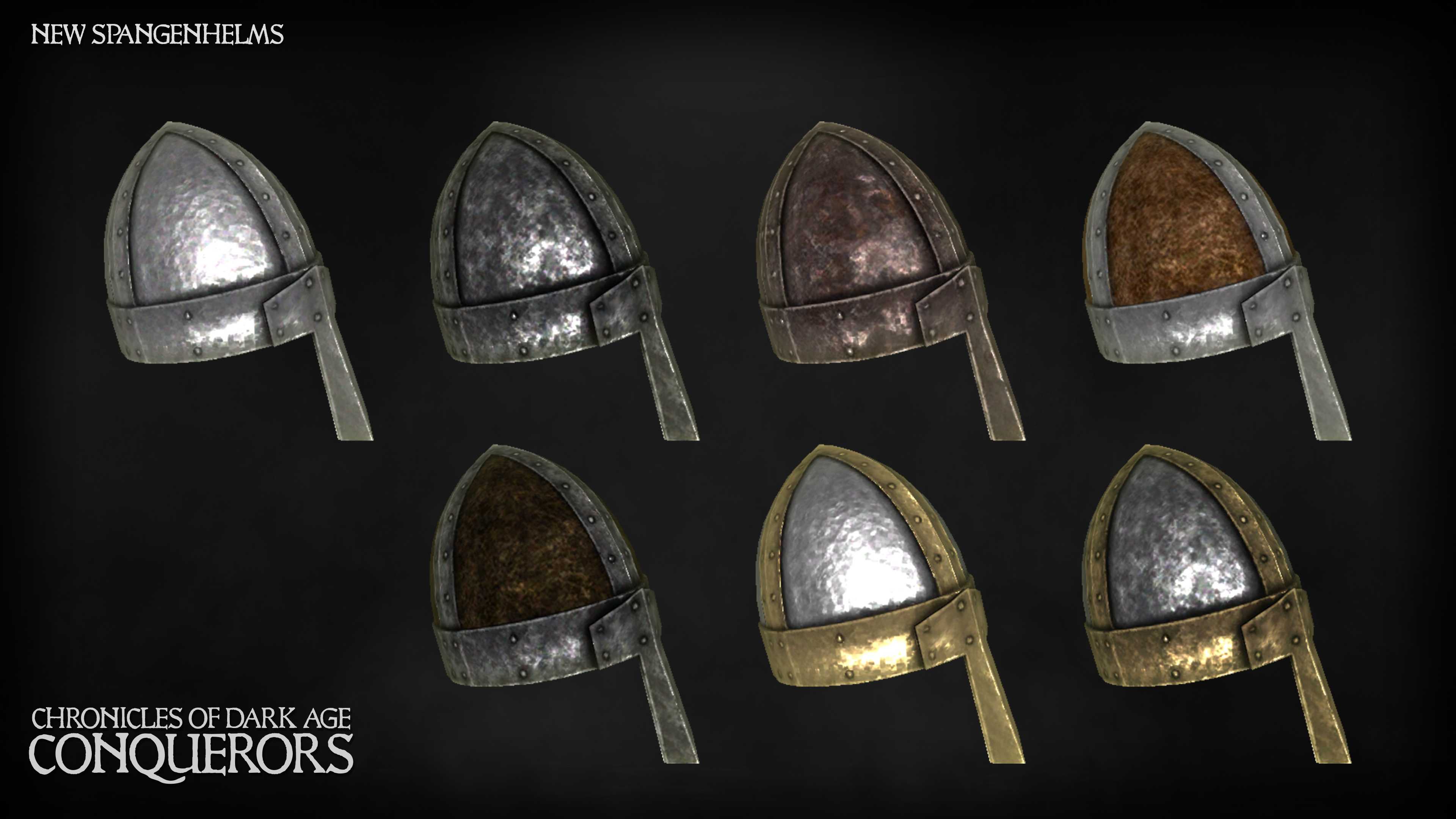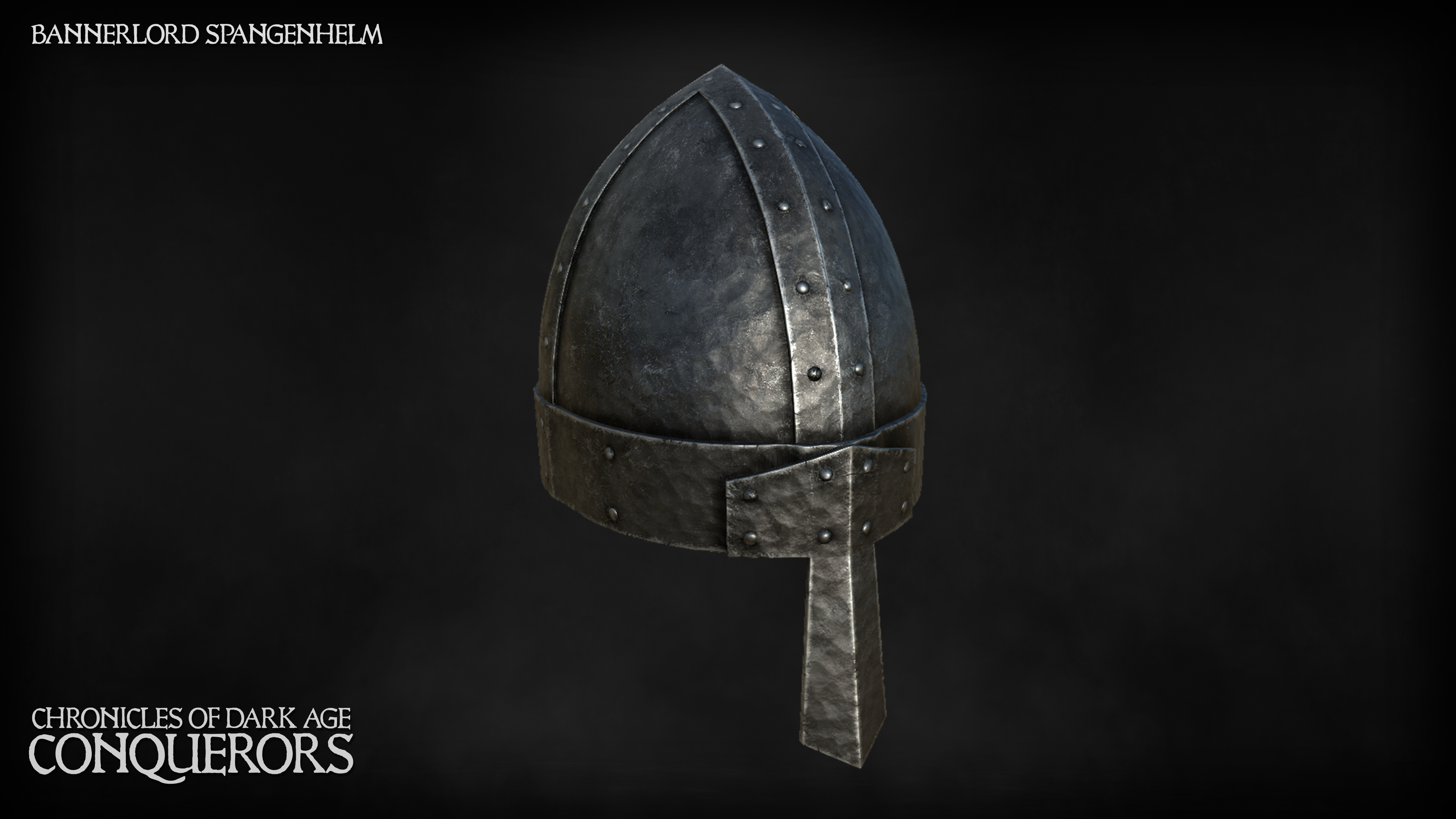 I also want to create games based on the nordic sagas after finishing the mod, so if you want to play other adventures based on the viking era, I humbly ask you to help me.
Ah, I'm also open for commissions, if you are in need of any 3d model or texture, please contact me.
Felipe aka Jarl Lightwolf.