The two screenshots are linked by a secret. Consider this a spoiler tip. But whether you pay attention to it and whether you want to get free nishtyaki is already your business. Naturally, I will change the picture, but the essence will not change.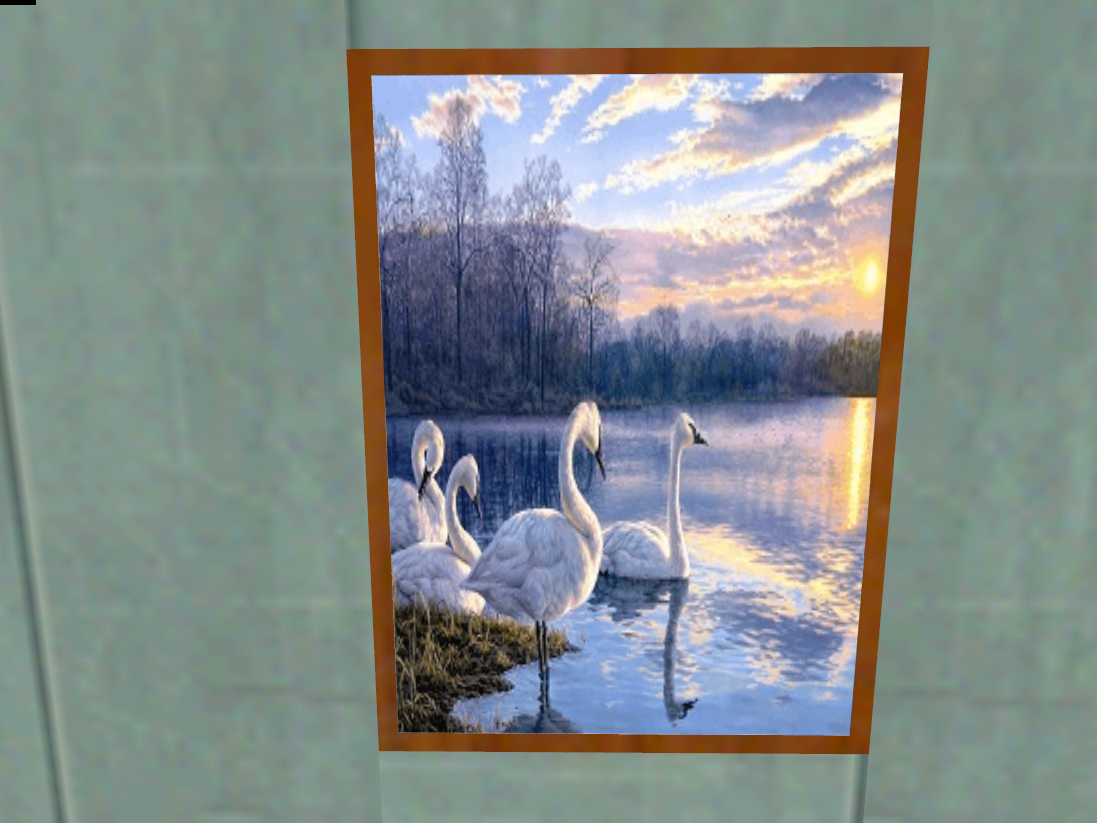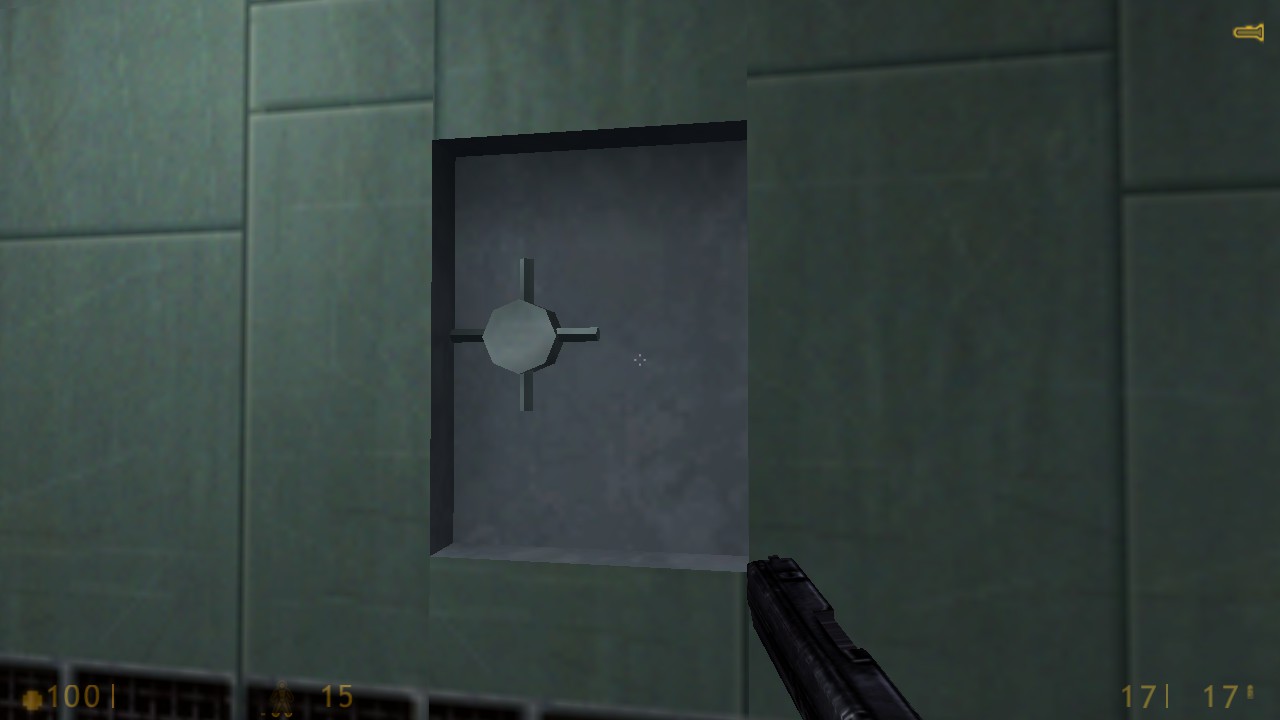 I remember watching Freeman's mind and in one bonus episode Freeman found a shotgun and broke open the box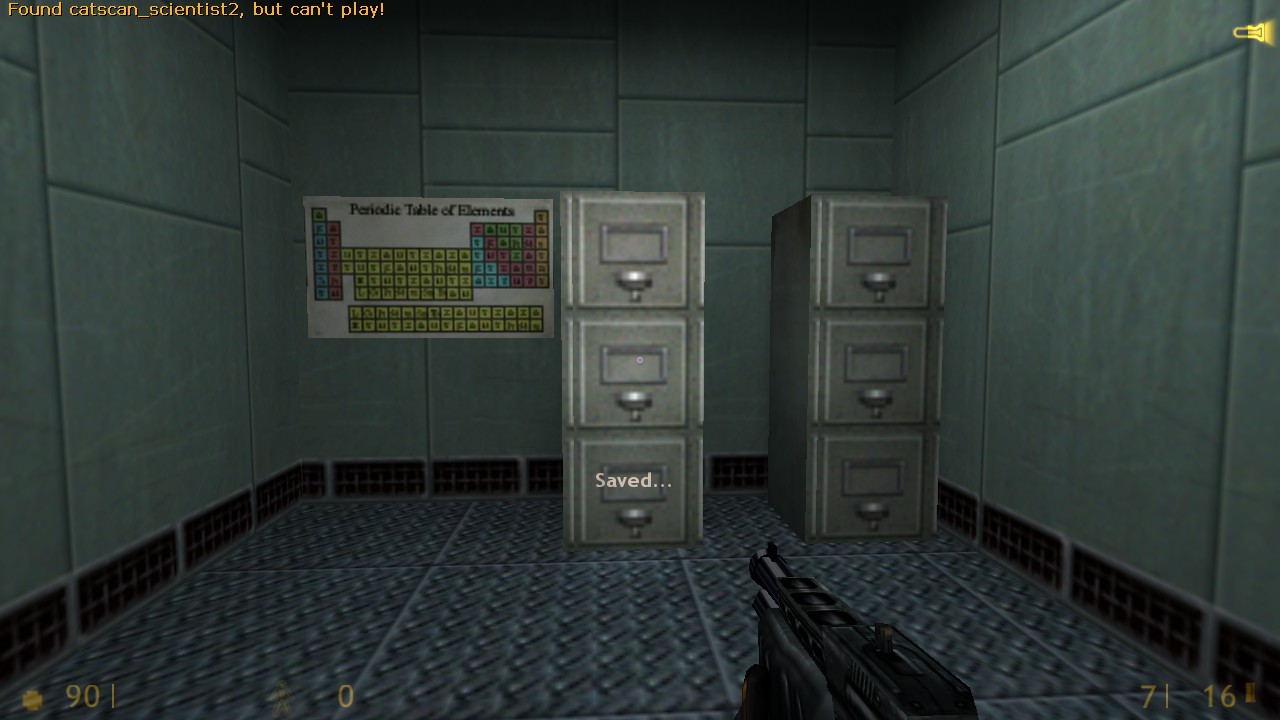 And why not?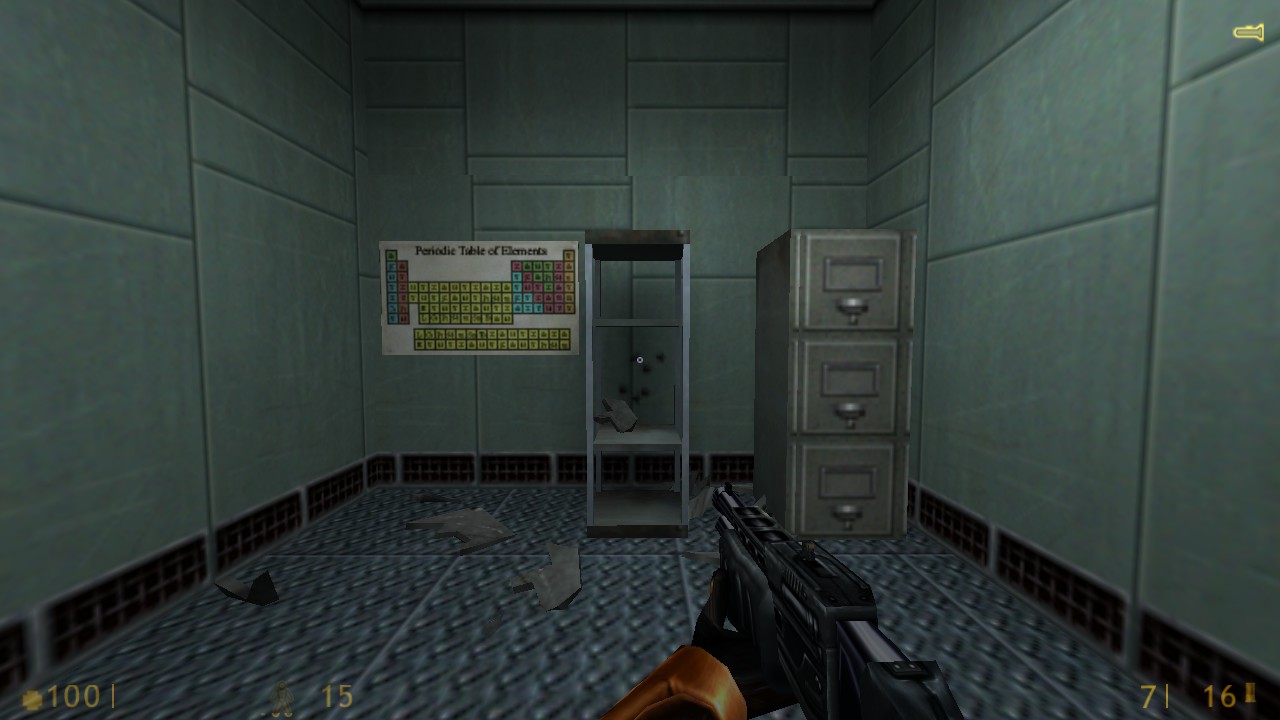 More beautiful corridors that are already shabby. The Inax building may serve as a shelter for survivors,but no one said that it was not affected by the resonance.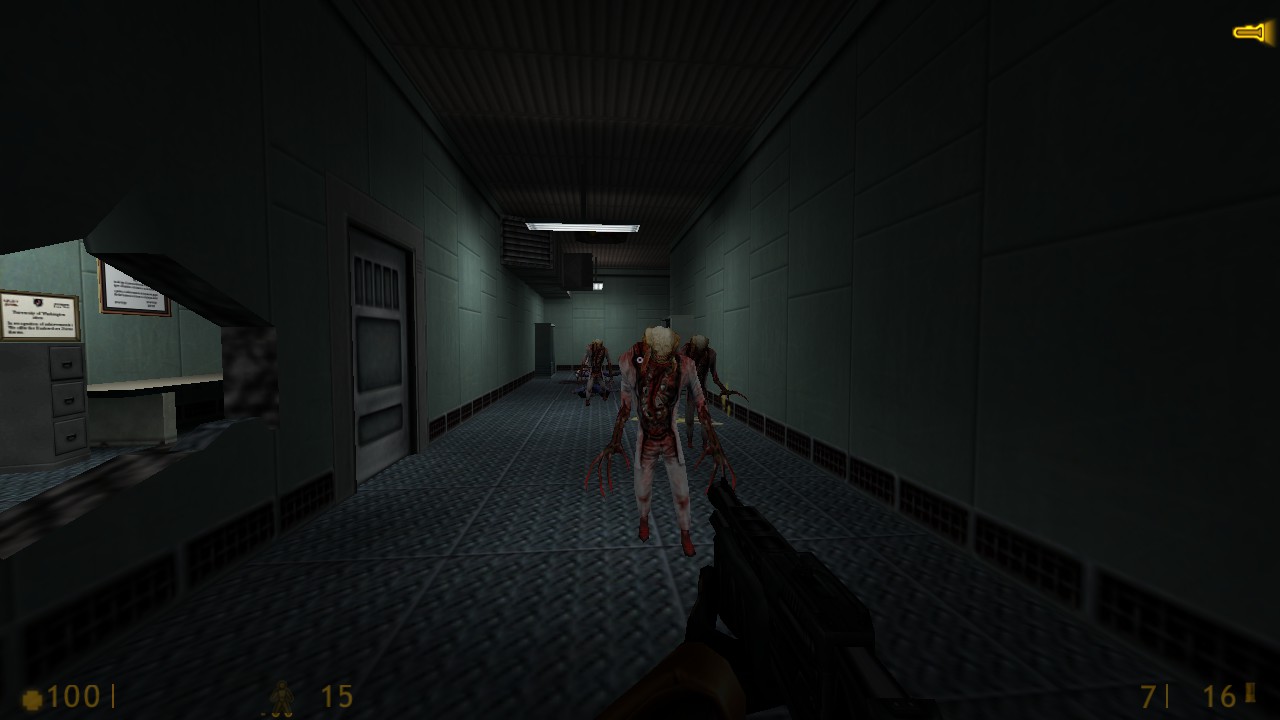 And yes, as I said, I returned the standard guns, but under the hands of HD. Like it or not, they look much better than all these non-HD models. Although the previous model of the shotgun was chic. If I still have links, I will soon post a re-animation of the shotgun, as the model was called.