Hi, we didn't write any news last time, because we were creating new chambers and new textures. First, I am so sorry for copying Collosal's textures and now he can be sure we don't use them anymore. But we created new textures, which are completely ours and if somebody wants to know they aren't really him, I can tell something about making them.
Why new textures? We want to make P1 normal chambers and Modern-styled chambers.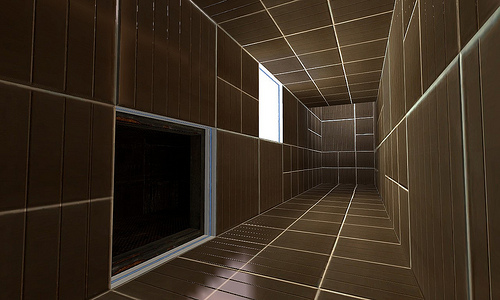 Remember this one? This is remake of our first photo with modern textures. Now with our textures. And if you want see some screens of Test Chambers, look at these:
First one: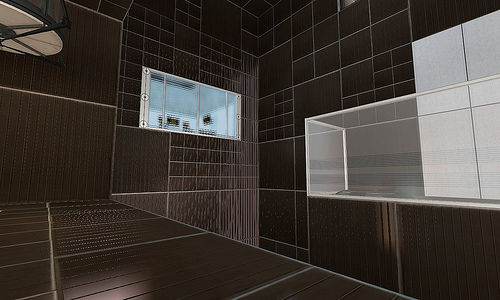 Second one: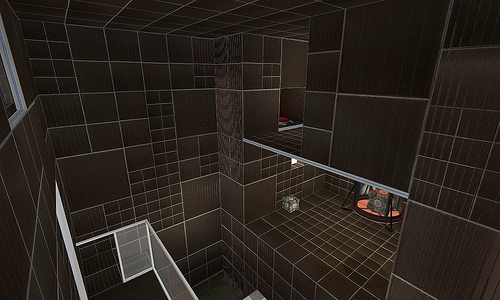 So what do you think? Write a comment and don't worry; the mod isn't dead (somebody wrote that into the comments). And again, sorry for that with copying Portal 2 textures by Collosal.
Fluppy (Comp Cube)
from Compile Bros. as Creative Futures's redactor.
P.S: Here is our teaser trailer, if you haven't seen it yet.