Shattered Memories:Dream

is an 3D psychological horror adventure game, the first chapter of the series "Shattered Memories".
This is not a traditional adventure game, I can say that it's more Dear Esther and less Broken Sword . . . if you know what I'm saying . . . but, don't worry, there will be a lot of interaction in the game, a lot of letter and even different memories to explore . . . you will live through Steven's eyes, his fears, his lost memories . . . you are Steven!
In Shattered Memories: Dream you're Steven, this beautiful guy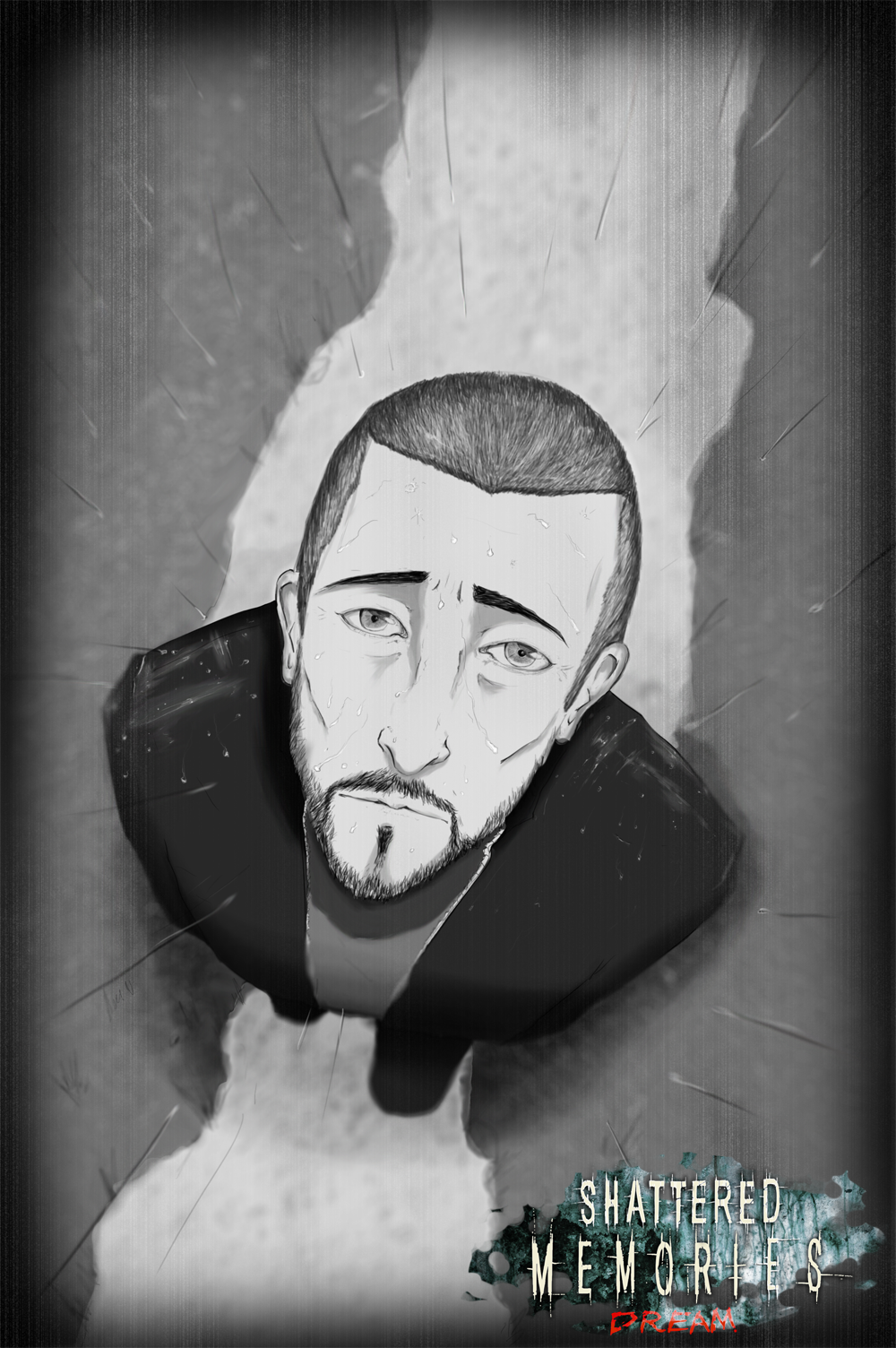 A night you woke up in an abandoned manor (old, old, old you're thinking) but while you're trying to find an exit you'll face with Steven's childhood's fear and an obscure presence from his past . . .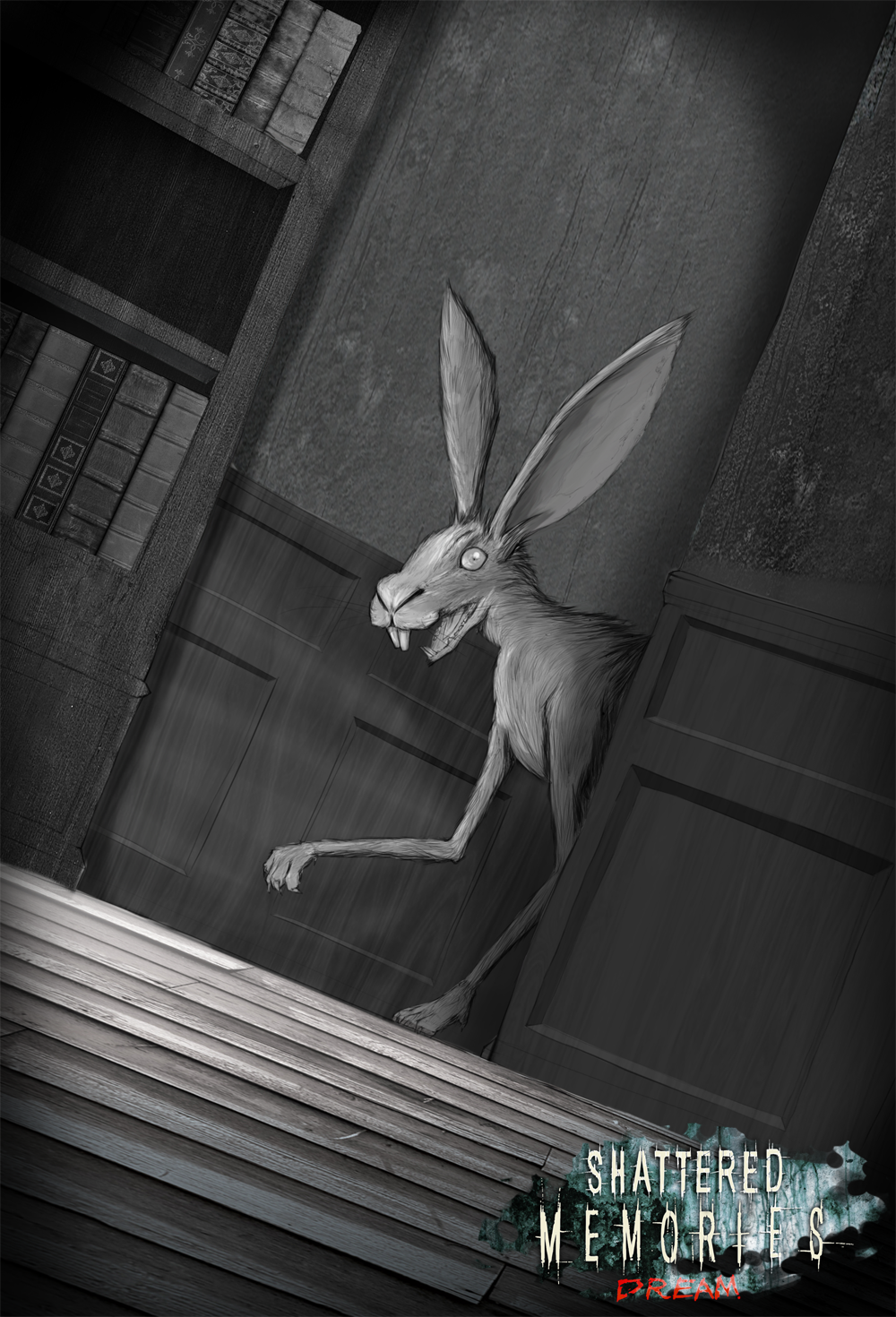 Shattered Memories: Dream will be released on mobile (iOS and Android) and later on Mac/PC (with improved graphic, new shader and higher resolution) and it will be the first one of Shattered Memories series.
Price, compatibility and release date (this year) are TBD.