It's time for another episode of Boot Camp! Before we jump into it, we're sitting on over 146% funded, with over 2 and a half weeks left to go! In addition, we will be holding the Project Reality Map Remake vote over on the forums starting June 10th, so sign up to take part!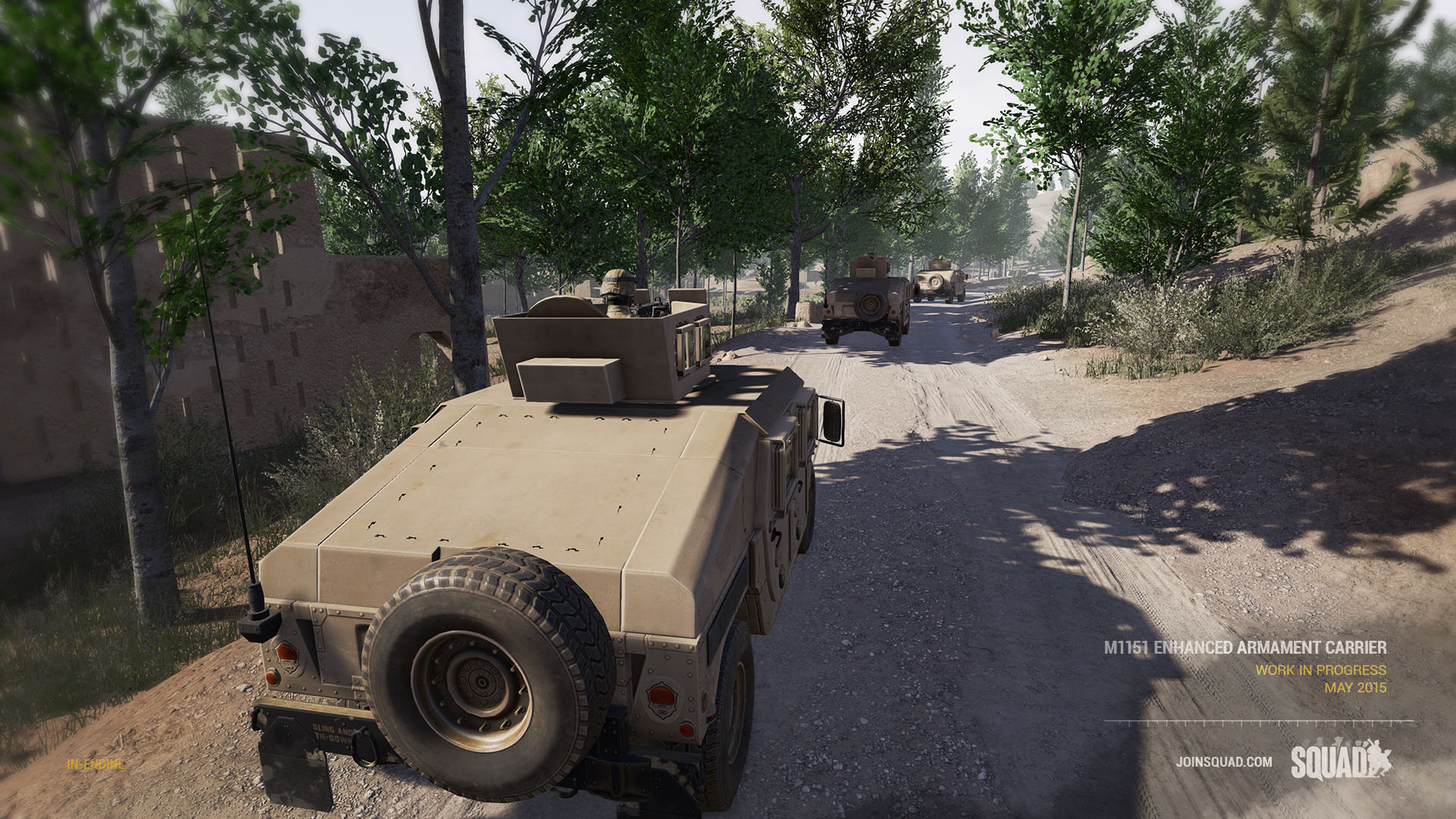 Welcome once again to Boot Camp, an introductory series aimed at explaining to you, the backer, about the BASICS and MECHANICS of what makes Squad the game it is.
"OPEN, EXPANSIVE LEVELS. Most of our maps will come directly or be heavily inspired from real world locations through Geographic Information Systems (GIS) satellite data, where authenticity and total tactical freedom to roam will always be part of the game."
What does that mean? Maps with Total Tactical Freedom? How does strategy come into this at all?