Happy holidays to everyone! Today's update will obviously be the last update of 2017, and this article is a bit of a reflection on what this year has brought--the obligatory "Look how far we've come" update-- and an update on what next year will bring.
At this point so far in development, LoME is no longer a mod, but rather a game that utilizes the BANG! Engine. The similarities between AoM and LoME are becoming fewer by the day, and I think that's wonderful! Today is almost solely about the polish, and shining up the game to be as best it can be for the fans-- it's an absolute labour of love to all of you Tolkien lovers out there.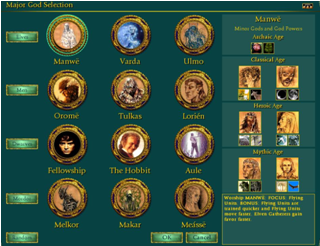 Screenshot from 2011, showing the Major God selection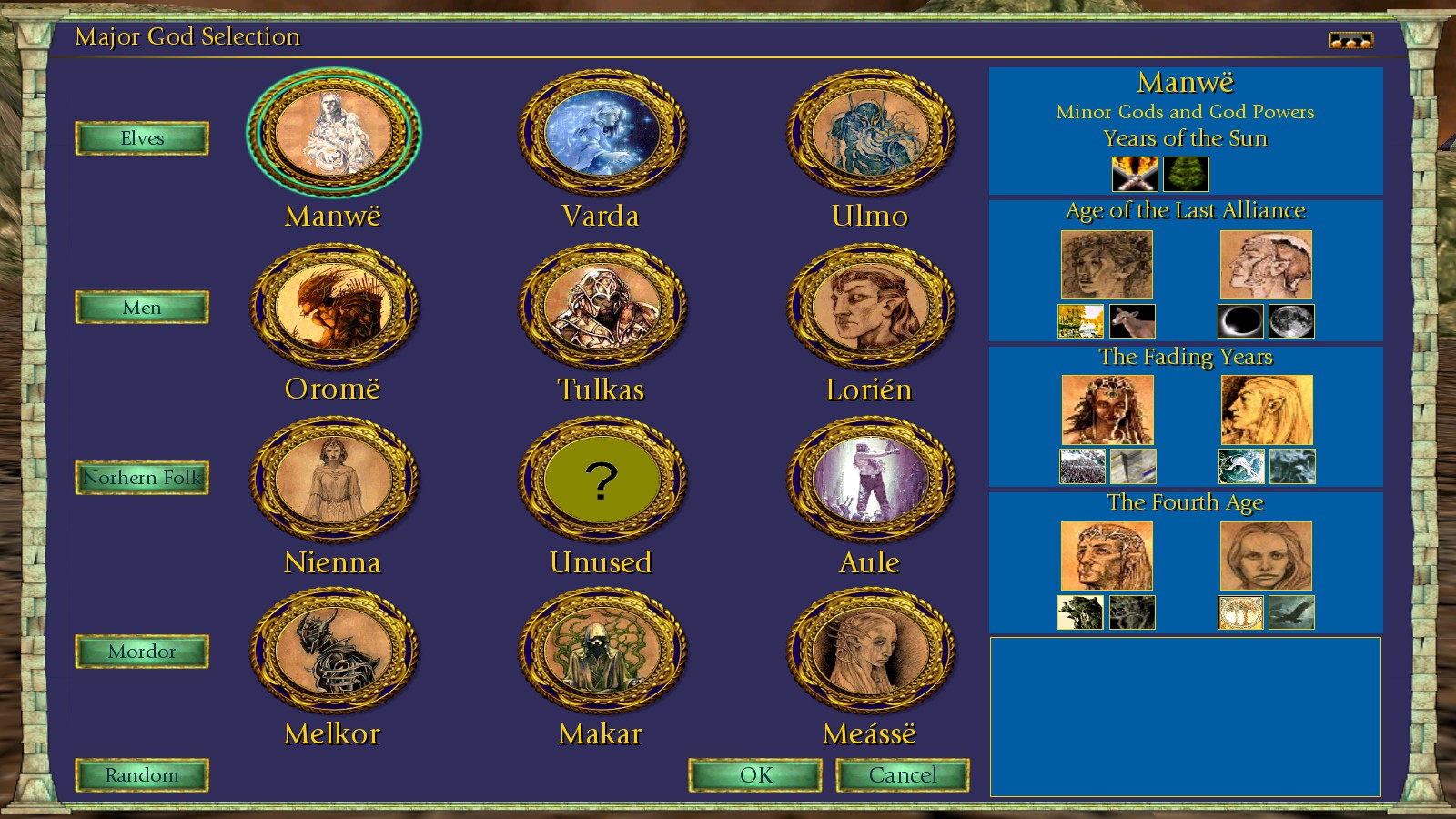 An unused colour scheme from an earlier 2016 build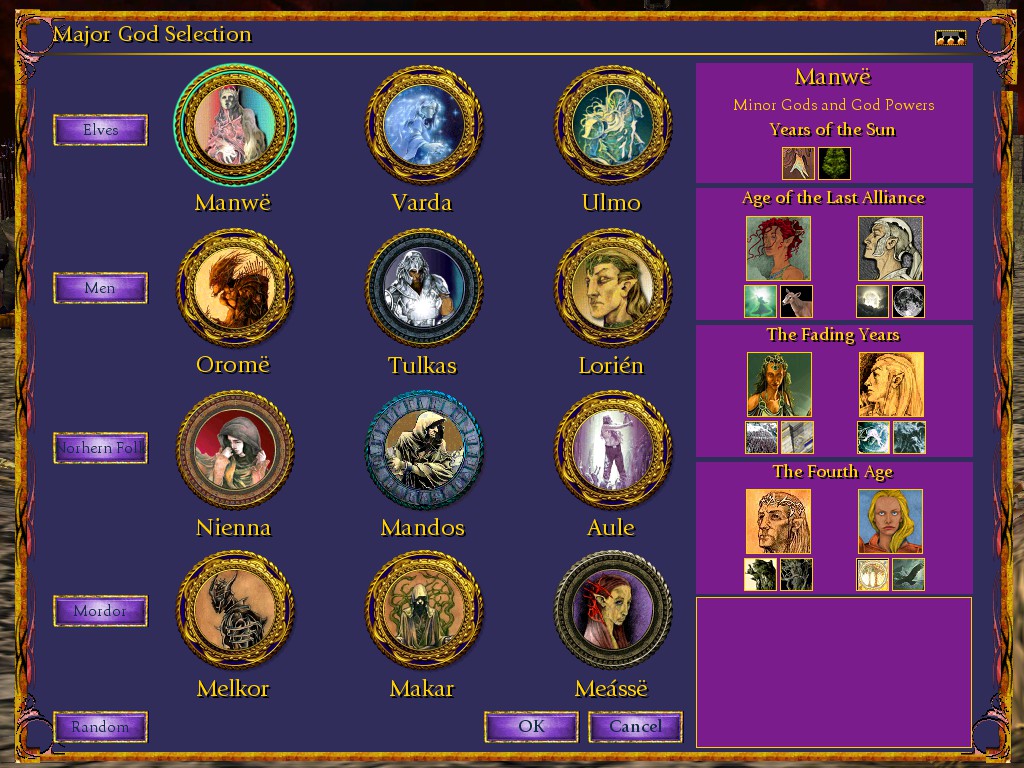 Current build of the same screen to this very day, at the end of 2017!
This year has brought many disasters and triumphs, and I'd like to thank all the support this mod has garnered! I've been far and wide to new and old places for Age of Mythology, and I still see whispers of this mod's return. But still a lot of people have never actually heard of Legends of Middle-Earth.
So what is Legends of Middle-Earth?
Legends of Middle-Earth is a full conversion mod for Age of Mythology: The Titans Expansion. Within this mod you'll find the ability to duke out great battles with, or against, great hosts of Men, Elves, Dwarves, hobbits, and Orcs! And fight alongside heroes from across the years of Middle-Earth; including warriors like Glorfindel and Aragorn, or even the small and mighty such as Samwise, or Frodo!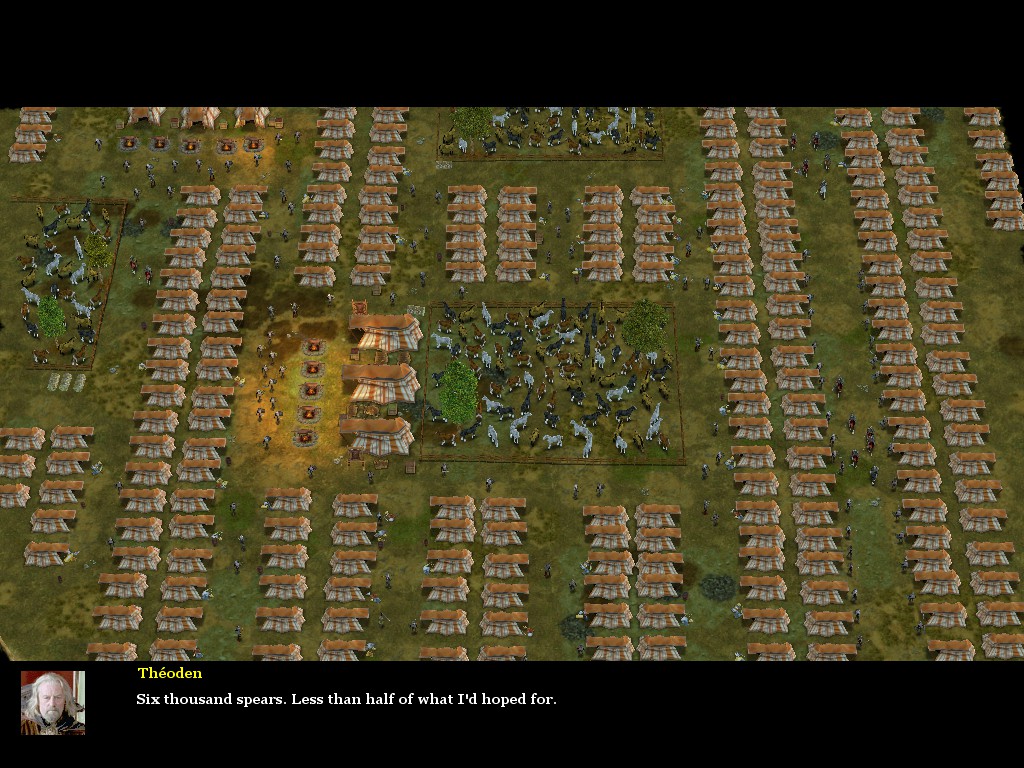 Legends of Middle-Earth also includes three fully playable campaigns after the trilogy of The Lord of the Rings, and will include an all new campaign after complete launch! LoME has more than 600 new unit entries in the code, and includes brand new models, textures, sounds, and more! Players need not fear about overwriting the base game, as LoME comes packed with it's own launchable client application (meaning it never touches the base game, the two interact independently) LoME currently supports LAN/Direct IP multiplayer, but with a little bit of luck....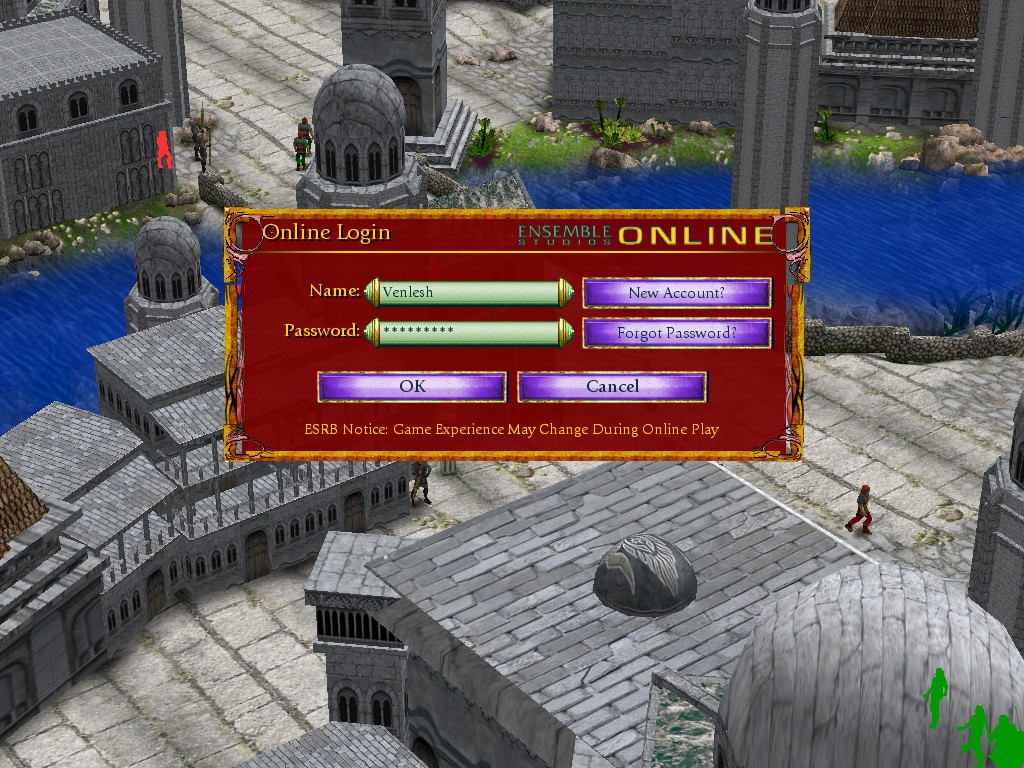 We are currently working on online Multiplayer for The Titans!
The next installment is huge.. And I mean Huge! What began as a simple patch is becoming the next expansion to this mod! To put into perspective, Aom + TT has two texture folders.. Meanwhile, LoME has three. Inside the New Shadow campaign will have even more content, including dev diaries, art, and some detailed videos on the making of the mod.
Check out the latest Trailer!
2018 is so close, and we're glad its here, because more is coming soon! We also love hearing from the fans of old and new! Please share with us what you love about this mod, whether or not you've been playing since the 2000's or are new today! Share your stories! And thanks again for staying tuned!