Happy New Year, Everyone! It's me GLATechGeneral, the sole creator of this mod, basically, I am handling all the needs including 3D Models, 2D Artist, Coding, and many other things. Of course, this won't be easy without the help from ZH modding community.
First and foremost, I need to apologize. I knew that back then I said I will release the mod this year. Turns out not everything could go according to plan. Besides this mod development, I need to work on my job so it's lately has been pretty hard to keep a steady pace on development.
The things holding back the development are the lack of coding and resources. I spot a lot of Bugs on recent tests, also I found models and textures got really bad when they're being put in the game, I basically need to remake a lot of things. Thus, I decided to postpone the release and polish this mod a bit for the better. Like the Gallian Command Center for example.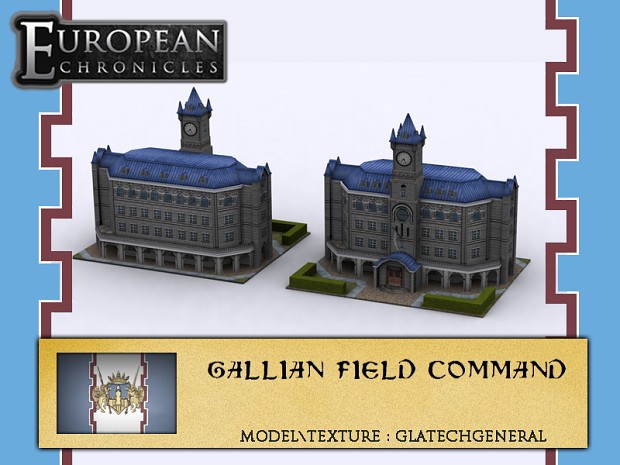 This would mean some things that were not planned on the Beta release would be added, including the Special Valkyria Units, Infantry Heroes, and many more.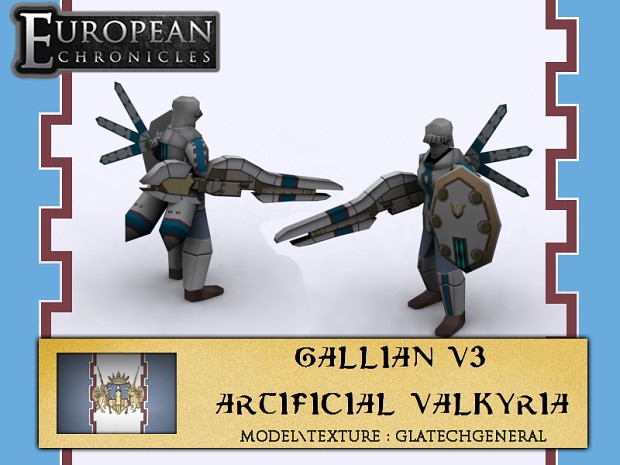 As for now, besides developing the new units models and custom animation, I am also revamping the old models. Sometimes it's giving better details on the model or remaking the texture. I will give it my best effort.
If you have any questions or suggestions, feel free to join the discord channel, it's faster to get answers from me.

Happy New Year Everyone!
Sincerely,
GLATechGeneral