A new year means a new progress update on Battlegrounds 2 v2.2. We are currently going through a list of projects that will improve the game for 2.2.
We're also putting out a call to interested individuals to join the BG Dev Team (see below). At the moment we are looking for new team members who can make models, skins, animations and who can code. If you have experience in any of these fields please go to the BGmod.com forums and contact an active BG Dev Team member.
Right now Hawke is working on an improve Long Land Pattern musket for the game.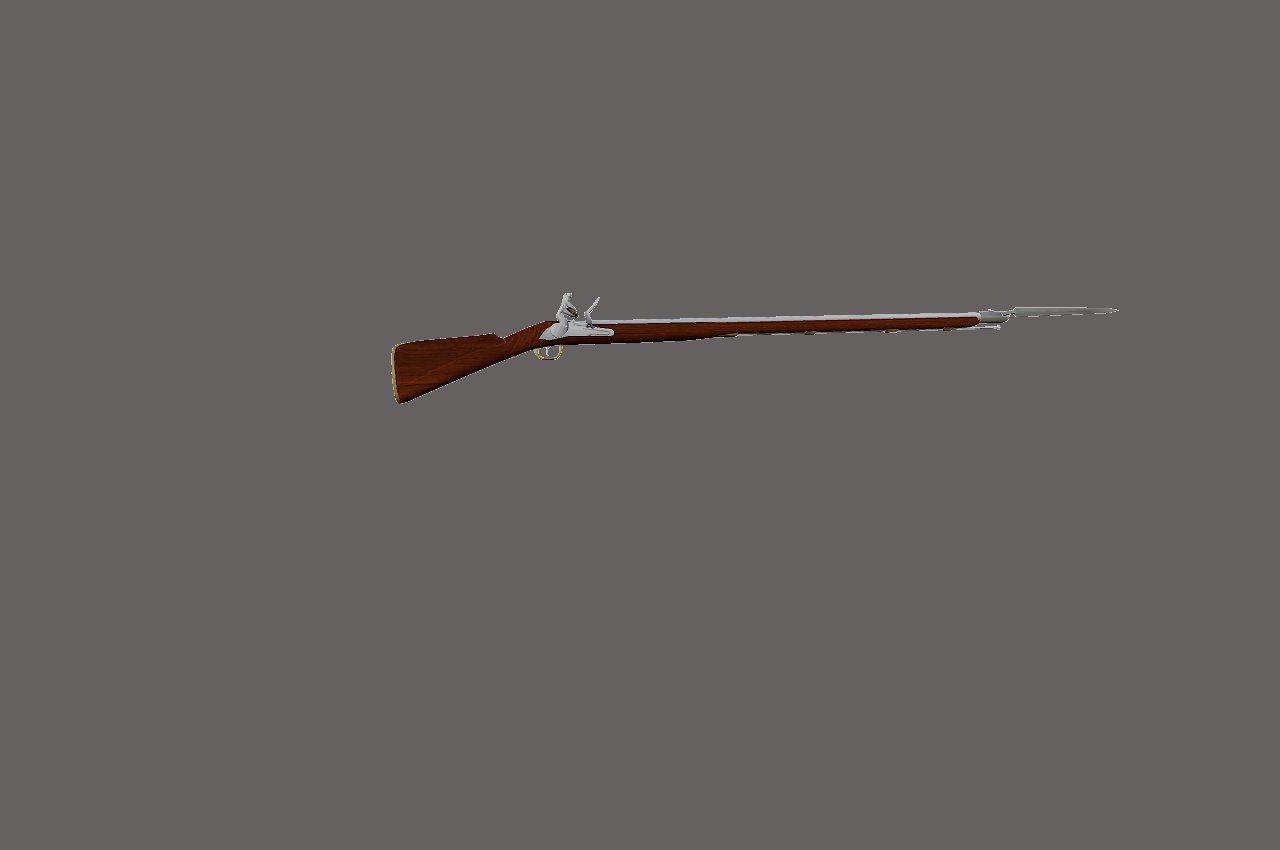 Hawke is working on an improved knife and swords as well, which are based on examples from the period of the American Revolution.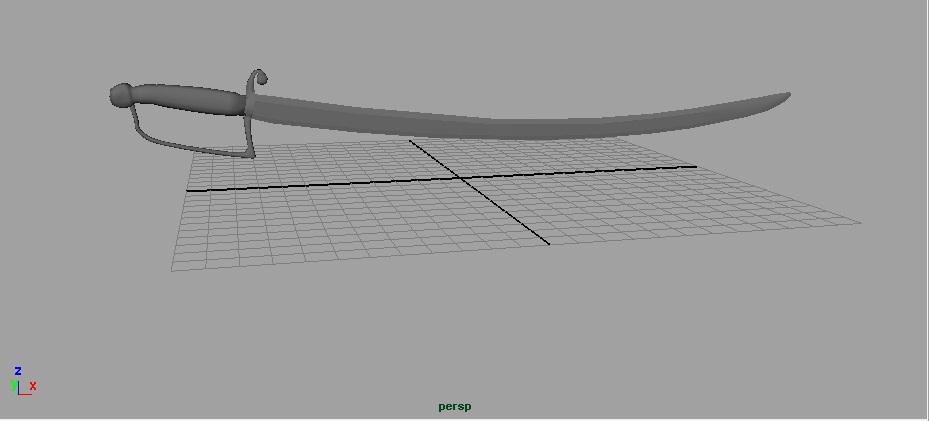 Mapper MPC is working on a new map inspired by a British attack on New London, Connecticut in 1781. The map includes several new 18th century props and will make a nice "town" style addition to the game. Many players have enjoyed bg_townguard over the years, and this New London-based map should prove to be a similarly good experience. Mapper Grantelbart also continues to find and fix bugs in existing maps.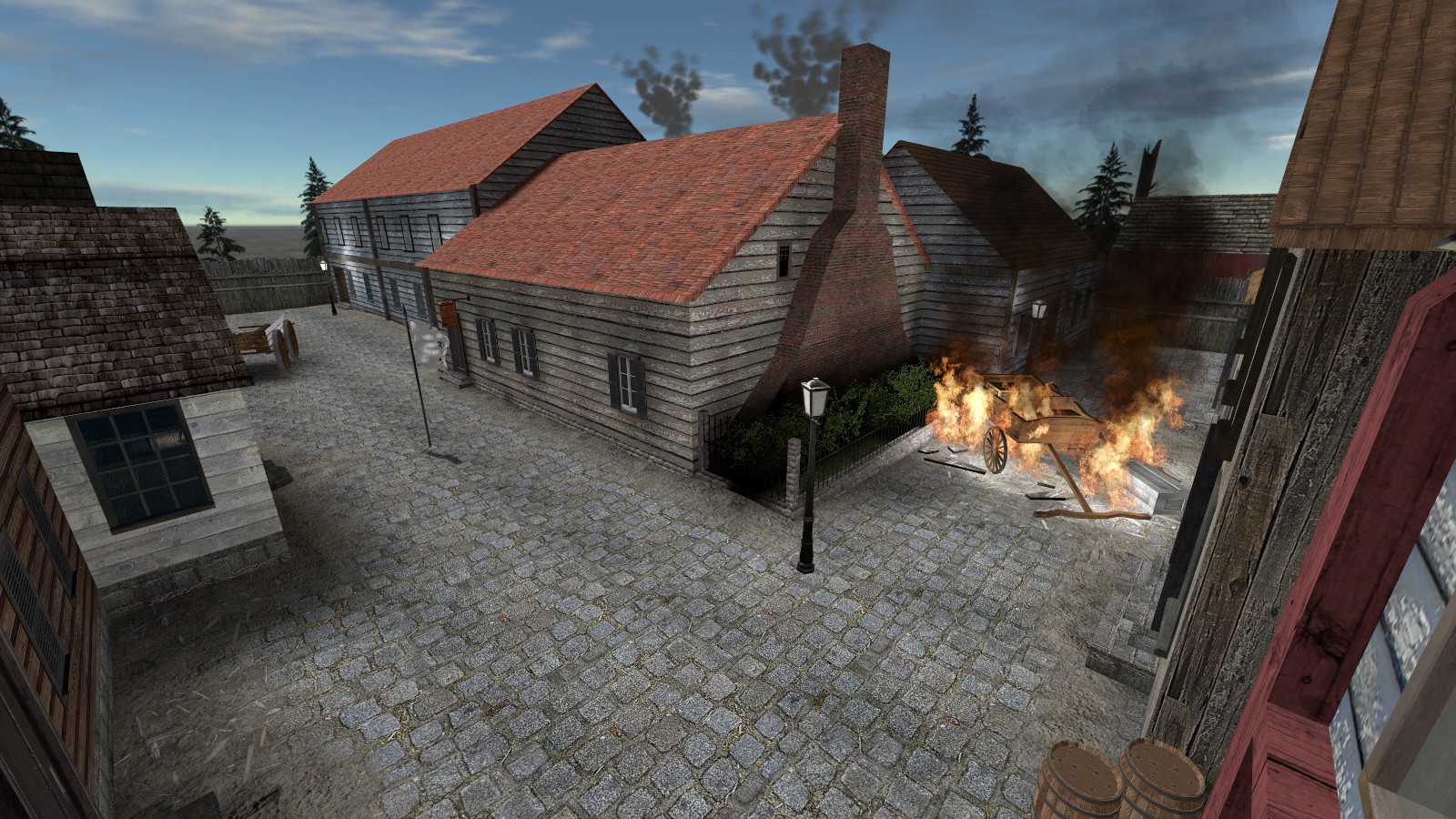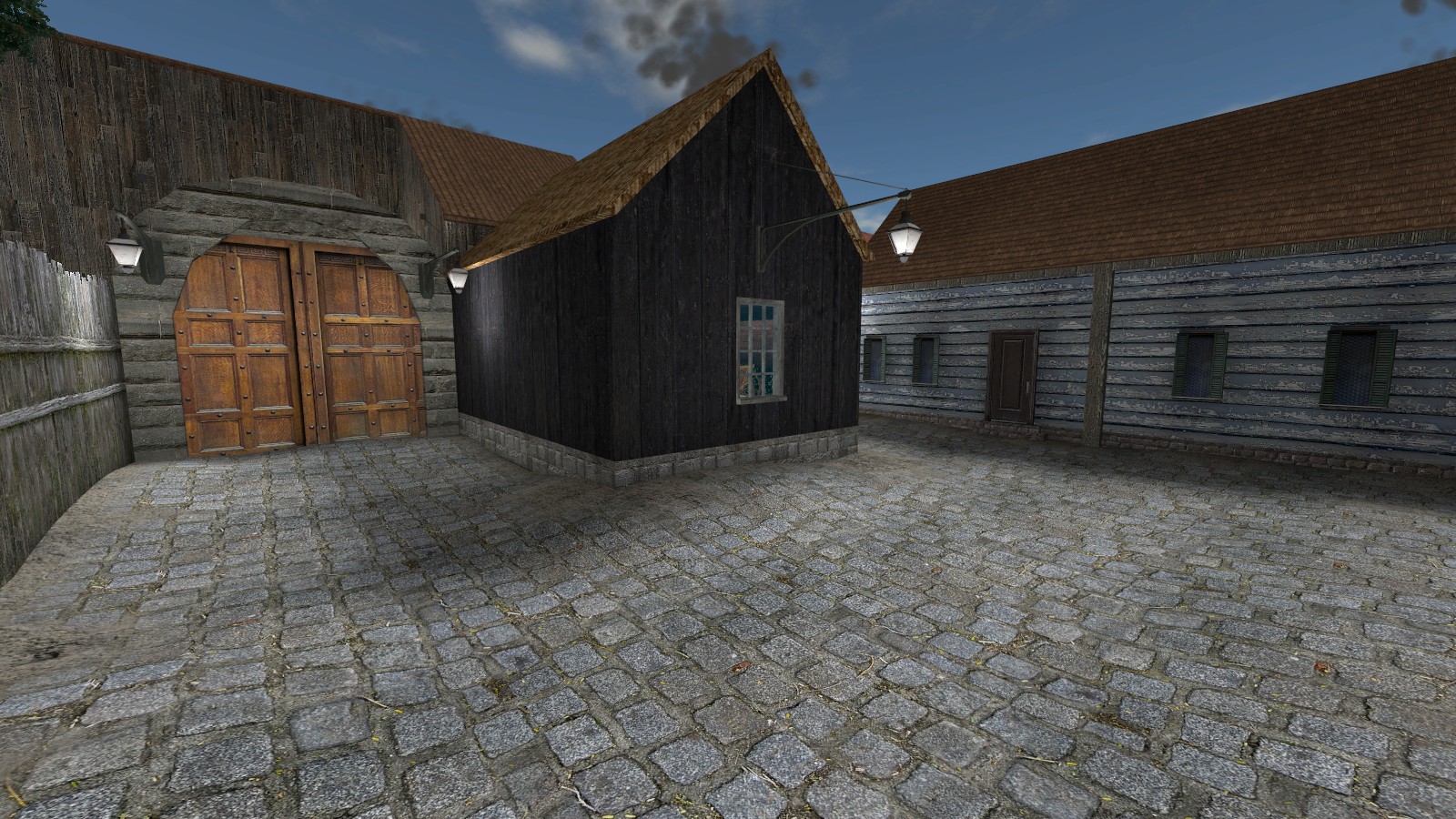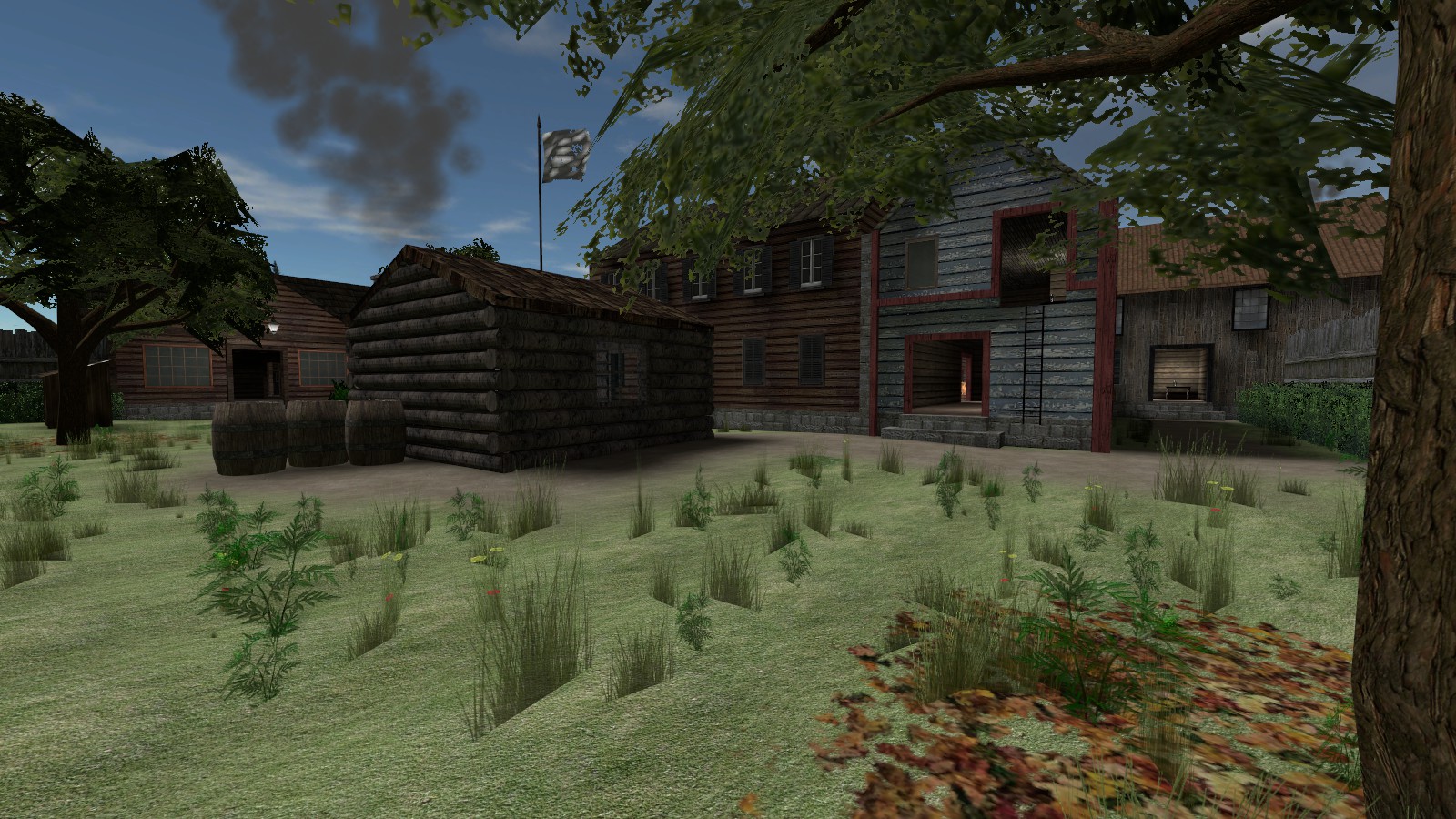 Other projects are being considered for 2.2 and we are just getting started on this update. No due date for 2.2 has been set yet, but when we do set one, you may be somewhat surprised at a shorter wait than in the past.
Keep visiting our page at ModDB and BGmod.com, as well as our forums at BGmod.com for future details.
-Nathan Hale