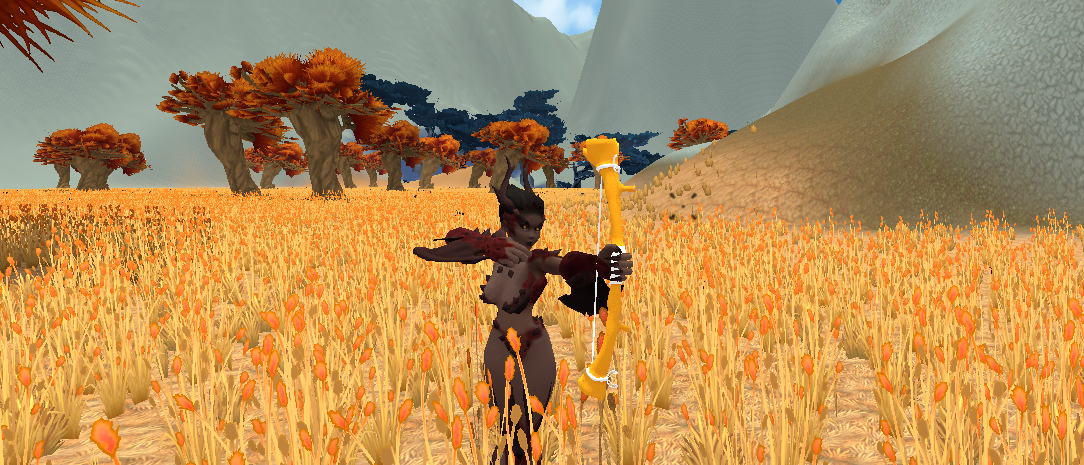 Hey Guys,
Hope you had a good holiday! We come bearing gifts!
You can find a new version of the prototype with a few kinks fixed and added a bow BOW and ARROW! in the private section of the site.
But the most important update is we Updated our game engine which means a lot of things are already better than before Lights and Shadows, Physics, etc
And from now on we're working with a ton of new possibilities!
We also been working on game design for the general game! We're starting a new wiki page to organize and compile all the information and we'll open it up to you to browse around!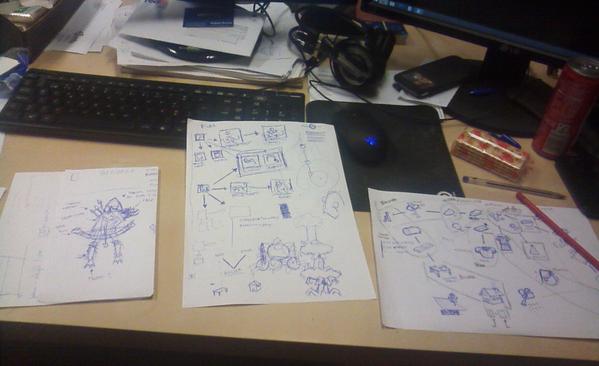 Change Log:
Modifications:
* Update the game engine to the newest version, this means a lot of things to the game but the biggest one is the update to the lighting system, now has better lights and shadows overall
* Fixed some behaviors of panther
* Small changes in some stats
* Fixed a performance issue that gave fps spikes from time to time
* Fixed some colliders problems, picking up objects should be smoother now
* Water doesn't jump around as before, now has a subtle movement
Added:
+ Added bow and arrow, both are created with twigs (prototype)
Known bugs:
- The terrain textures had a regression, they are not tilling and mixing as they should, this came with