Merry Christmas and a Happy New Year,
It has been a rather busy two months for my partner and I working away on Bombardier behind the scenes in those 2 months we completely re-hauled the game we have brought in Online Multiplayer with the help of Photon PUN, switched over to the latest version of Unity using the URP render pipeline and completely reworked the visuals for the game.
Originally we made the game as a starting project for both of us to really start getting things rolling and after a year of self development and testing we decided let's do this. Here is a shot of our first literation of the game: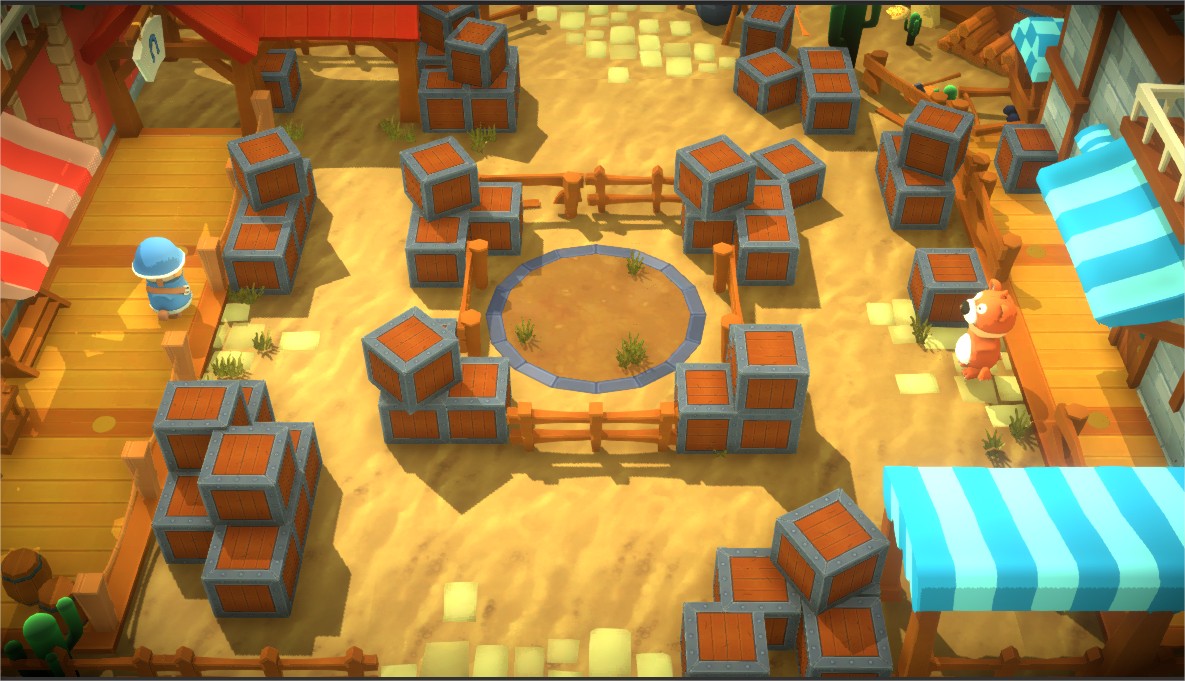 What we have here is all the main gameplay elements at play with little focus on visuals we just wanted to find out is the game fun and what we discovered is YES thankfully, one thing we struggled with and still do is getting peoples attention on the game but those who have played it every single one has loved playing the game and from that subset of test players we got together a list of things that they thought would be cool to see.


After getting more experience from a technical and art standpoint and more familiar with the engine we started on Bombardier 2.0 the deluxe or version that we want to release taking all the feedback we have received so far and using that to push everything further and here is where it is at today!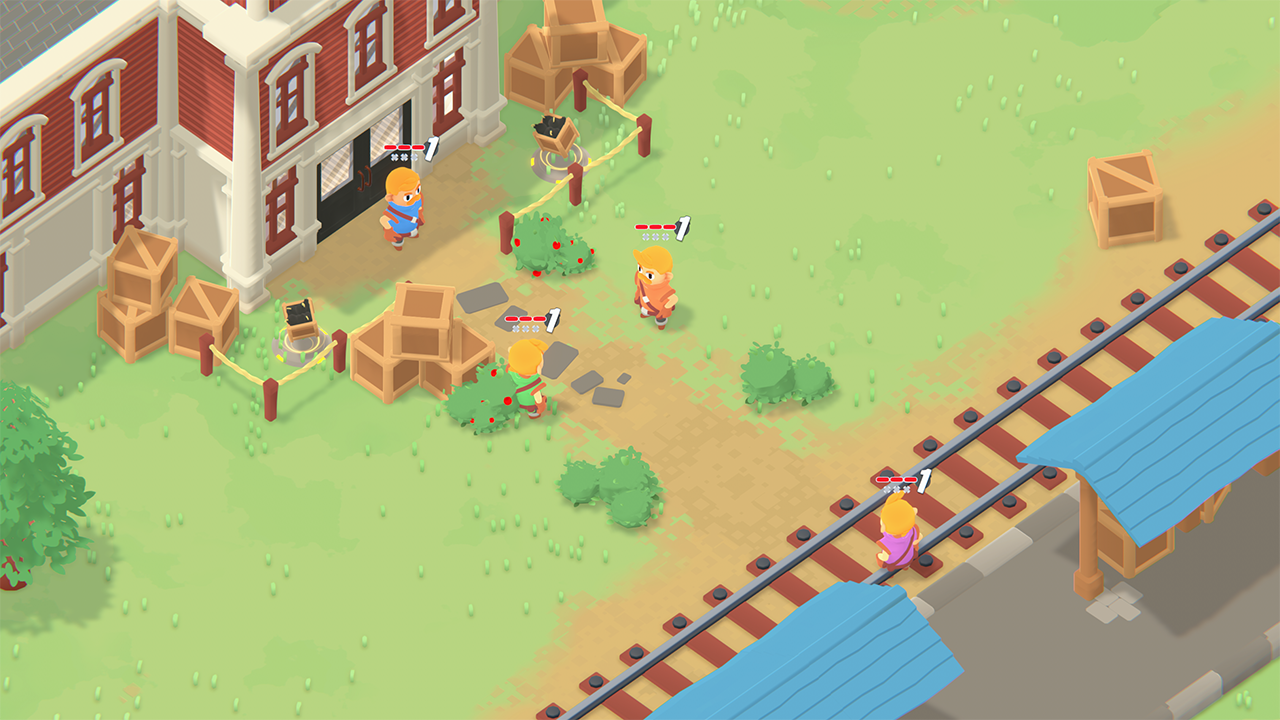 Currently we have a whole new visual direction this is also showing 4 player online using Photon working health UI along with a working UI outside of the game aka the Main Menu allowing players to play together locally (all on the same machine or online) along with the standard running around and kicking the bombs.

Our plans for the new year!
Time to get in all the special bombs
Upgrading from Photon PUN to Fusion for even more awesome online play (more players and more bombs)
MORE COSTUMES!!
More levels
Early Access Kickstarter at the end of April
We truly cant wait to show everyone and at some point be able to play with you all. Have a great Christmas! and here is to a awesome and exciting New Year!