Heading to PC and Nintendo Switch in Summer 2022 (and later 2022 to Xbox One, Xbox Series X|S, PlayStation 4 and Playstation 5), XEL is a vibrant and colorful action-adventure title inspired by iconic franchises like The Legend of Zelda — with a sci-fi fantasy spin and an incredibly sassy-yet-spirited main character named Reid.
XEL will test your wit and reflexes whilst sending you on an emotional and deeply thoughtful journey through the mysterious world of XEL.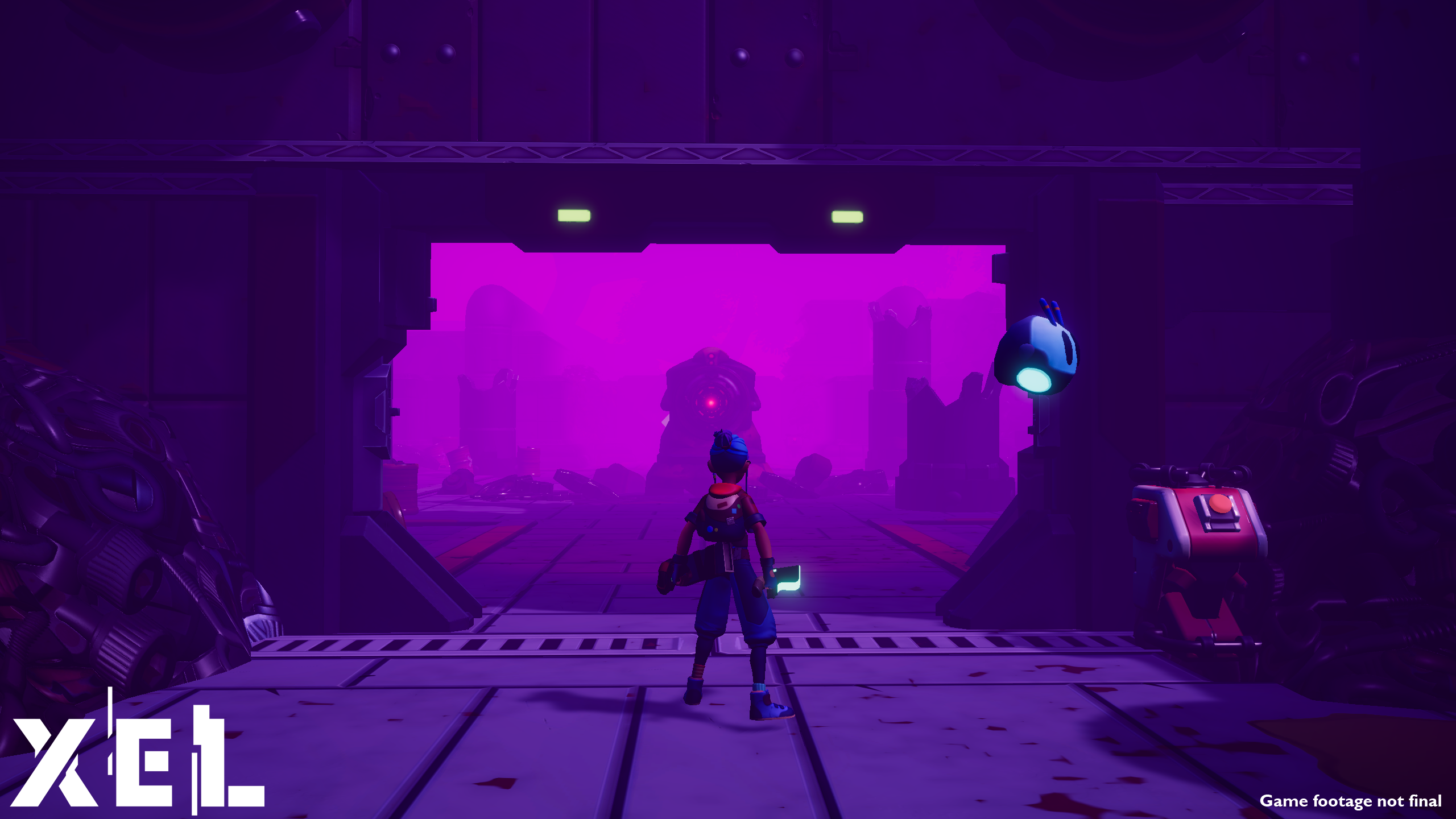 In today's developer diary, Game Director Maurice Hagelstein and Game Designer Tom Erenstein take us behind the scenes with a look at the character creation process the studio went through before landing on the style we see today, as well as discussing their gameplay design philosophy and giving us a brief but tantalizing glimpse of what players can expect when the game drops next year.

Watch the brand-new, full-length XEL Dev Diary:


About XEL
XEL follows an amnesiac protagonist named Reid, who finds herself shipwrecked on an enigmatic planet with no memory of her previous life. Players will join Reid as she sets out to get to the bottom of the mystery behind this bizarre land filled with secrets, puzzles, and a not-so-stable sense of time.
Explore a beautiful overworld dotted with challenging dungeons in a classic, top-down, 3D action-adventure format steeped in a rich, vivid palette.
During her quest, Reid will meet charming, enduring characters, engage in thrilling combat, and of course, find and upgrade a whole bevy of nifty items, gadgets, and moves — some of which may help her jump through space and time.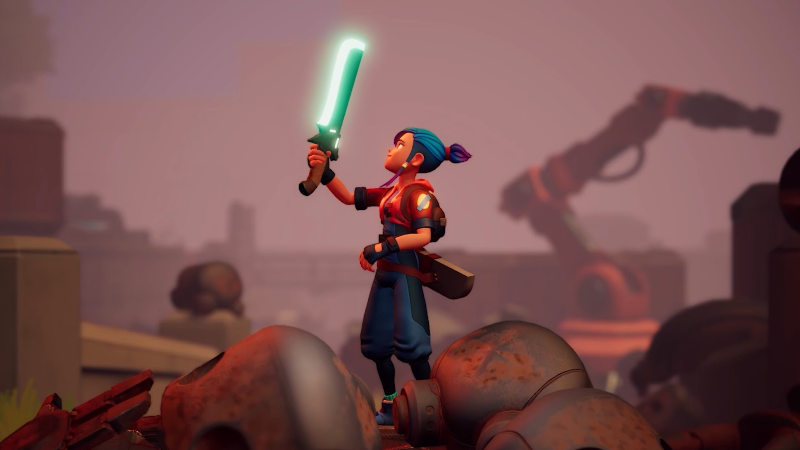 Developed by Tiny Roar and published by Assemble Entertainment, XEL will launch on Steam and Nintendo Switch in Summer 2022; the Xbox One, Xbox Series X, PlayStation 4 and PlayStation 5 will follow later 2022.