Let's begin...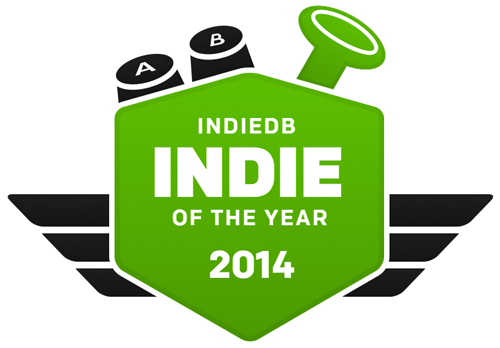 One more week with a new weekly report. The countdown has begun and I must admit that we were not prepared for IOTY. Let's see if we can fix it in 9 days.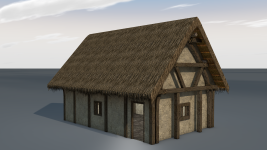 This image shows a poor house in a village. So far well, this house has been shaped by pieces, we are expanding the repertoire and soon we will show you new buildings that you will be able to build in the game. In a few weeks there will be new news about this.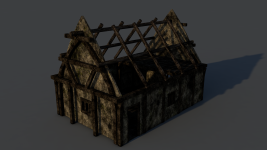 This image shows the "same" house. With this, the destruction of houses is confirmed.
A house is destroyed when burned, when it falls a huge boulder and when a neighbor bastard need wood for his home.
until next week!

---
Support us!!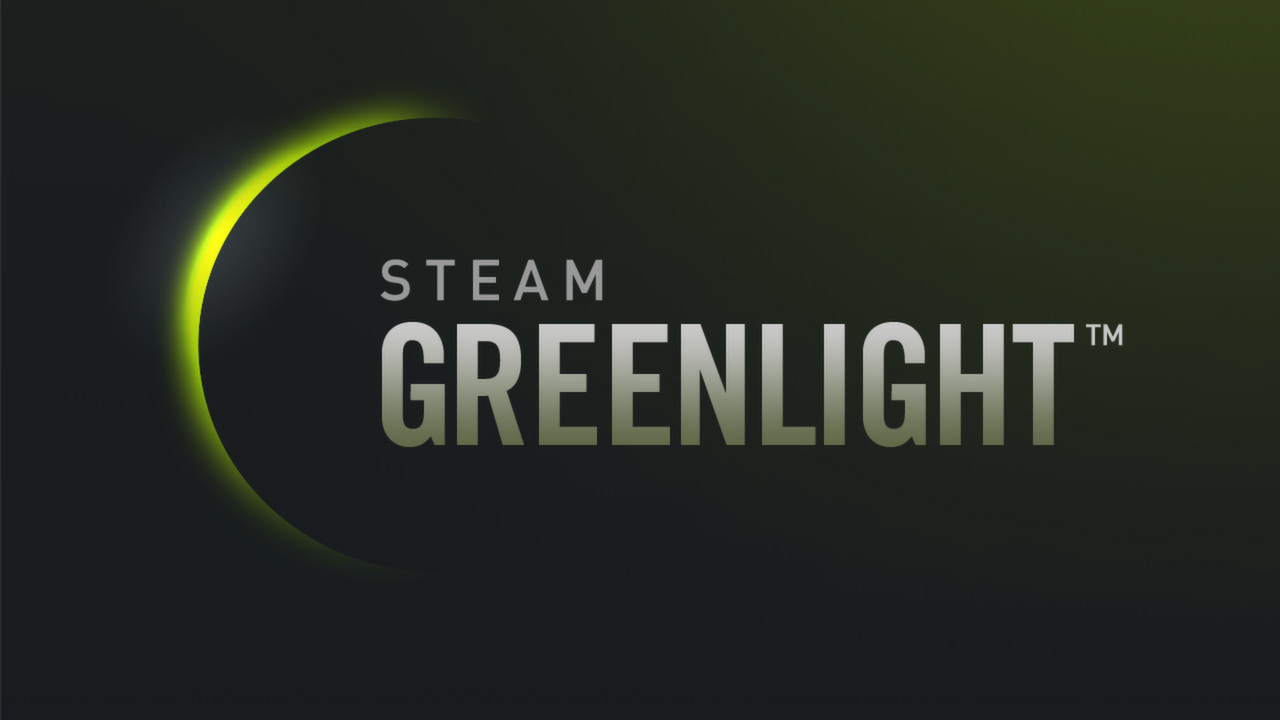 ---
Kind regards!