Let's begin ....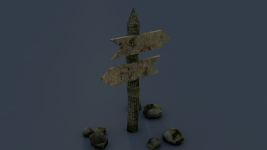 Another week with a new weekly report. I must announce that we have started to design clothes for both the NPC and players. Soon we will bring images to show you the designs, or a video simulating the fashion shows.
We have thought very seriously about giving an independent brain each NPC, linked to other nearby NPC, family ties. It will take some time to do but be realistic, realistic and perfect world where if you sneak into someone else's property as minimum you will be invited to eat some cookies, and as much you will end up impaled on a sword, nothing amazing.
These two images show two swords, two-handed. A model is broken and another as if from a blacksmith, newly manufactured. They are not definitive models, nothing is, everything is pending to take a look at the end of development for improvement.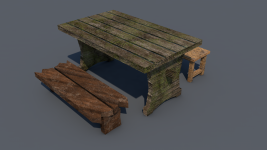 This image shows some furniture. Link98 is currently making the necessary models to make building system.This building system allow us to customize the house, with architectural limits to be a realistic home. These homes may be destroyed, can be liked a rock thrown by a trebuchet or some badass .. can bring "accidentally" a torch and catch fire. In the first case we see the house crumble to a point, it may not be destroyed completely. The fire is different, if you do not turn off the fire, this will end devouring whole house. In that case we will see how the roof disappears, and we will end watching the rafters.
until next week!
---
Support us!!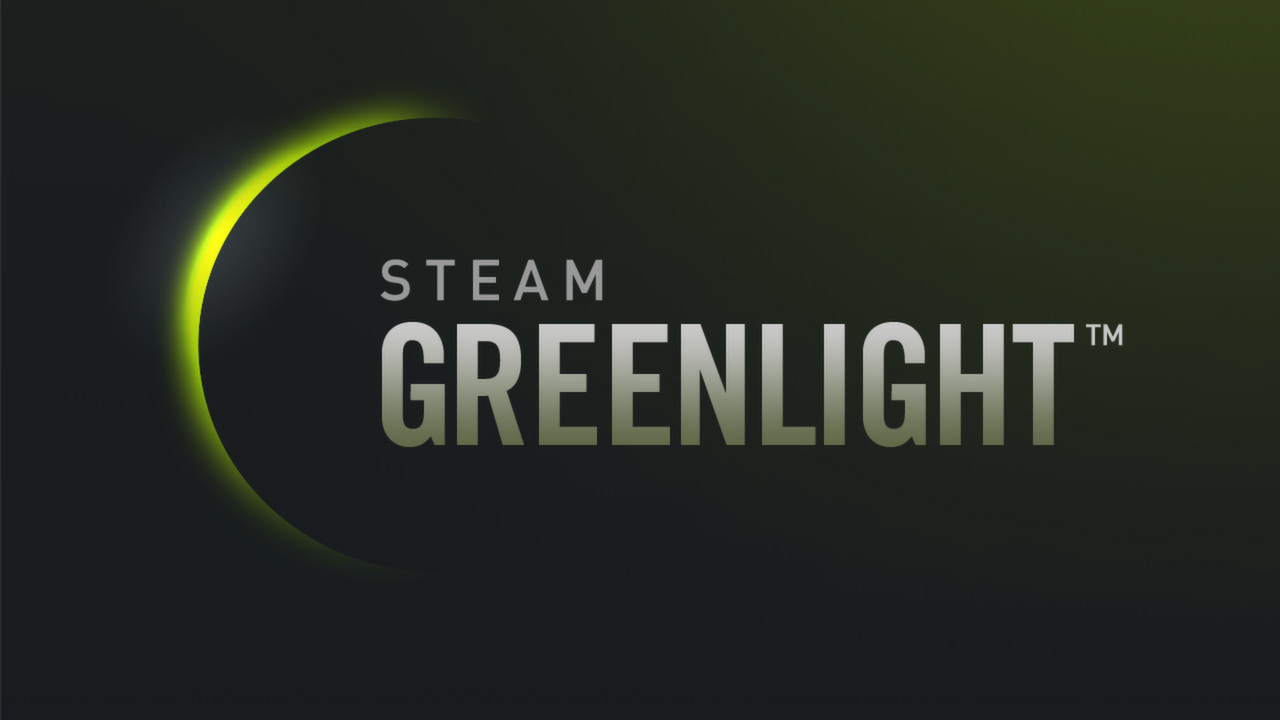 ---
Kind regards!