Let's begin ....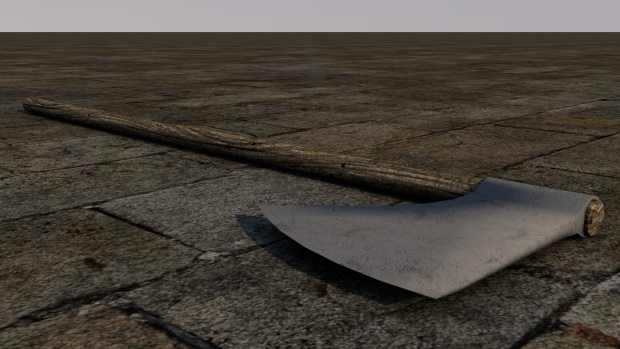 This week we bring you new information. We have improved the animations of archery, are now smoother. We have also created animations in attack with two-handed weapons and a hand. During this week I will be writing code until my fingers bleed. I hope to bring you this month a multiplayer version of the combat system.
Also tell you that we are working in a completely different version for Desura users. This version will be more focused on MMO. It will be pay, in that version the game will feature an updater that hopefully operate it once every two weeks if not earlier.
---
Today I also bring an idea. Include something typical in survival games. Eating and drinking. We may also include our character has to sleep a few hours a day. This would be convalidated to not play for a few hours a day, sleeping hours players.
Drinking may not cause dehydration. The dehydration will be represented by new animations. Like not eating, the character may suffer stomach aches, headaches, can even become irritable. If anyone has played the Sims will know where I'm going.
---
Another new. Each NPC will have its own artificial intelligence. This means that our world will have its own life. We include also the wildlife. Each animal will eat, sleep, have offspring, eventually die.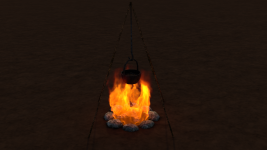 This image shows another campfire, different from those already shown in training camp.
These images show two different weapons. The great hammer, the delight of some, the fear of others. It also shows us the Goedendag, that in Dutch it means "Good morning". It will be at the peak.
No more, I say goodbye, but not before you give him "Follow" and "Favorites" in the concept of Steam.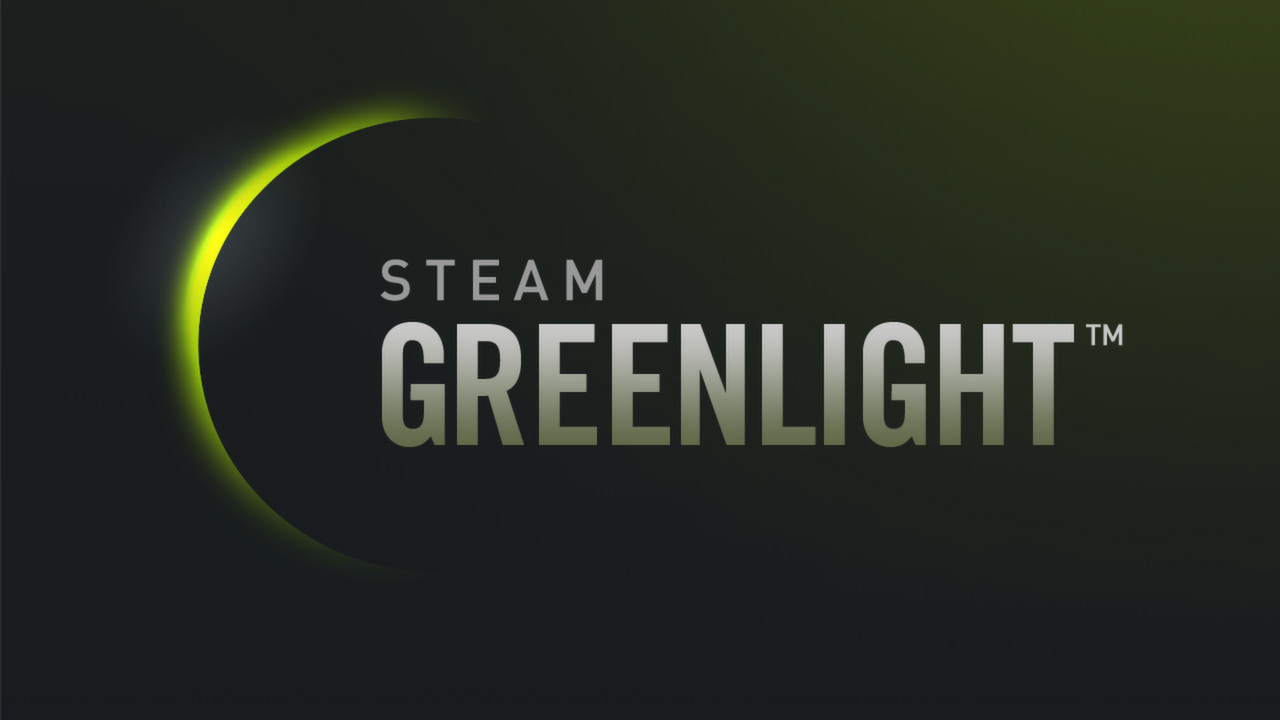 ---
Kind regards!