Let's begin ....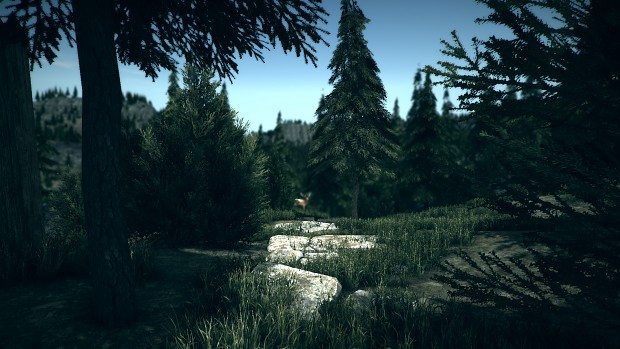 This image shows a piece of hunting. Reserved for both nobles and to the hungry poachers wanting to fill the stomach of their children. At the risk of losing hands or worse .... medieval human hunting, for the enjoyment of the noble?
We are planning to recreate a small territory would be divided into nine sectors, one of them would not have PvP in this sector can make a social life without fear of sudden death. This sector could perform multiple jobs, even decided. During this week the new Dev Blog explaining it better.
Three new weapons. Bow, ax and mace. What would you prefer? I would certainly like use that pick ax.
These weapons are not definitive. Any weapon exposed on IndieDB or another community may be affected by the course of development of the game. We have in mind a weapon crafting system. Highly complex.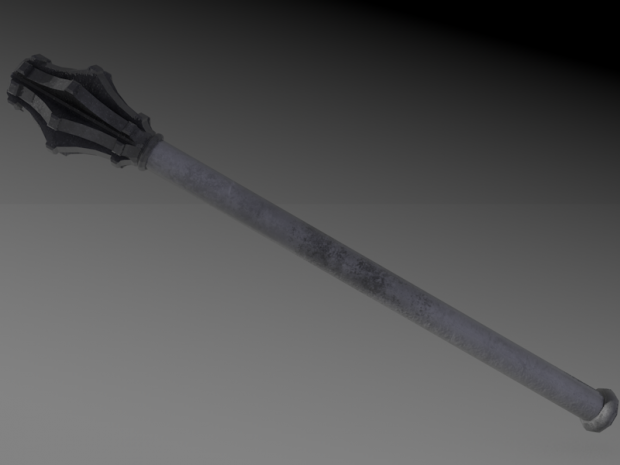 This mace is designed from the mace of the statue of this great Czech tactician.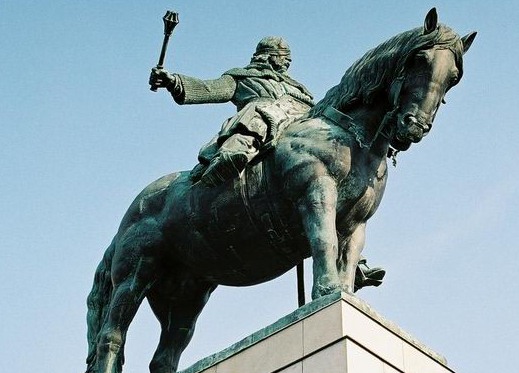 ---
Kind regards!