We added a some new weapons, and figured we'd share them with you guys.
We added an iron greatsword:
A pump action shotgun: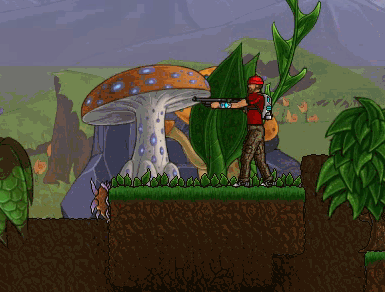 A blunderbuss: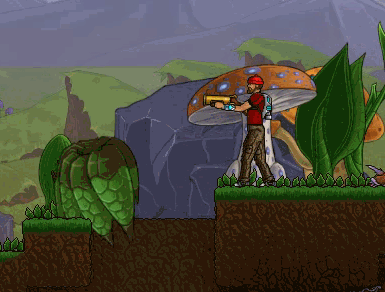 Arnie's gun: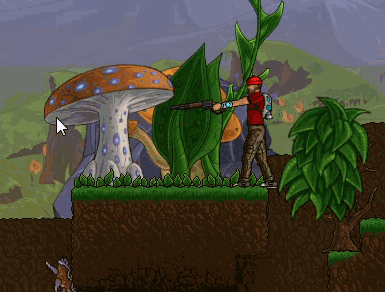 And a sweet charge laser cannon (Not finished yet):
If you guys have any questions or comments we'd love to hear from ya! We're on Steam Greenlight, so if you think our game looks cool consider voting for us.