3 weeks and 1 day left for Gorescript's launch! The clock is ticking.
We have a new weapon called The Devastator. You can admire its sheer power on the gif above. We also added some interesting (and very well hidden) artifacts -evil laughter- in the game for you guys to explore when the game will be out there!

So far we are receiving pretty great feedback, and we are really grateful for that. Check what Joe and his guys from "The SML Podcast" had to say about Gorescript, and support them cause they are doing a great job!
We're also sharing some new in-game screenshots with the new levels and we've added some bad puns as well in there.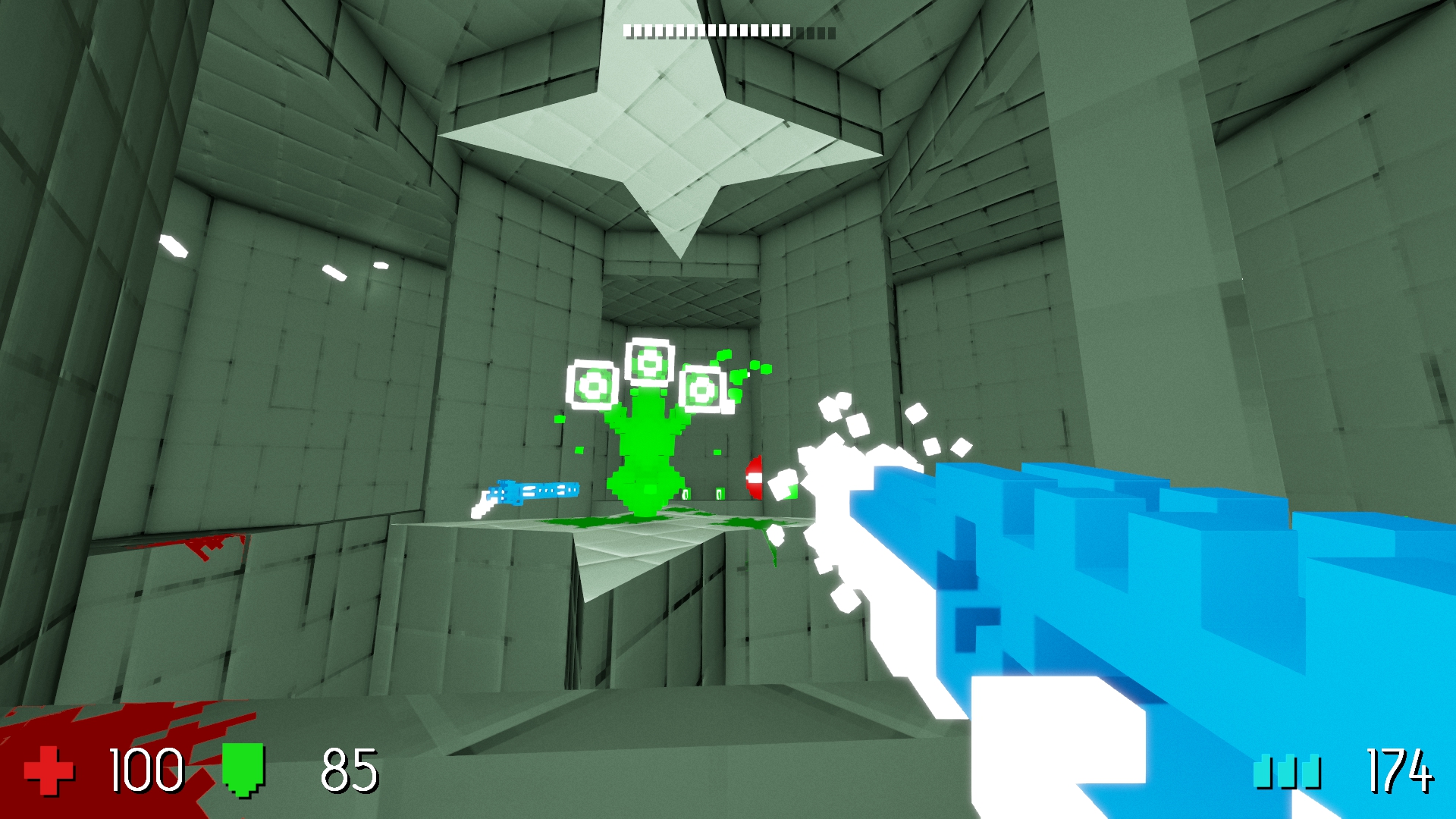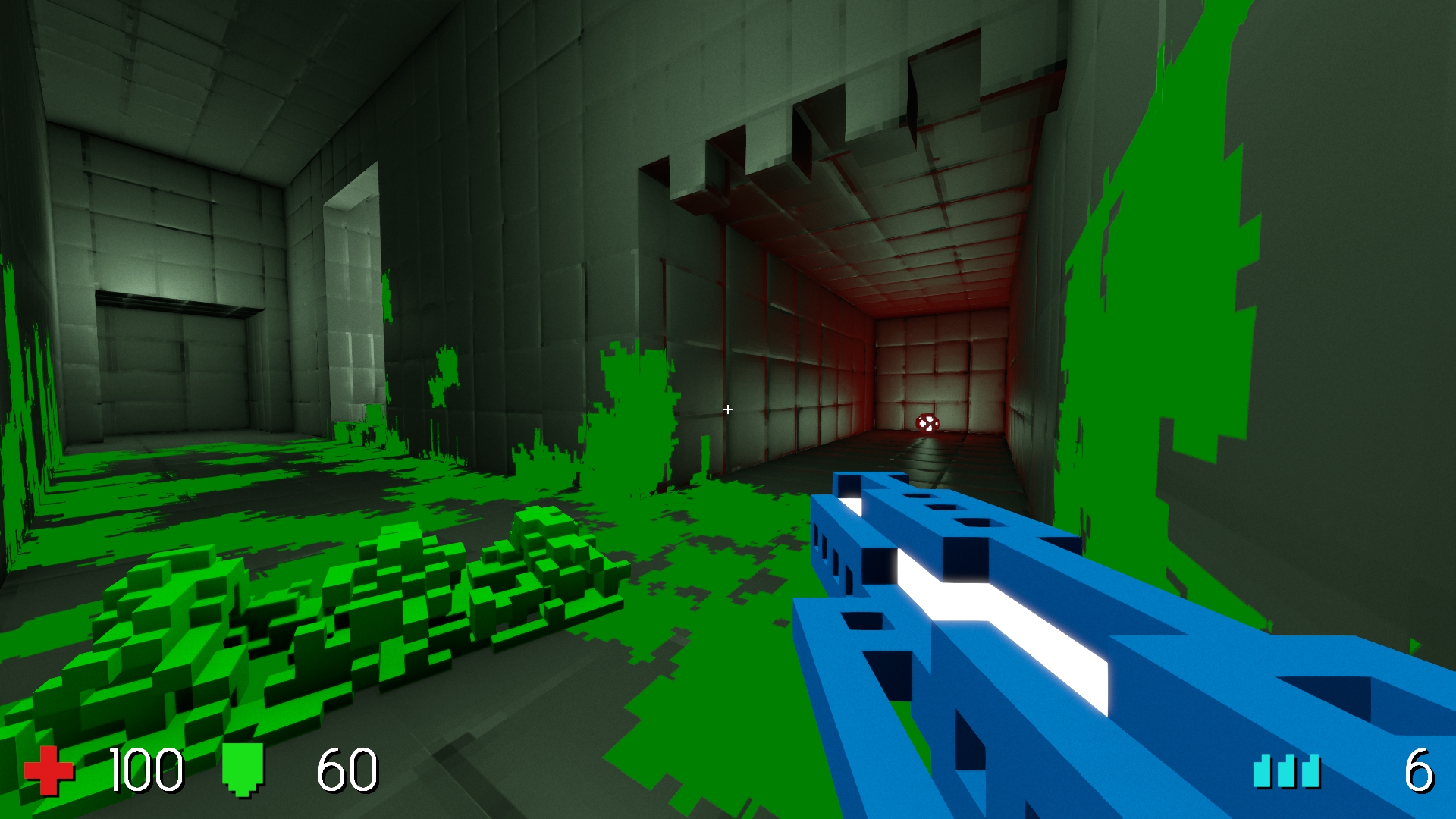 Right tool for the right job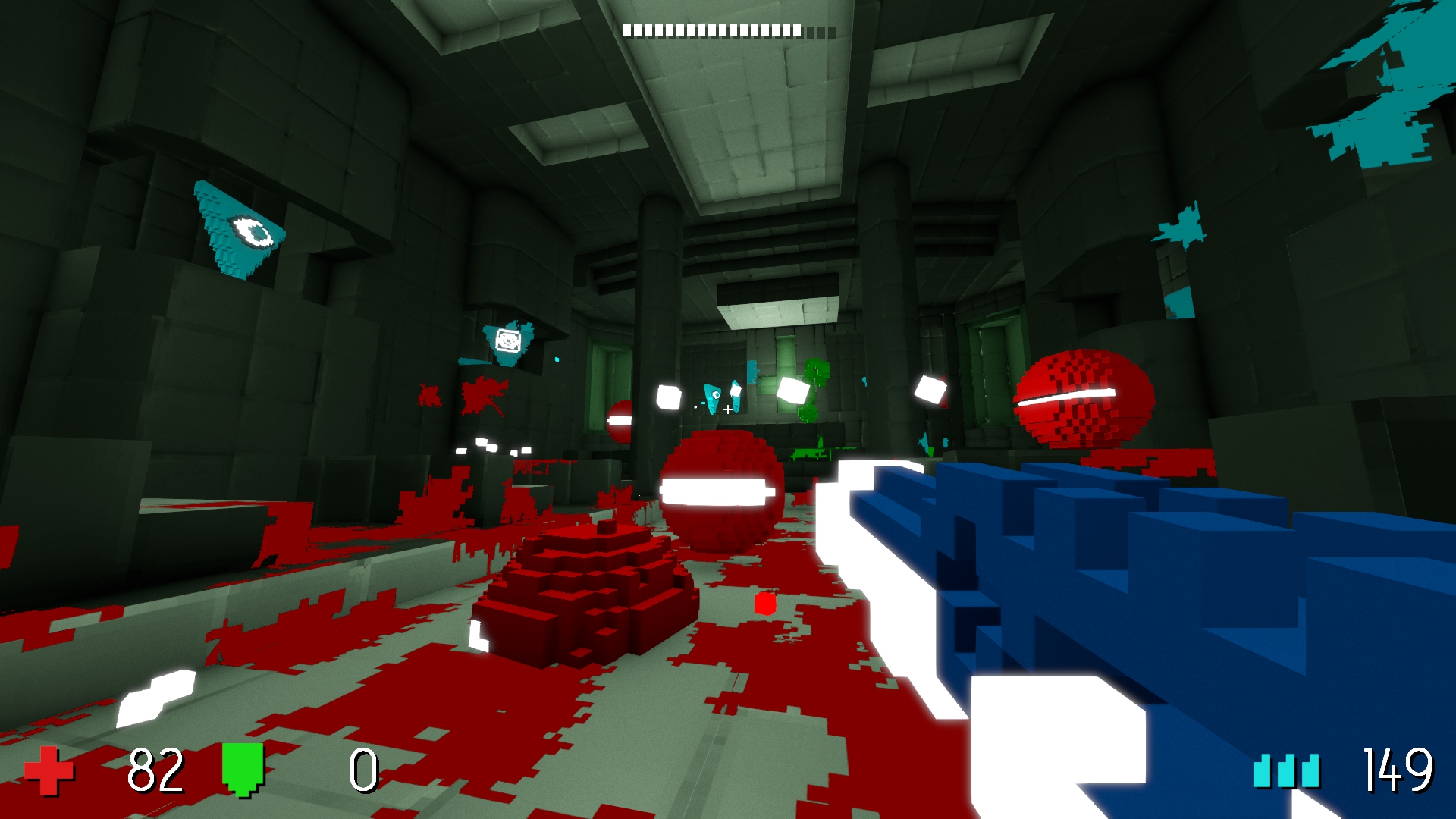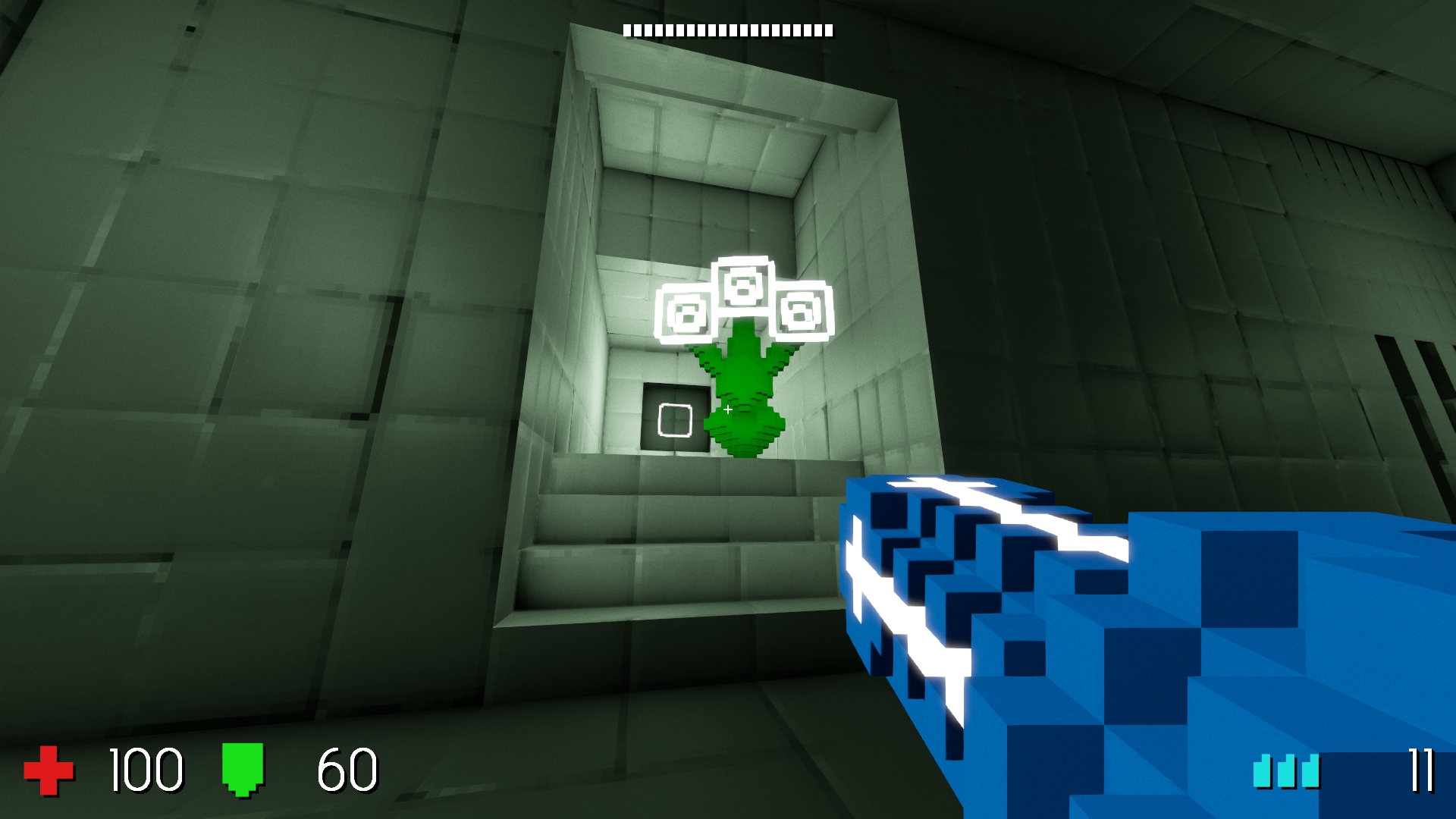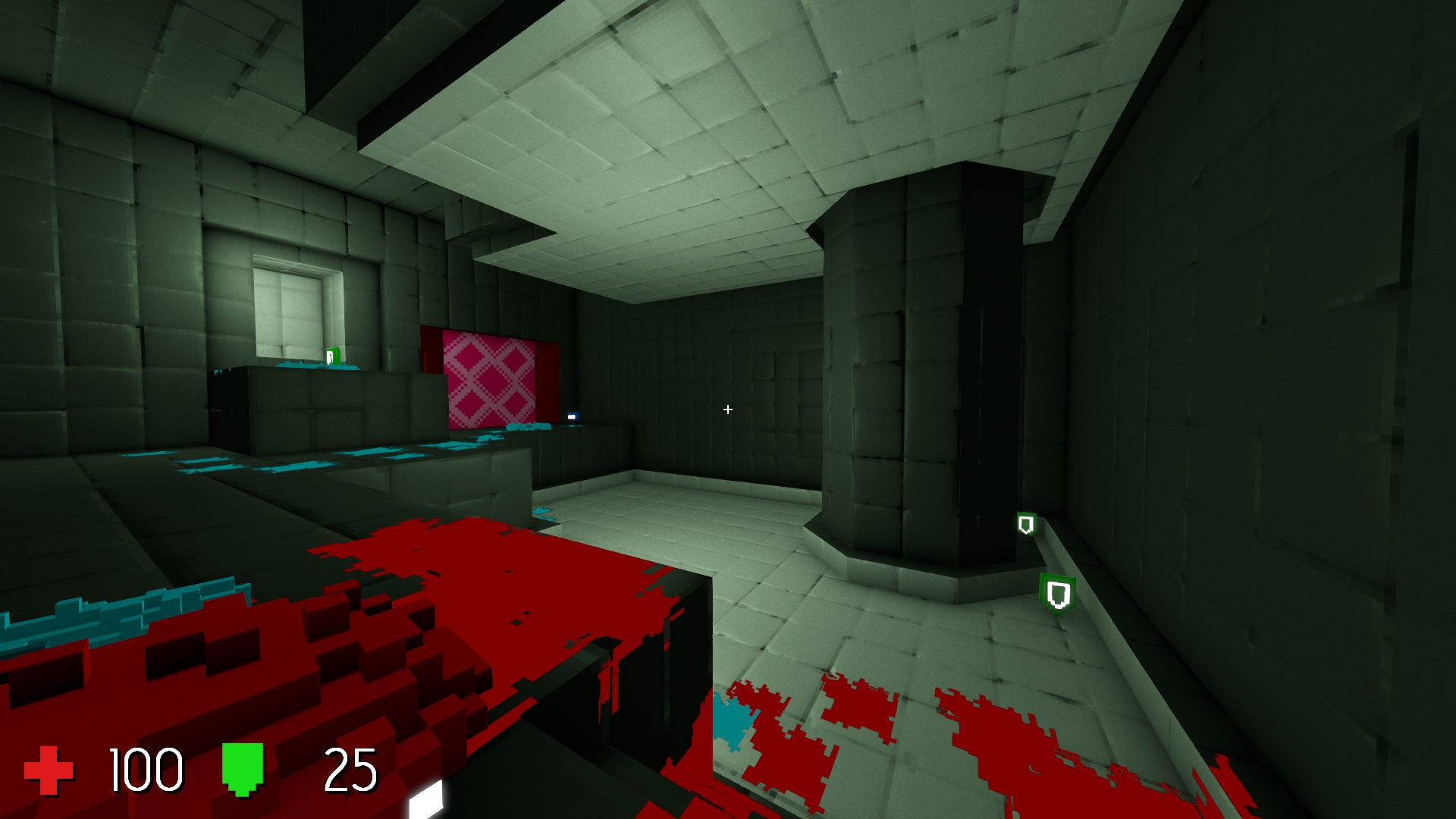 Make sure you follow us on Steam and if you enjoy what you see, you can wishlist Gorescript right here: