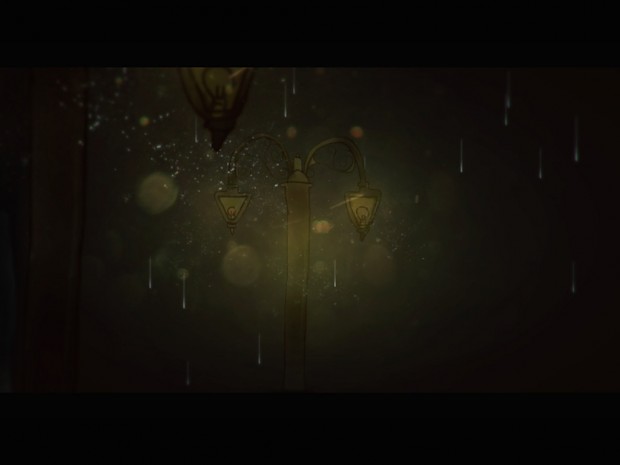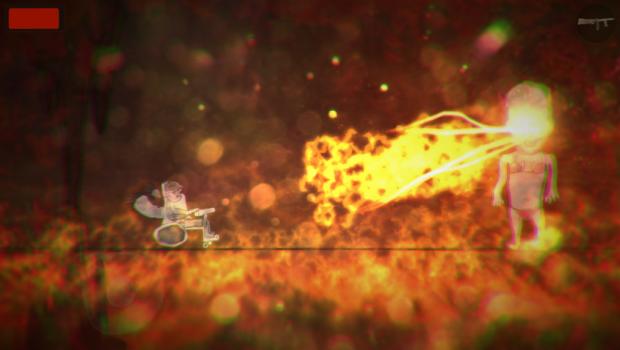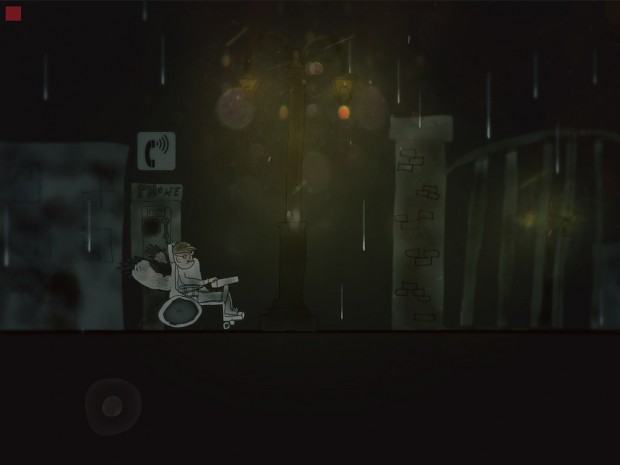 Stephen Hawke: American Superhero is now equipped with an array of beautiful visual effects that are eye candy on IOS devices. These visuals coupled with the cartoony drawn style of the game create a unique visual experience unlike any other.
Also, our new official game trailer is available to watch right here:
Watch for more updates!
©2014 Elision Apps