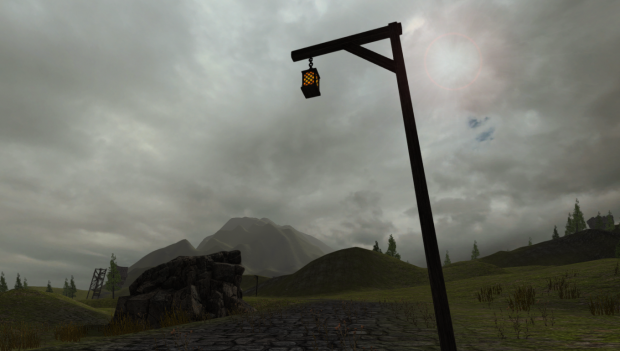 When we first launched our indiegogo campaign we encountered many obstacles that would stop the game from getting funded, for example our paypal account was not premier. Now this problems have been solved and we have decided to relaunch our indiegogo campaign with a brand new video and screenshots.
So here is our brand new indiegogo campaign! : Indiegogo.com
And our steam greenlight pag : Steamcommunity.com
New vid...